You can reach
the Cook Islands with just

one or two easy stops from Oslo

,
on one single ticket

Copenhagen to Rarotonga via Los Angeles

With SAS (connecting to Air New Zealand

Copenhagen / Gothenburg / Stockholm / Helsinki to Doha / Auckland

With Qatar Airways (connecting to Jetstar / Air New Zealand)

Copenhagen / Oslo / Stockholm / Helsinki* to Dubai / Auckland

With Emirates Airlines

Note * Helsinki flight operated by FlyDubai
Kia Orana!
The Cook Islands are located in the South Pacific, in the same time zone as Hawai'i, but much like Hawai'i was 60+ years ago. A pristine paradise where "over-tourism" does not exist.
There are no branded resorts, no buildings taller than a coconut tree, and no stop lights - yet the islands offer modern conveniences and amazingly affordable resort accommodation, ranging from home stays to luxury lagoonside resorts, and everything in between.
Come see us before everyone else does, and discover REAL island life in the South Pacific.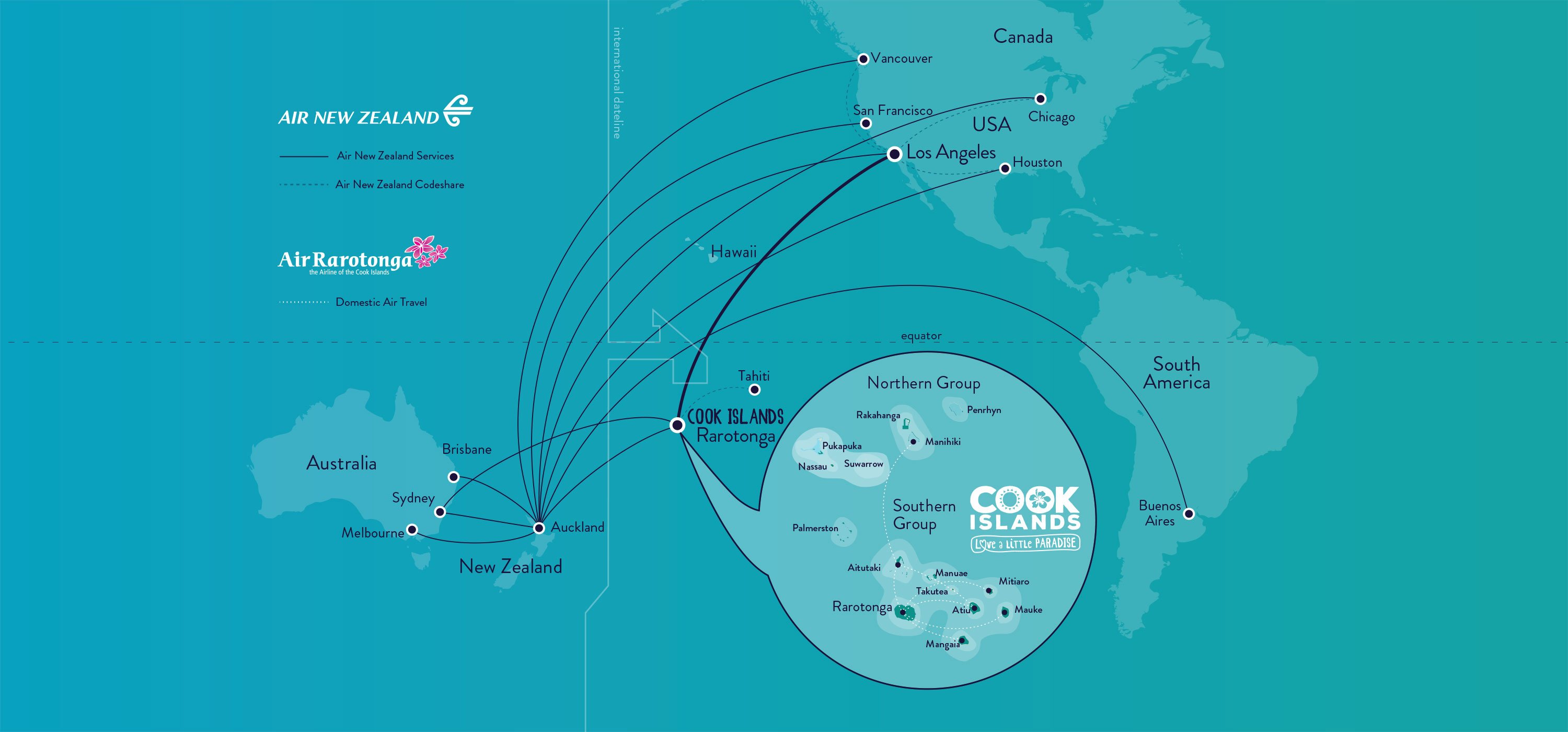 HOW TO GET HERE
Air New Zealand has weekly, nonstop flights departing every Saturday night from Los Angeles (LAX) to Rarotonga's lagoonside international airport.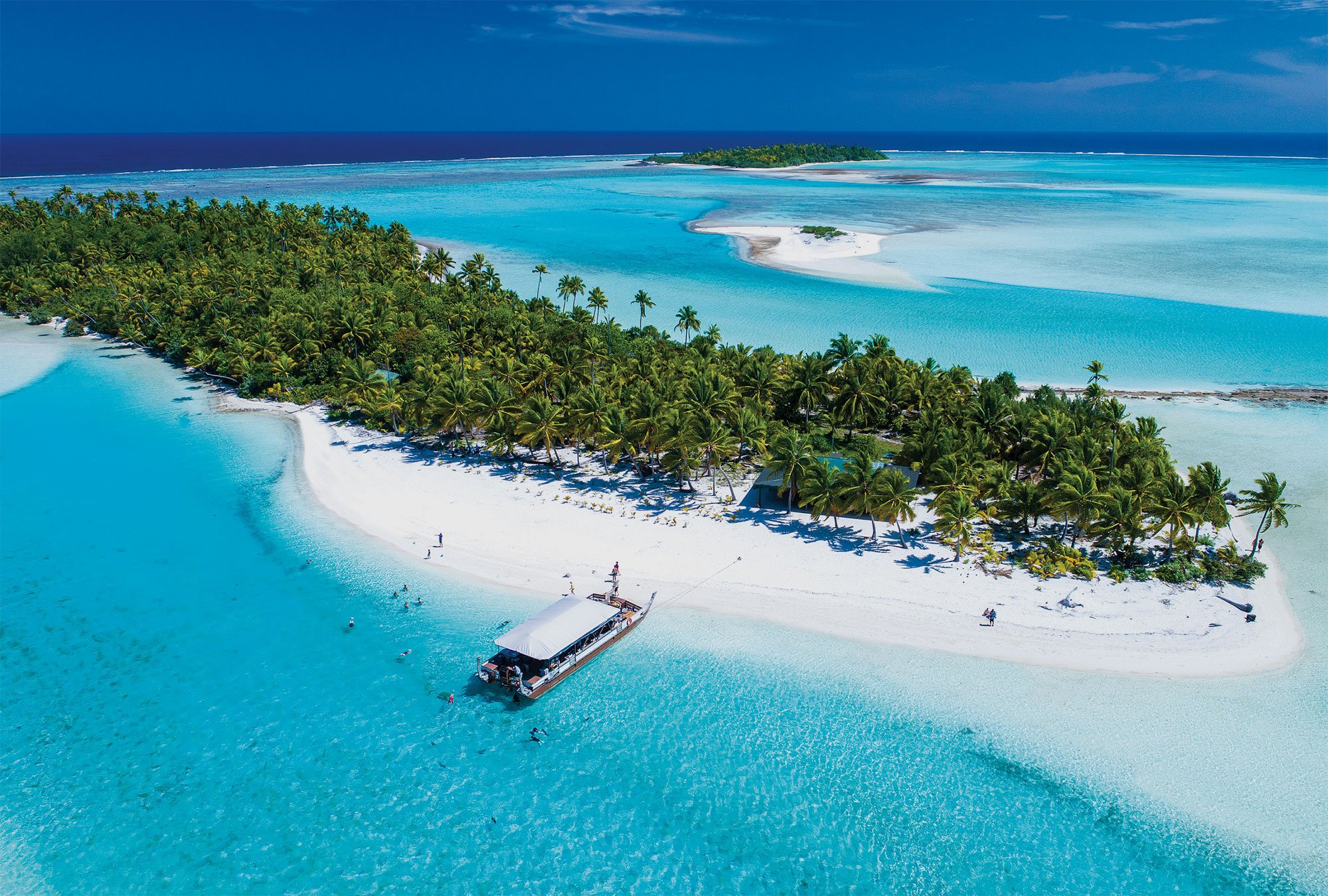 Things to do
What sets us apart is the freedom and ease of exploring our islands. Do as much or as little as you like here.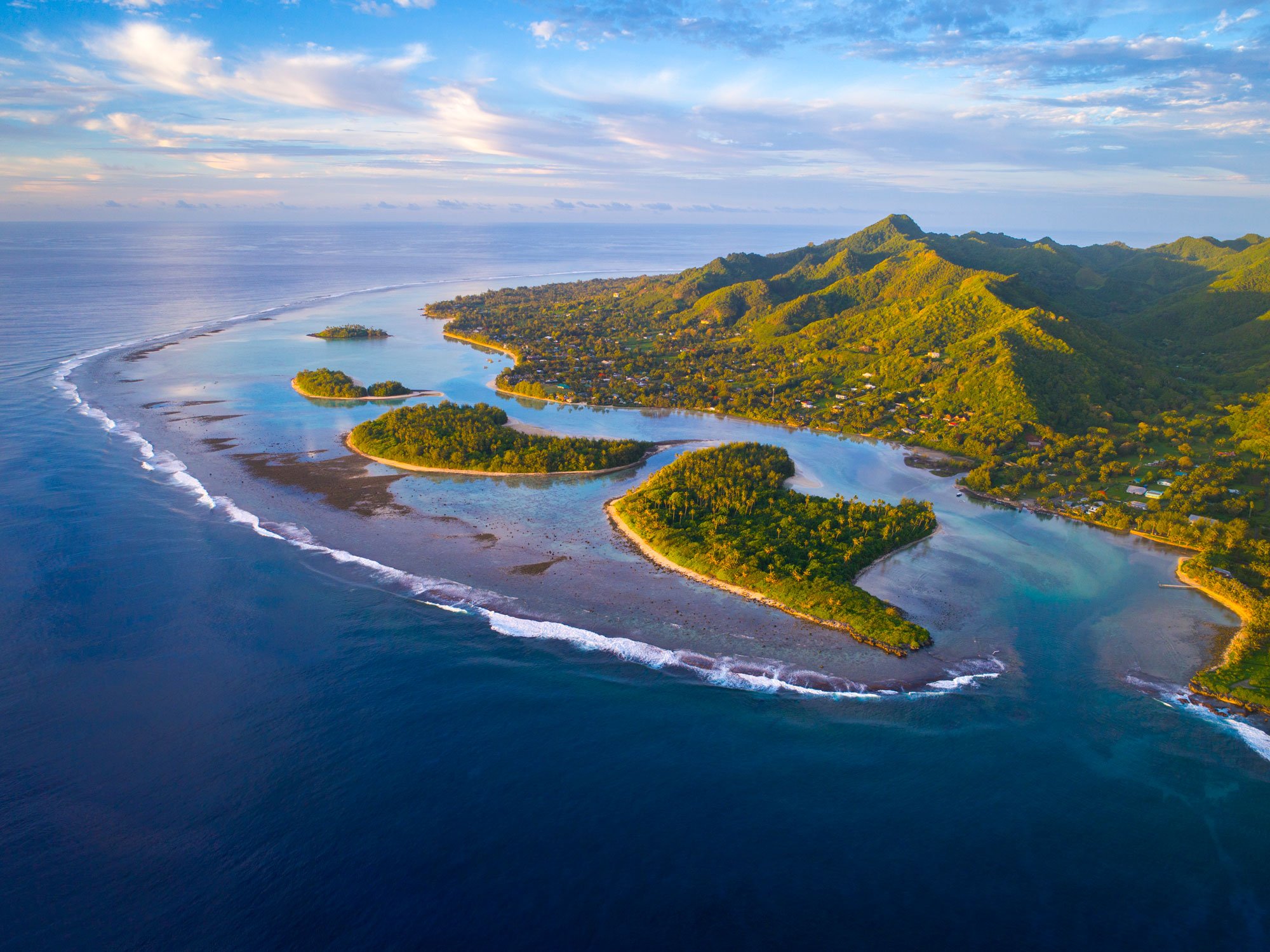 Where to stay
No branded resorts, no building taller than the highest coconut tree.
Best time to visit
It's always a good time to visit us - the Cook Islands enjoy a pleasant warm and sunny climate all year round, with an average yearly temperature of 27°C.
Tag us by using @cookislands #cookislands or #lovealittleparadise