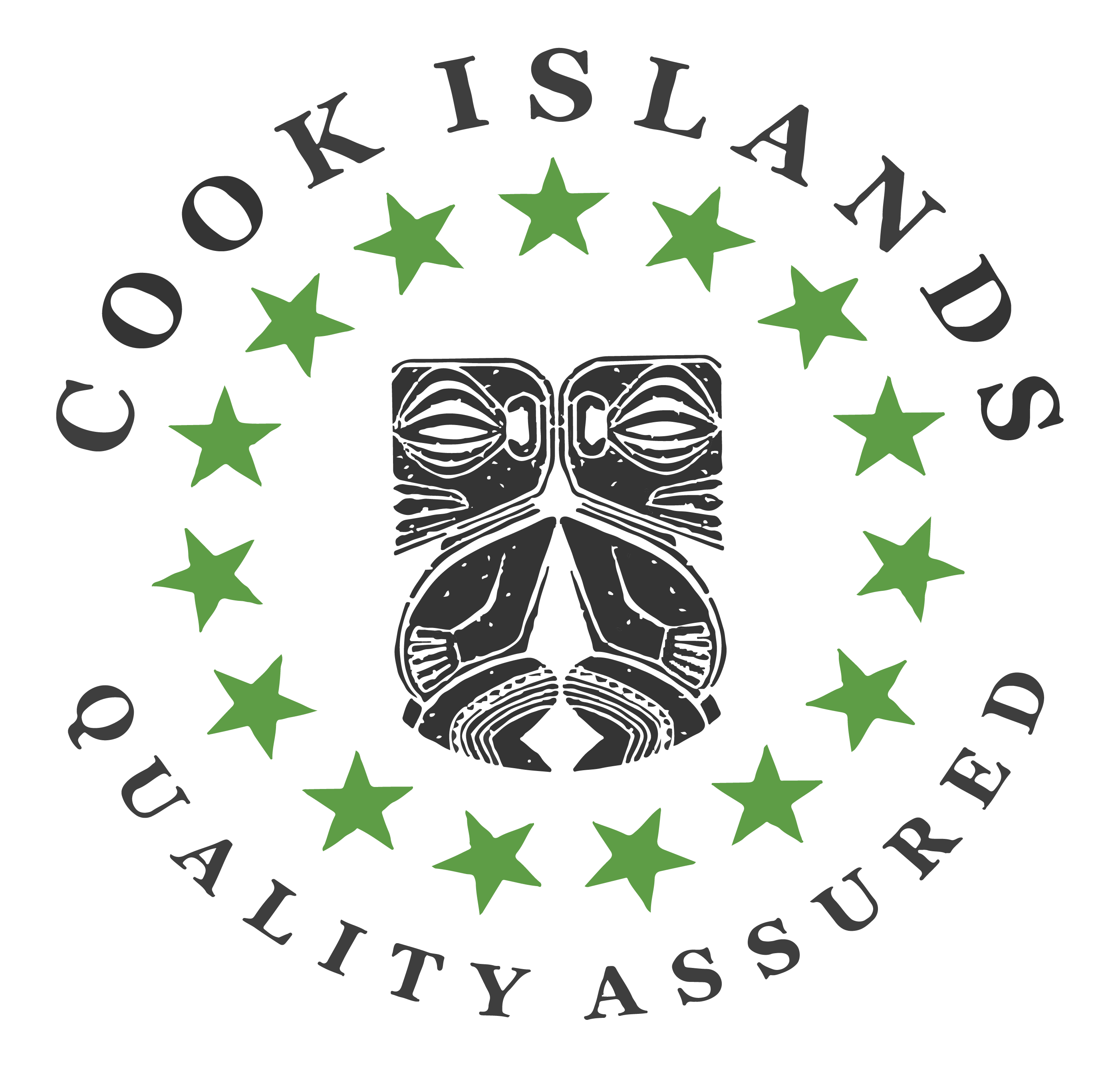 2024
Image
Image
Image
Image
Image
Image
Image
Island Harmony Cottage Rarotonga
Our one/two bedroom cottage/holiday home is set in a tropical garden only 3 minutes walk to the beach. Our spacious cottage has a full kitchen with a fridge/freezer and oven and all the necessary cooking facilities. Relax in the spacious living area with comfortable sofas and T.V.
Our property is located on the western side of Rarotonga in a beautiful rural setting surrounded by a tropical garden containing many varieties of fruit trees and flowers. The white sandy beach with clear turquoise water is beyond compare. Ideal for swimming, snorkelling and kayaking or just relaxing in the sun. It is the perfect retreat, yet close enough to downtown Avarua with many restaurants, cafes and bar's close by.
This lovely Island getaway is owned and operated by semi-retired couple Linda and Ravenga Teau. Enjoy the idyllic beaches while relaxing in our tropical garden cottage. You will feel right at home in our Rarotongan oasis.
Features
Insect Screens
Laundry Facilities
On-Site Parking
WIFI access (Hotspot or Pay-as-you-go)
Beach Towels
Contact
Island Harmony Cottage Rarotonga
Island Harmony Cottage Rarotonga