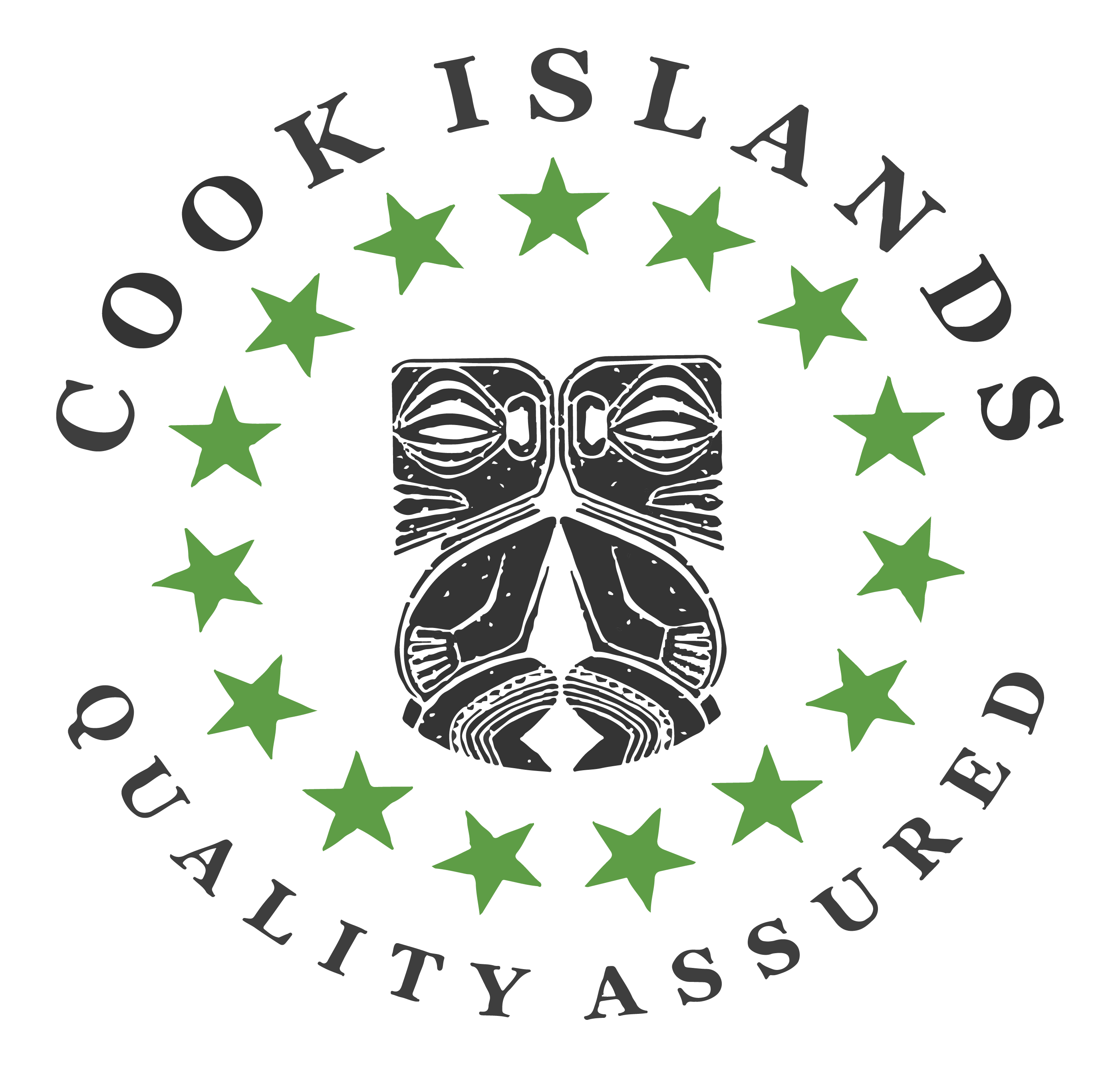 2024
Image
Image
Image
Image
Image
Image
Kikau Hut
Local owners Rebecca and Gordon warmly welcome guests to their hidden gem, Kikau Hut Restaurant in Black Rock, Rarotonga. Tucked away in a lush tropical garden setting, you'll be able to enjoy your dining experience with the choice of indoor and outdoor seating. The restaurant has been beautifully decorated by a local artist, giving visitors a true Cook Islands experience.  
Catering for those craving western style food, the restaurant offers a variety of options including steak, fish, chicken, pasta, curries, gluten free meals, vegetarian dishes and homemade desserts. We even offer a children's menu for families dining with us. The bar is also very well stocked and offers a great choice of cocktails, wines, ports, spirits, and beers (including local brews). You can even order one of our well known coffees to finish off your meal. 
Kikau Hut also provides a few points of difference that you may not find everywhere on the island, including: 
Out-catering service that we can tailor to meet your individual needs
In-house baked celebration or birthday cake available if ordered in advance 
Our chef is happy to cook any fish you have caught on your successful fishing charter excursion 
Free pick up and drop off service can be arranged by appointment if booked early enough
Monday nights we offer live music from Island Groove (Tane and Rose) 
Please note that Kikau Hut Restaurant does not take credit cards. Public holidays surcharges also apply.