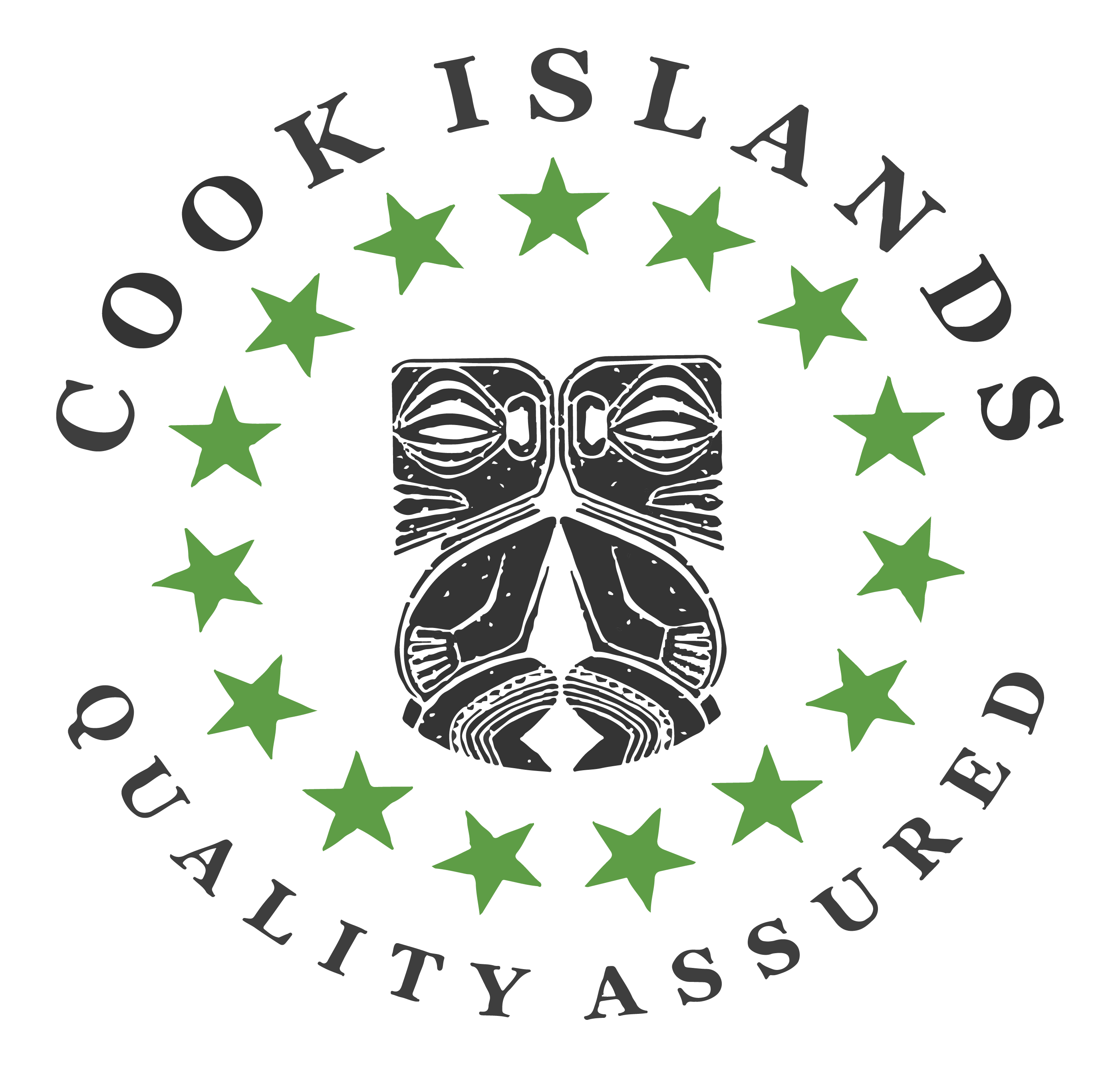 2023
Image
Image
Image
Image
Image
Image
Image
Image
Image
Image
Mangaia Villas
Welcome to the island of Mangaia, one of the oldest islands in the South Pacific, where you will find incredible serene beauty, from the rugged coast line to the lush green interior. 

Perched on a secluded pocket of ancient rock, on the north-western shores of Mangaia, you will discover Mangaia Villas. We are located a stones throw away from the Mangaia Harbour, 15 minutes walk from Oneroa township, and 20 minutes drive from the airport.
Our oceanfront villas provides pristine, unspoilt ocean views which melt away into beautiful evening sunsets. Your verandah is the perfect place to watch local fishermen on vakas (canoes) and spectacular whale watching during their common migrating season (July to October).
Each stylish Polynesian villa is fully self-contained, featuring a gentle sloping thatched roof, authentic Mangaia limestone exterior, pine T&G interior ceilings and stunning coconut/hardwood floors.
There are six one-bedroom oceanfront villas that can sleep up to four guests. Our villas have a clean, fresh and plentiful supply of water, which we capture in our rain water storage tanks. Cold and hot water is always available. Villas are serviced daily.
Lunch and Dinner can be provided upon request, for an additional charge. Rental motorcycle scooters or vehicles can be arranged upon request.
Contact