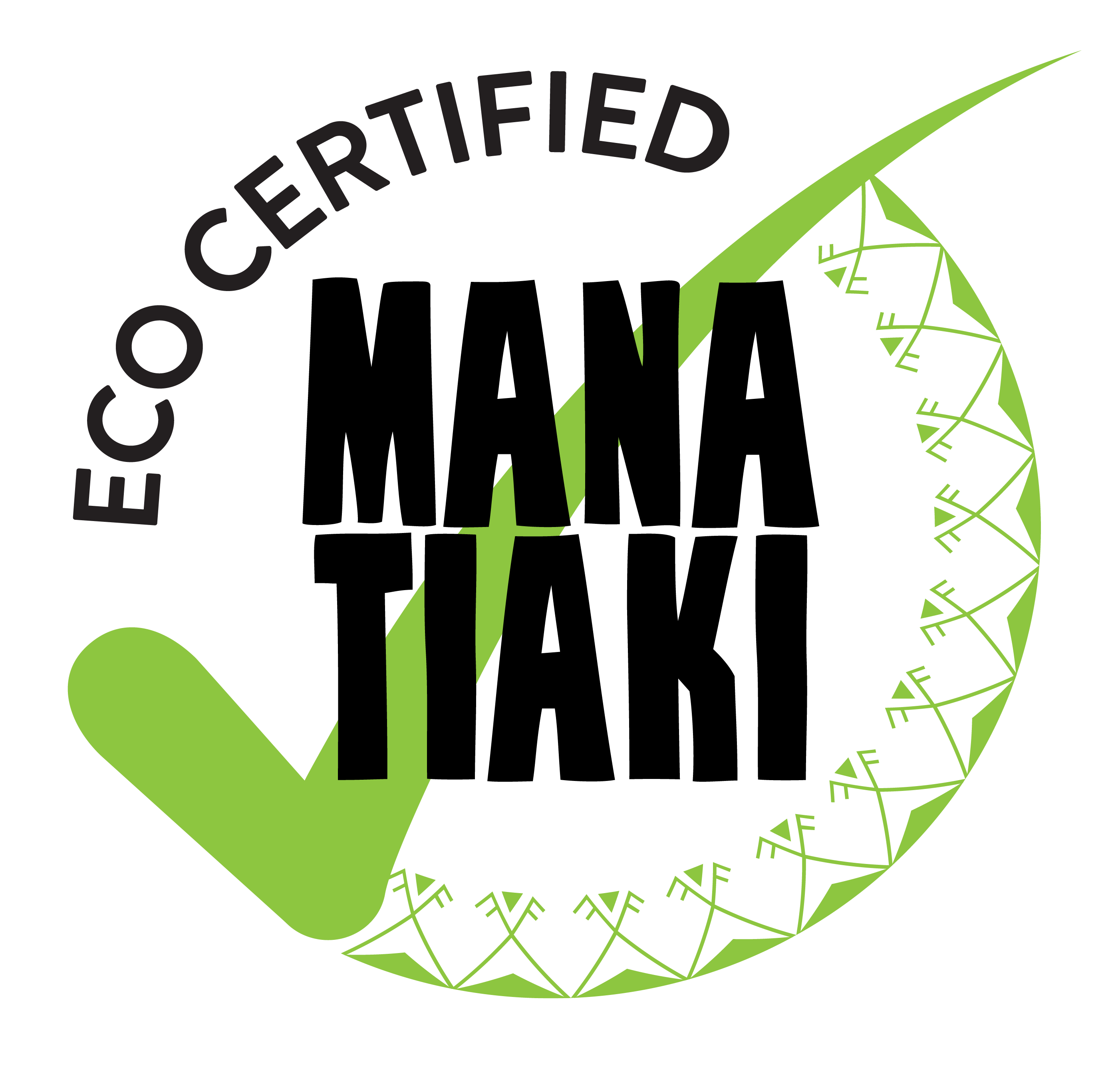 Image
Image
Night Paddle Lagoon Tours SUP with Ariki Adventures
Join Ariki Adventures for their famous Night Paddle Lagoon Tour in Rarotonga! Ariki Adventures have a great fleet of boards on Rarotonga that provide stability and effortless glide through the lagoon. Their boards are also equipped with colourful lights on the bottom, making them perfect for nighttime paddling. 
On this tour guests will get a 30 minute stand up paddle boarding lesson just before sunset, then everyone will head out on to the lagoon for a 60 minute paddling tour under the dark night sky to hopefully catch a glimpse of Eagle Rays, schools of tropical fish and the occasional turtle. To make the paddle even more fun, visitors will have the chance to select their own coloured light for their board. 
Tours start at 6pm and run for 90 minutes. 
Contact
Night Paddle Lagoon Tours SUP with Ariki Adventures
Night Paddle Lagoon Tours SUP with Ariki Adventures