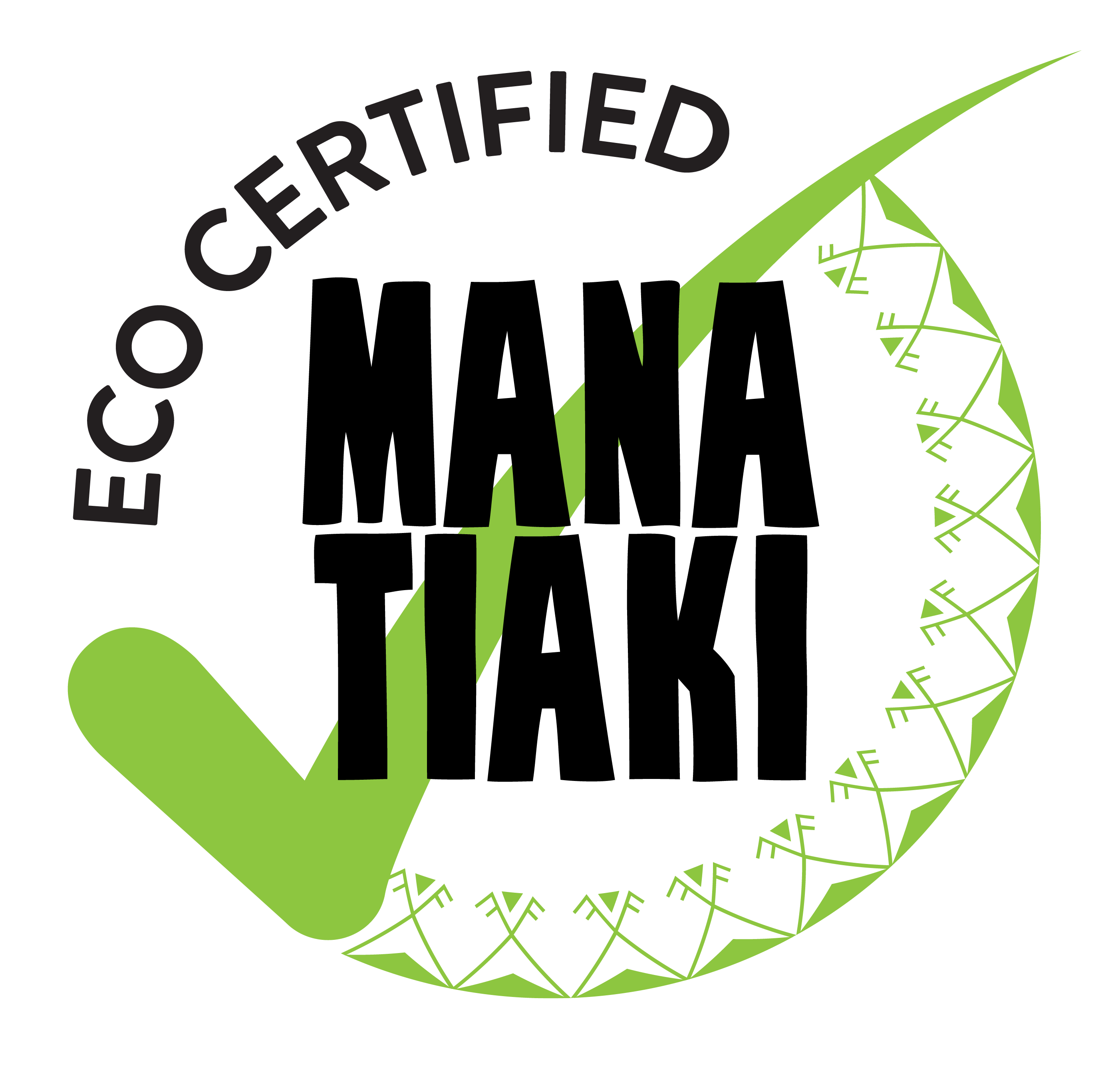 Image
Image
Image
Image
Image
Image
Image
Image
Image
Image
Image
Image
Image
Image
Image
Pacific Resort Rarotonga Wedding Services
Dreaming of an unforgettable Polynesian wedding? Pacific Resort Rarotonga is one of the best destinations in the South Pacific if you are looking for that perfect, white sandy beach, swaying palm tree and turquoise water type wedding. Picture it now -- walking 'down the aisle' onto the beach with the waters lapping up on the shore and your guests looking radiant in the summer sun.
Muri is a stunning place to get married and will leave you with a lifetime of memories that you and your guests will never forget. The white sands of Muri Beach are fringed with swaying palm trees on one side and gentle lapping waves on the other. The lagoon, home to four offshore islets (motus), is a beautiful location for weddings in Rarotonga.
Pacific Resort Rarotonga offers a dedicated wedding planning team who have the skill, know how, and ideas to make your tropical wedding dream a reality. Choose from a selection of additional features to add that authentic Cook Island flavour to your special day, such as a traditional vaka lagoon ride with a warrior, shell horn announcement or a hand woven coconut palm and flower archway, to name a few distinct services which will make your wedding in paradise authentic, tasteful and unique.
Pacific Resort Rarotonga is the perfect choice for your wedding or renewal of vows, offering the ultimate combination of romance, beauty, and celebration. The resort has a range of packages that can be tailor made to suit your individual needs.
Contact
Pacific Resort Rarotonga Wedding Services
Pacific Resort Rarotonga Wedding Services