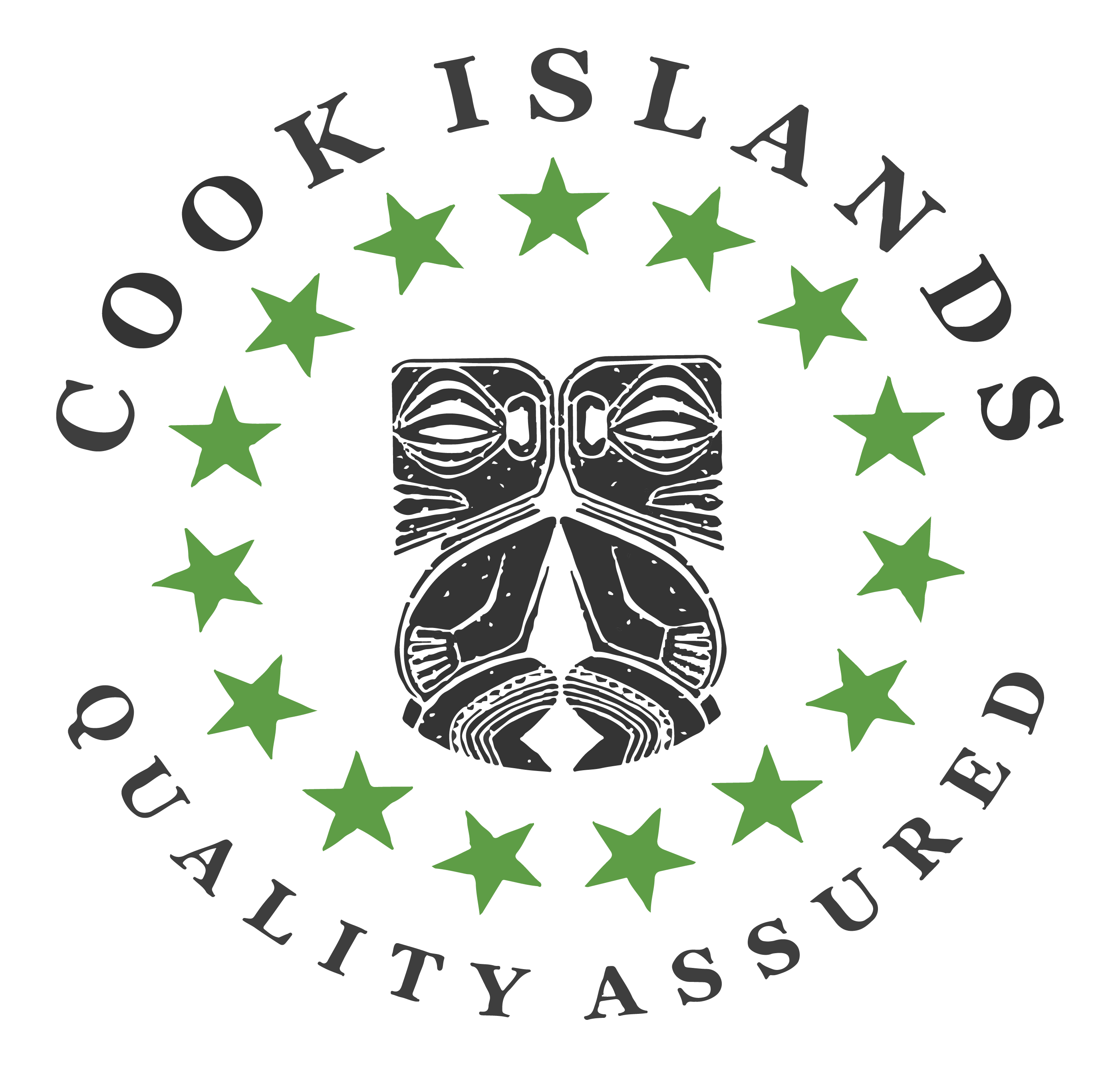 2023
Image
Image
Image
Image
Image
Image
Punarei Cultural Tours
Punarei Cultural Day Tour gives the opportunity for visitors to interact and discover the unique and hidden culture of Aitutaki - stories which have not been told since the arrival of the missionaries in 1821. Our objective is to restore parts of our Aitutakian culture back into our community and share this culture with our visitors. We aim to also empower the traditional arts in Aitutaki so we and the next generation have a firm foundation in our cultural identity. Punarei is not a like any other tour - it is a project to ensure our unique Aitutaki culture will be known for many years to come.
Our journey in the search to rediscover our cultural history and identity in Aitutaki began in 2004. We have done archeological analysis on our sacred site and have had invitations by three countries in Europe to partner with them in cultural and historical research. Punarei Culture Village was built as a replica of traditional village life based on our extensive research. 
We are honoured to share with you all these experiences on our Cultural Tour - the interesting, authentic stories and the impact on our culture when our traditional ways were abandoned by our people. We expose you to our culture and language so visitors can appreciate the difference between Aitutaki and the rest of the Cook Islands.
Punarei Culture Village tour includes:
Cultural demonstrations
Visit the sacred site 'Marae Arangi-rea' that we excavated for research. Here you will learn about the essence of the ritual practices on the site and find out why the Marae has been a forbidden site to the locals for almost 200 years
Traditional umu demonstration with weaving and a delicious fresh lunch from the umu
This is a hands on experience not to be missed. Bookings are essential. 
Contact