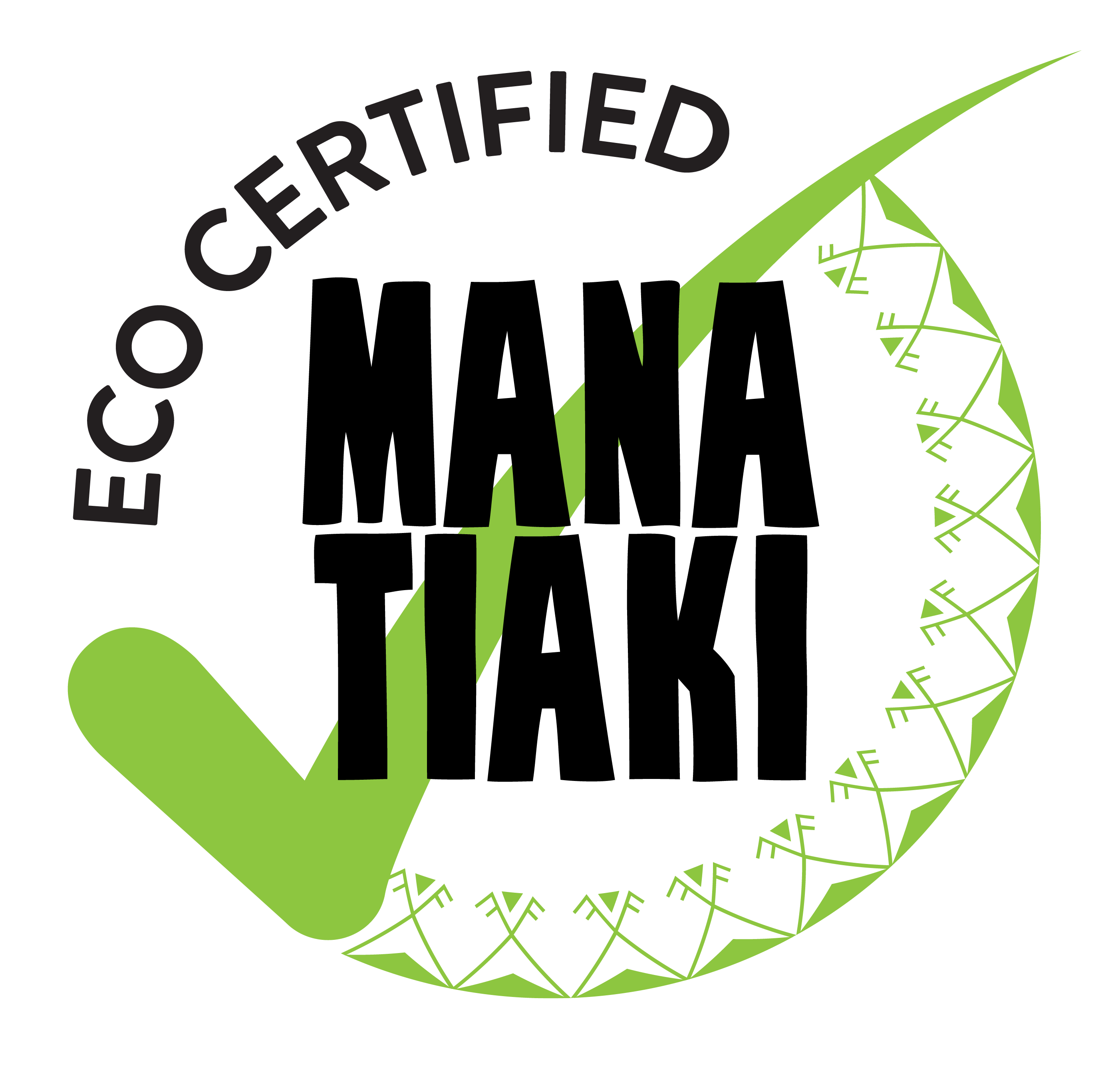 Image
Stand Up Paddleboard & Snorkel Tour with Ariki Adventures
Learn how to stand up paddle and snorkel with Ariki Adventures in Rarotonga.
Sporting the latest Fanatic Fly glass boards, guests will easily glide through the water with great stability while exploring some of the best snorkelling spots on the island. On this tour, paddlers are bound to see turtles, eels, Giant Trevally, and Giant Clams, making for a great day on the water. 
Ariki Adventures' Stand Up Paddleboard & Snorkel Tour lasts for approximately 2 hours. 
Contact
Stand Up Paddleboard & Snorkel Tour with Ariki Adventures
Stand Up Paddleboard & Snorkel Tour with Ariki Adventures