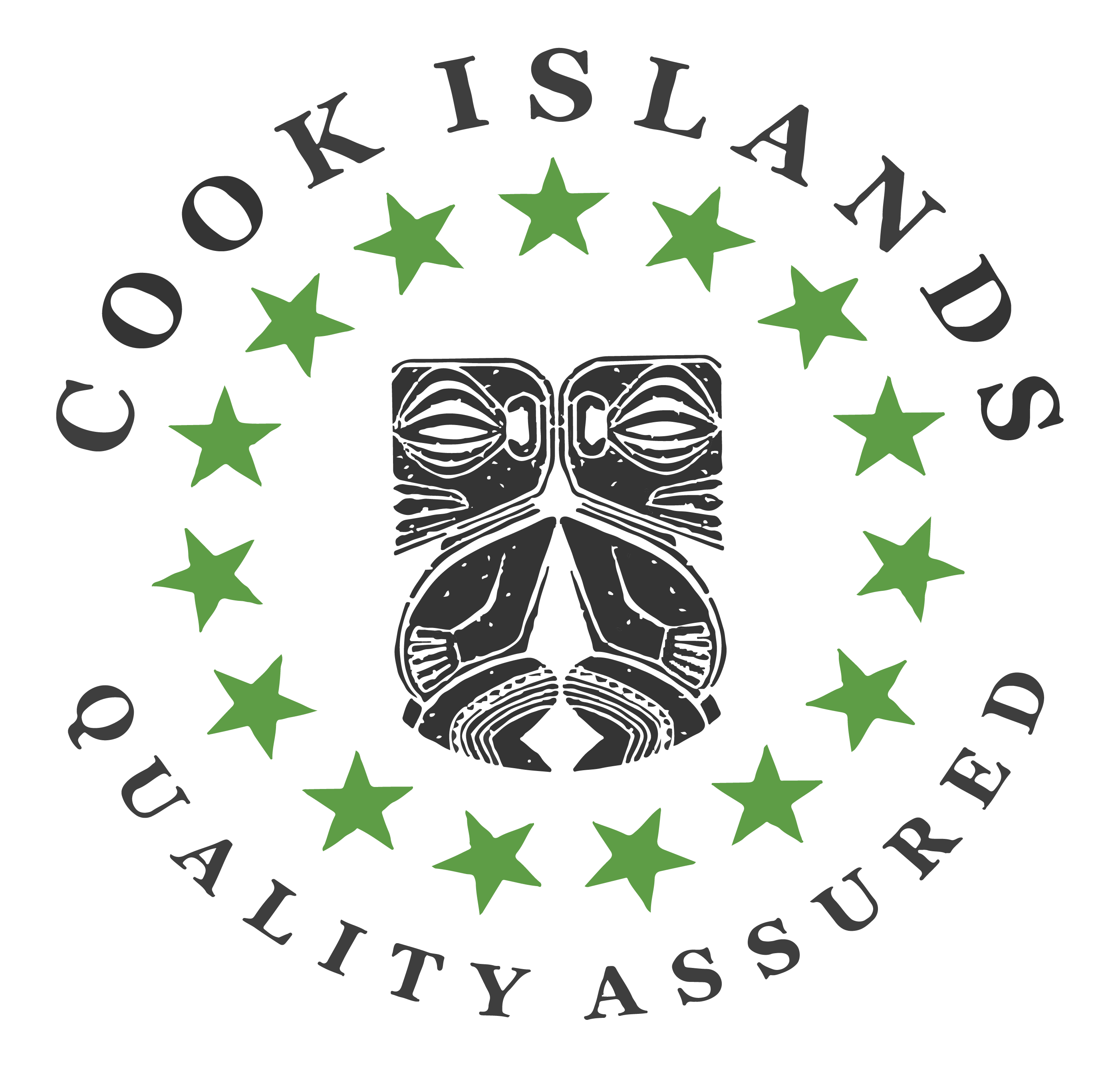 2024
Image
Image
Image
Image
Image
Image
Image
Image
Image
Image
Image
Image
Image
Image
Image
Image
Wedded Bliss Rarotonga
Rarotonga is one of the most romantic island destinations for a wedding, vow renewal, or honeymoon.  So, in 2004 when Company Director Andrea Rongokea formed Wedded Bliss, it was to introduce only the best that Rarotonga offers, to each one of her wedding couples.
Having now delivered close to 1000 Wedded Bliss weddings, Andrea' initial motivation to provide the best wedding planning service in Rarotonga is a reality.  "Wedded Bliss understands that there will never be a more special and intimate day, than the moment you say 'I Do'" says Andrea, who has been blissfully married to her Cook Islands born husband since 2006 and fully appreciates and understands the pressures couples go through on their wedding day.
This personal and hands-on approach has shaped the Wedded Bliss company philosophy, which sees Andrea and her team manage every wedding as a personal celebration, with its own unique aspects, moments, and requirements. Wedded Bliss pride itself on not having the cookie cutter attitude. Their approach is to embrace the challenges and integrate all the elements of the Cook Islands with every wedding couples' personal needs and wants for their special day. They are renowned and sought after for their organisation and attention to detail, extensive local knowledge, bright, happy, can do nature, and above all else they listen to you and respond to your wedding vision.  So from Wedding number 1 in 2004, through to present day, Wedded Bliss are your leading Wedding Specialists, creating romantic island memories.
Contact