Cook Islands Tourism Appoints New Director of Sales and Marketing.
23rd June 2022
Photography By
Cook Islands Tourism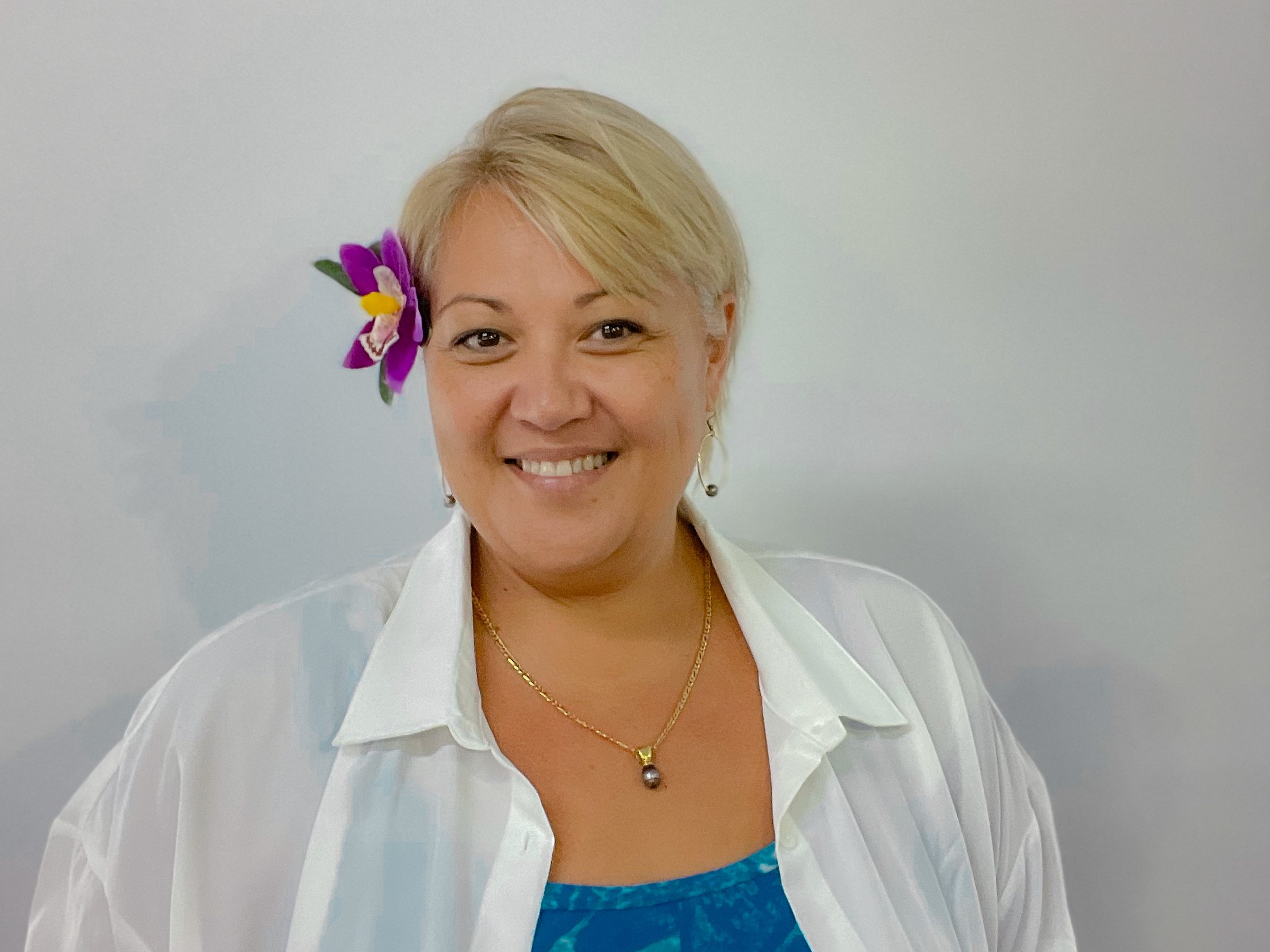 The Chief Executive Officer of Cook Islands Tourism has announced the appointment of Mrs Noeline Mateariki as the Corporation's newly appointed Director of Sales and Marketing (Global).
Noeline is no stranger to Cook Islands Tourism Corporation and has been a member of the team for almost 10 years. Noeline joined the Corporation in 2013 as Destination Development Coordinator. In 2016, she took on the challenge of Marketing Manager and then General Manager Marketing for the Head Office Destination Marketing Division. 
During this time, key pieces of significant work successfully delivered by Noeline include: Taking to market the (then) new 'Love a Little Paradise' brand; Building digital capability in the team, and launching a highly effective website and social media strategy that continues to generate engagement and conversions. In her most recent role, Noeline managed the Cook Islands COVID-19 communications team, extending marketing and communications principles to the Cook Islands' national response to the COVID-19 global pandemic.
Noeline will lead the Head Office Marketing Division's tourism restart phase and help re-establish business with our partners in the Northern Hemisphere, opening offices and reinstating representation. 
"I am so pleased for Noeline." Said CEO Ms Karla Eggelton. "She is a very capable and competent Cook Islander with a proven track record.  I look forward to what she will bring to the Corporation and the Tourism Industry in this lead role."
Noeline formally began her role as Director of Sales and Marketing (Global) on Monday 20th June 2022 and looks forward to all the challenges and successes ahead.