The Top 10 Things to do in Rarotonga, Cook Islands
20th January 2020
"Rarotonga—the most populated of the Cook Islands, about 2,000 miles northeast of New Zealand and 2,800 miles south of Hawaii—is an idyllic place for a laid-back beach vacation", writes Tripsavvy. 
The volcanic island is only 20 miles around, which takes around an hour to drive. The perimeter offers pretty beach after pretty beach, while the interior is rugged, jungle-covered, and mountainous.
From dining on local Polynesian food to shopping at the Saturday markets and hiking a cross-island trail, there's more than enough to keep visitors entertained for a week or more in Raro.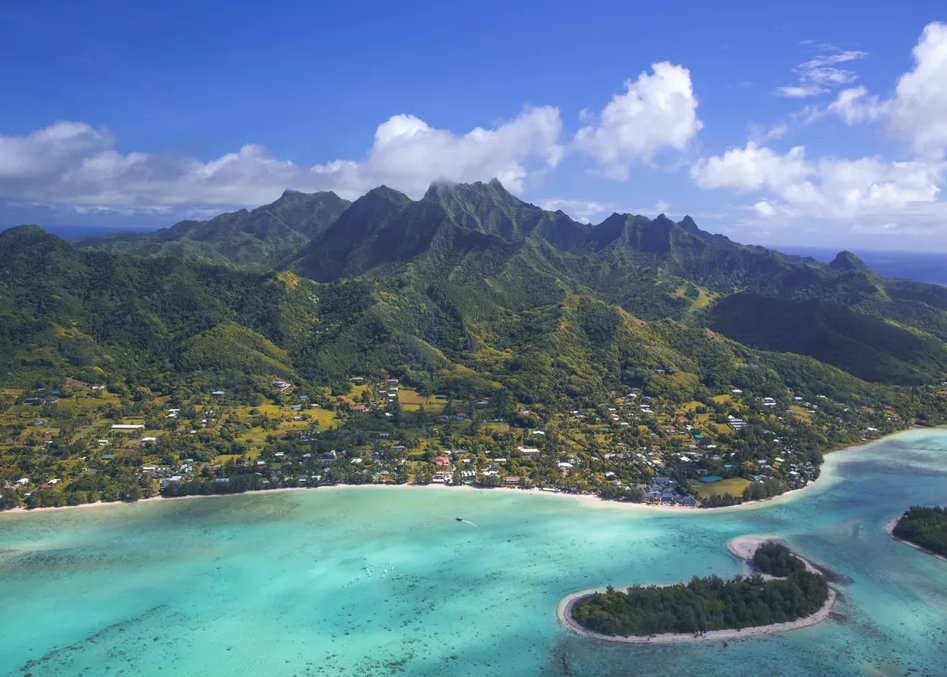 Swim and kayak in Muri lagoon; Dine at the Muri Night Markets; Watch sunset from the west coast; Learn about Rarotonga's sea life, are just a few... Check out the rest on Tripsavvy's article, Top 10 Things to do in Rarotonga, Cook Islands.