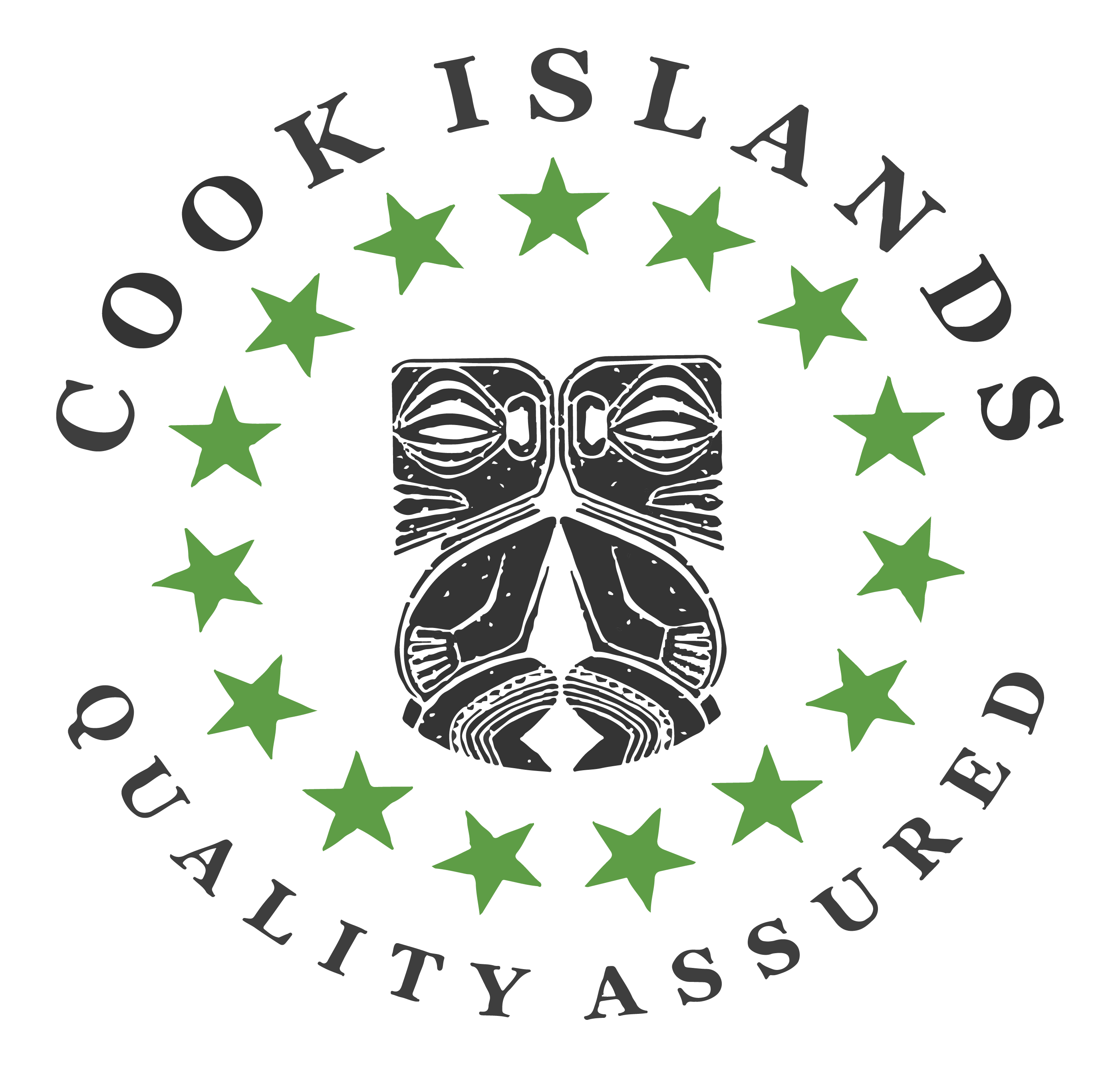 2024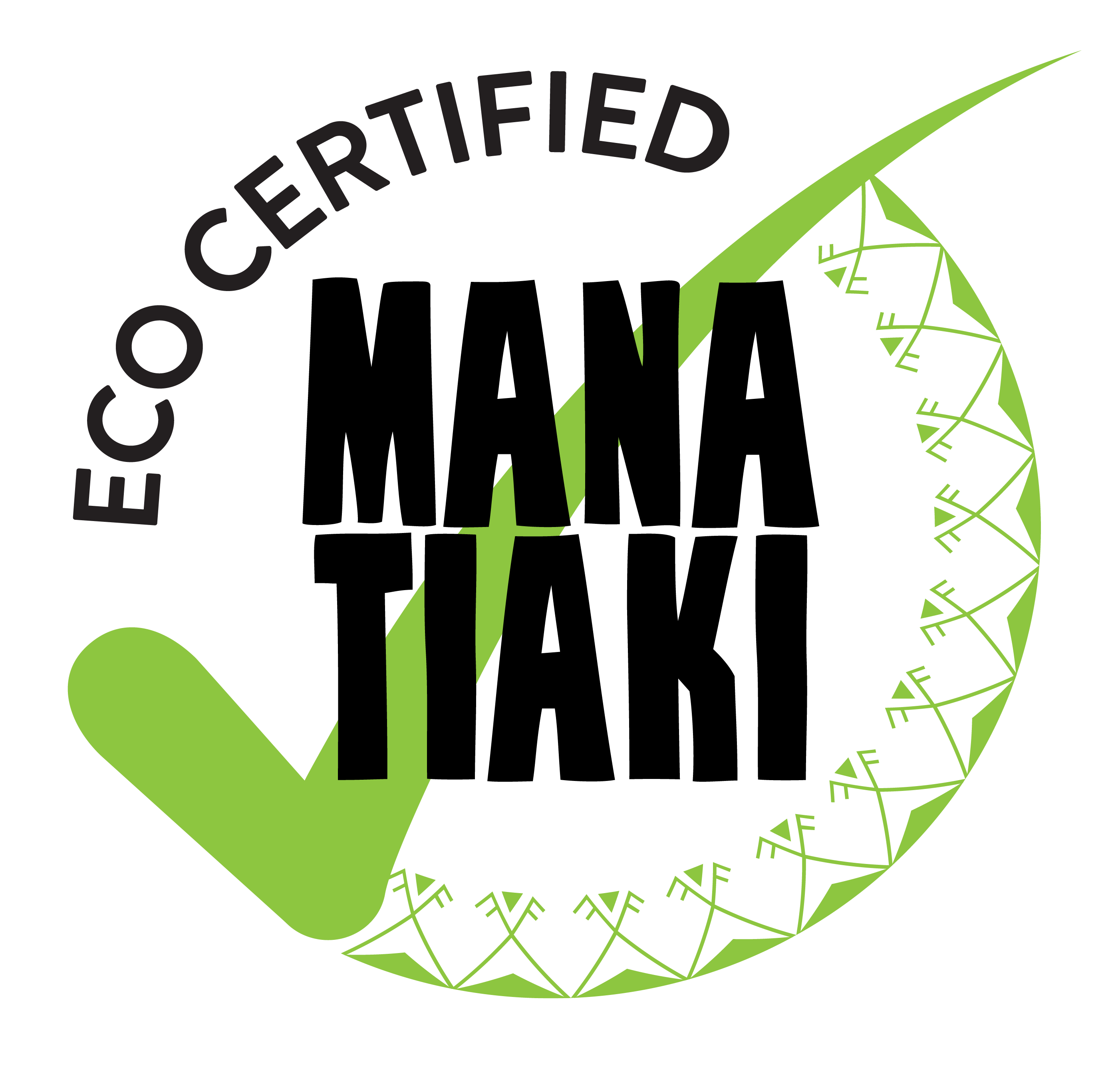 Image
Image
Image
Image
Image
Image
Image
Image
Image
Image
Image
Image
Image
Image
Image
Image
Image
Image
Image
Dive Rarotonga Ltd
Overview
Activity Provider
We're a safety- and sustainability-focused PADI 5* Instructor Development Centre, staffed entirely by highly qualified PADI Instructors who are also Cook Island Boat Master and RYA qualified. We provide every level of PADI training from Discover Scuba Experiences for those with no previous experience through to Instructor levels. We also provide EFR First Aid training to Instructor level.  We have a three-metre-deep training pool on-site and provide guests with premium rental equipment for their Courses and trips.
As well as professional training, we run guided dive trips for qualified divers seven days per week: every morning except Sunday and every afternoon. All trips are for two boat dives and are led by one of our experienced Instructors; we even transport you from Dive Rarotonga to the harbour and back. We have extensive retail facilities too and are the Cook Islands distributors for premium brands including Suunto, Scubapro, Mares, Atomic Aquatics and more. These are also available via our online store, as are the PADI Course digital training materials. We have a manufacturer-trained service technician on-site for all products we sell. Additionally, we have full hydrostatic cylinder testing facilities on-site and can blend gases for those qualified to dive them.
We have established a Coral Transplant and restoration project which is a perfect training site for five Unique PADI Distinctive Specialities written by our owner and provided only at Dive Rarotonga. A perfect souvenir of Rarotonga!
As at January 2023, we are proud to be the only dive centre in the South Pacific with Green Fins digital membership. As such we are doing our part to help protect and conserve coral reefs by following environmental guidelines that promote a sustainable diving industry. 
Unique Experience
An opportunity to restore what has been taken away through climate change, declining water quality and pollution. Visit our coral nursery for a unique experience that offers a glimpse into the world of marine conservation. As you dive beneath the crystal-clear waters, you witness a vibrant array of coral fragments carefully nurtured and grown by dedicated conservationists. The benefits of such a visit are . Firstly, you witness firsthand the critical role coral reefs play in supporting our marine biodiversity. Secondly, you gain insight into the delicate balance required for coral restoration efforts. Lastly, by supporting and promoting coral nurseries, you contribute directly to the preservation of these fragile ecosystems, ensuring a sustainable future for our oceans and all the life they sustain.
Guided dive trips and Diving Courses, advanced skin diving trips outside the reef. Varies depending on Dive Course, all activities available every day.
Opening hours:
Monday - Friday 8am to 5pm
Saturday 8am to 5pm
Sunday 1pm to 5pm
Contact