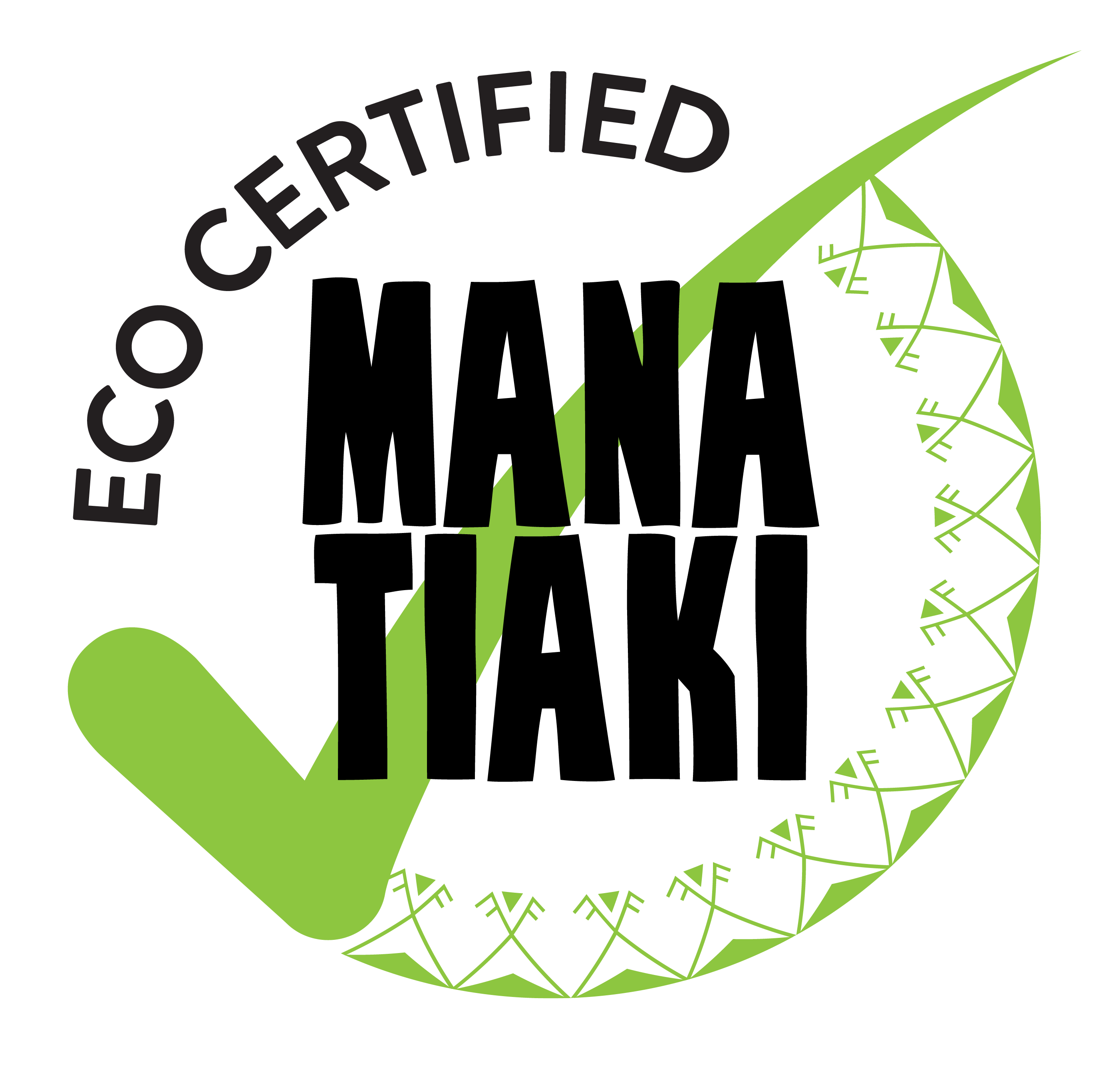 Image
Image
Adventure Snorkel Tour with KiteSUP Watersports Cook Islands
This advanced snorkel tour with KiteSUP Watersports Cook Islands takes guests to a naturally cut passage where the group will encounter turtles, and possibly eagle rays and reef sharks too.
Sea Scooters are a quick and effortless way to see more of the undersea creatures that call Rarotonga home. Each sea scooter is lightweight and equipped with a three level speed control on each handle of the device which means drivers are in control of their experience.
The Adventure Snorkel Tour lasts for approximately 90 minutes.  
Contact
Adventure Snorkel Tour with KiteSUP Watersports Cook Islands
Adventure Snorkel Tour with KiteSUP Watersports Cook Islands