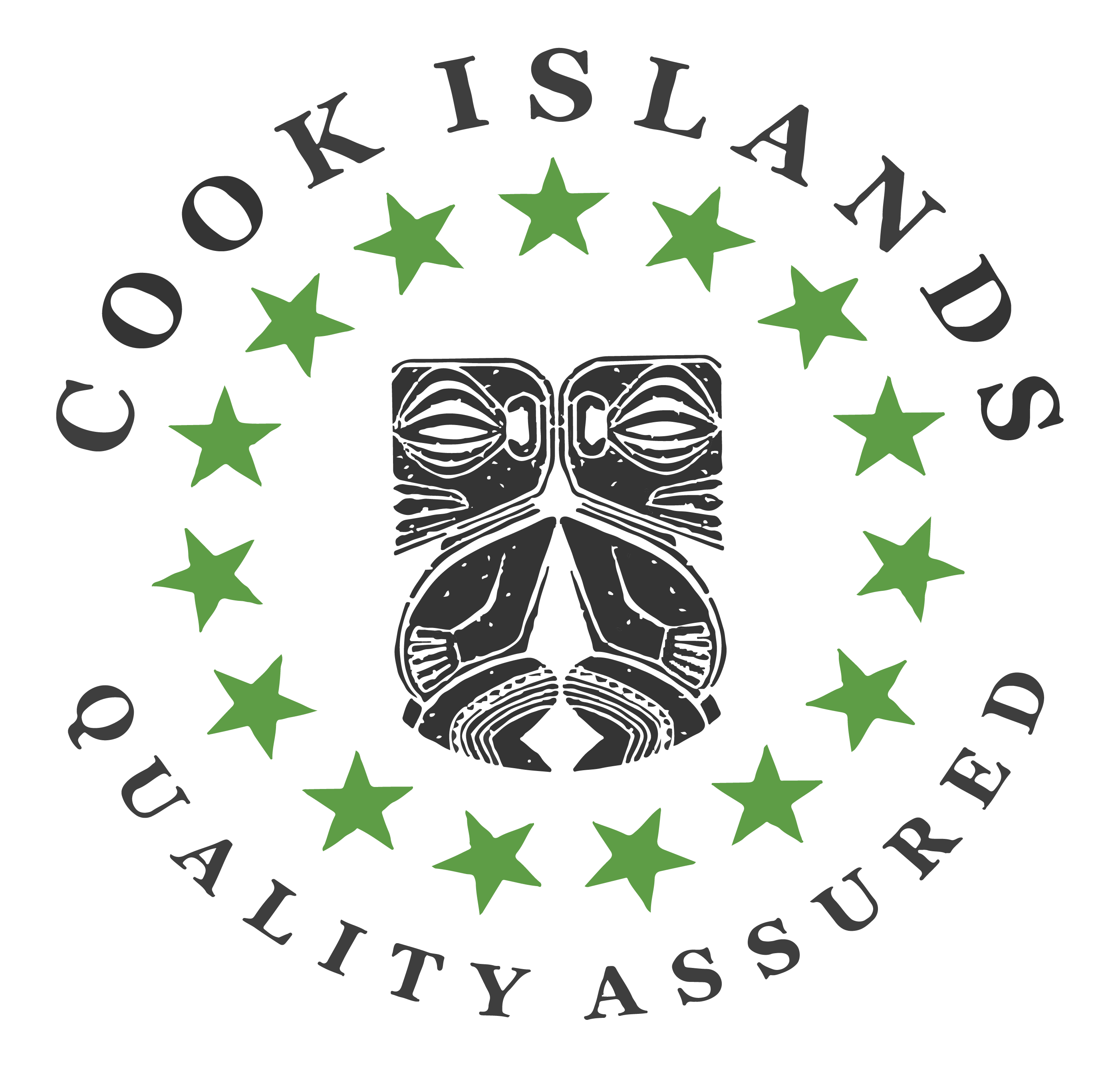 2024
Image
Image
Image
Image
Image
Image
Air New Zealand
Rarotonga has everything you want from a Pacific Island - white-sand beaches, calm lagoons, great places to eat and distinct cultural traditions that are part of everyday life.
Seen from above, the island of Rarotonga is an oceanic artwork. It's delicately framed by a picture-perfect lagoon with white-sand beaches, embellished around the edges by palm trees and topped off by a high centre of volcanic mountains cloaked in rainforest. All the things you want in a South Pacific paradise are here.
We're proud to be celebrating nearly 50 years of flights between New Zealand and the Cook Islands and look forward to touching down for many more years to come.