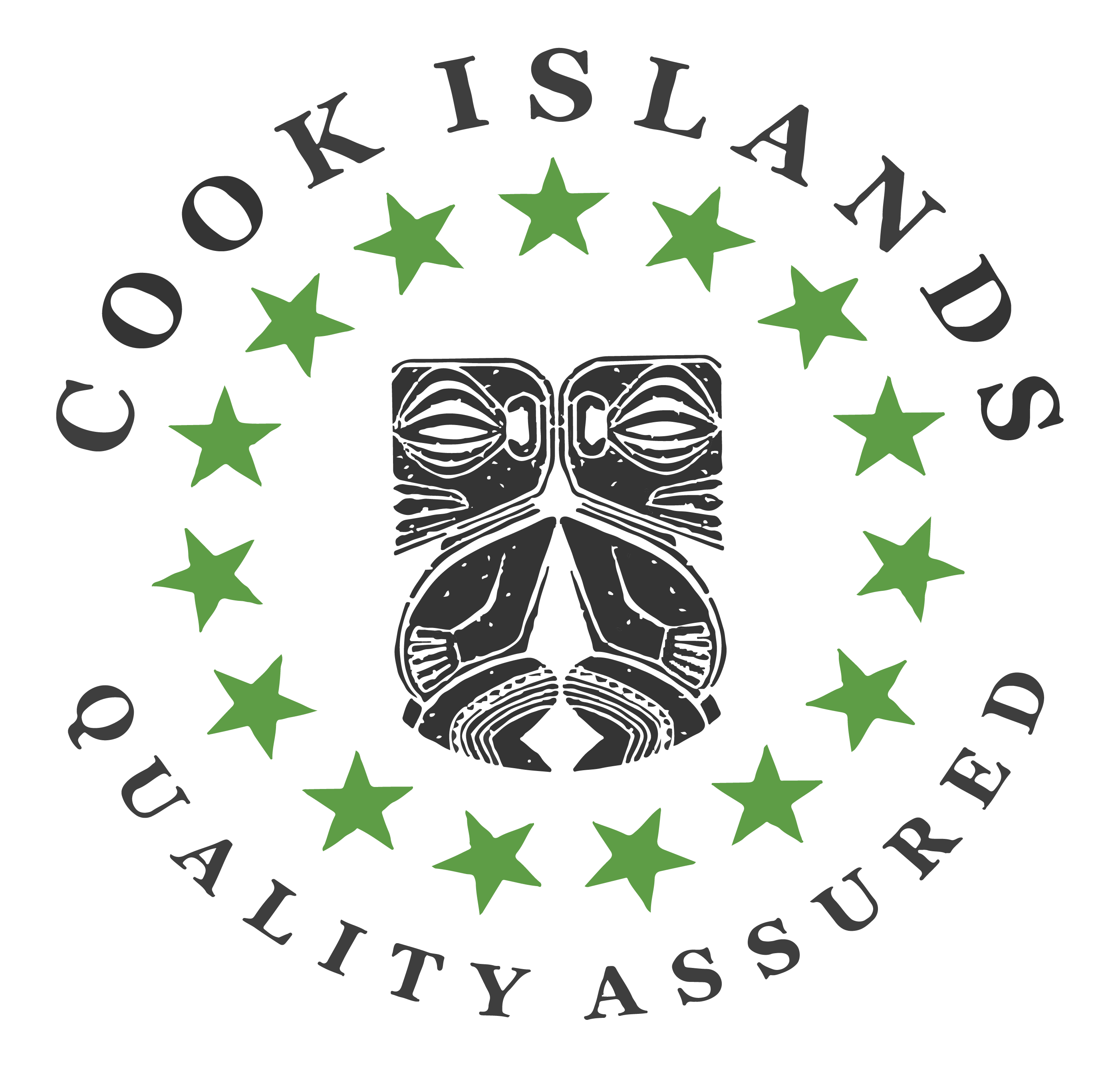 2024
Image
Image
Image
Image
Image
Image
Image
Image
Image
Image
Image
Aitutaki Village
With less than a five minute drive from Aitutaki airport, you will find yourself at Aitutaki Village among 12 romantic garden bungalows. The white sand beach is only a step away.
Enjoy a beautiful romantic swim in the warm turquoise waters; with stand up paddle boards and kayaking facilities available, find yourself drifting away. Lay back, soak up the island sun on the beach lounges and let yourself relax and enjoy the island essence. 
Dine with us at the Blue Lagoon Restaurant & Bar and enjoy exotic island cuisine served to you by our vibrant and friendly staff. Tuesday Nights, be entertained by our live cultural performances; sway to the sound of the island music, be captivated by the beating of the island drums, and join in the excitement and fun...it's a once in a lifetime experience.
GARDEN BUNGALOW KING ROOM
Air-conditioned rooms
Continental breakfast included daily 
Free use of kayaks, sun-loungers,  stand up paddle boards
Airport shuttle to and from hotel
Bedding: 1 x King Bed
GARDEN BUNGALOW TWIN ROOM
Air-conditioned rooms
Continental breakfast included daily 
Free use of kayaks, sun-loungers,  stand up paddle boards
Airport shuttle to and from hotel from
Bedding: 2 x Single Beds
GARDEN BUNGALOW FAMILY ROOM
2 Adults, 2 Children (under 12yrs)
Air-conditioned rooms
Continental breakfast included daily 
Free use of kayaks, sun-loungers,  stand up paddle boards
Airport shuttle to and from hotel
Bedding: 1 x King Bed, 1 x single bunks
Features
On-Site Restaurant
Sun Loungers
Direct Beach Access
Island Night