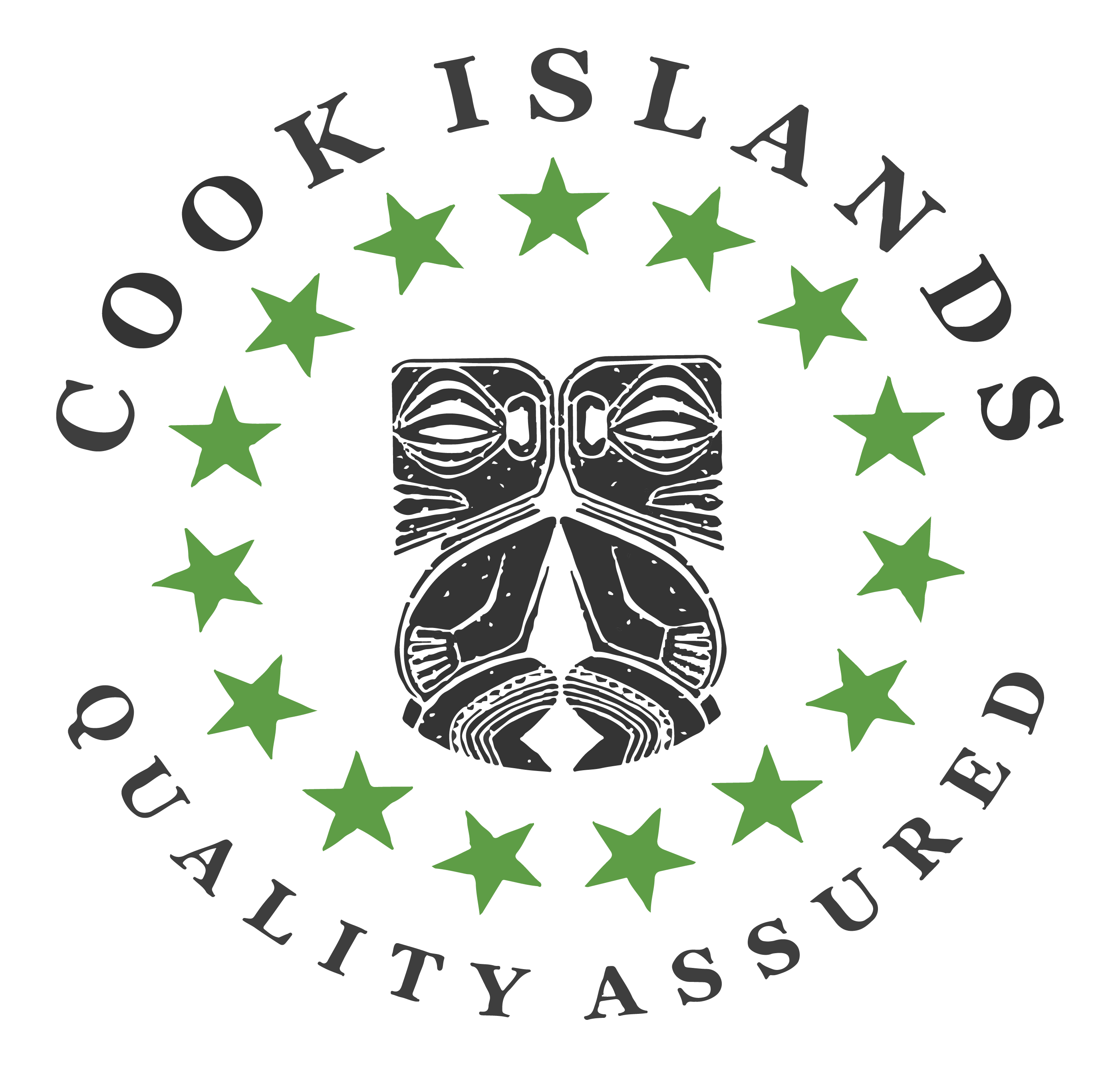 2024
Image
Image
Image
Image
Image
Image
The Anchorage Restaurant, Bar & Cafe
A warm and friendly greeting awaits you at The Anchorage Restaurant, Bar & Cafe - day or night. We are situated within the Sunset Resort but we are open to all - EVERYBODY is welcome!
Our kitchen is open from 7:30 am serving cooked breakfasts, our barista awaits to help you with your coffee fix and a tropical buffet breakfast is available EVERYDAY! Lunch takes over at 11:30 and so do the cocktails! Our talented bartenders make the best creations, we have the local beer on tap and there are plenty of healthy options too. Dinner is served from 5:30 pm with a different Chef's Special each night, fresh fish is our specialty but there are plenty of other options.
We cater for all dietary needs and vegans/vegetarians have choices too! We pride ourselves on using local fresh produce and supporting local businesses, and farmers here, and on the outer islands.
Our outdoor, undercover dining provides a perfect setting for you to enjoy the whole experience that The Anchorage has to offer.
Features
Room Service
Bar
Casual Dinning
Fine Dinning
Fresh Fish Dishes
Gluten Free Options
Local Cuisine Options
Quick Bites
Seafood
Vegan Options
Vegetarian Options
The Anchorage Restaurant, Bar & Cafe
The Anchorage Restaurant, Bar & Cafe