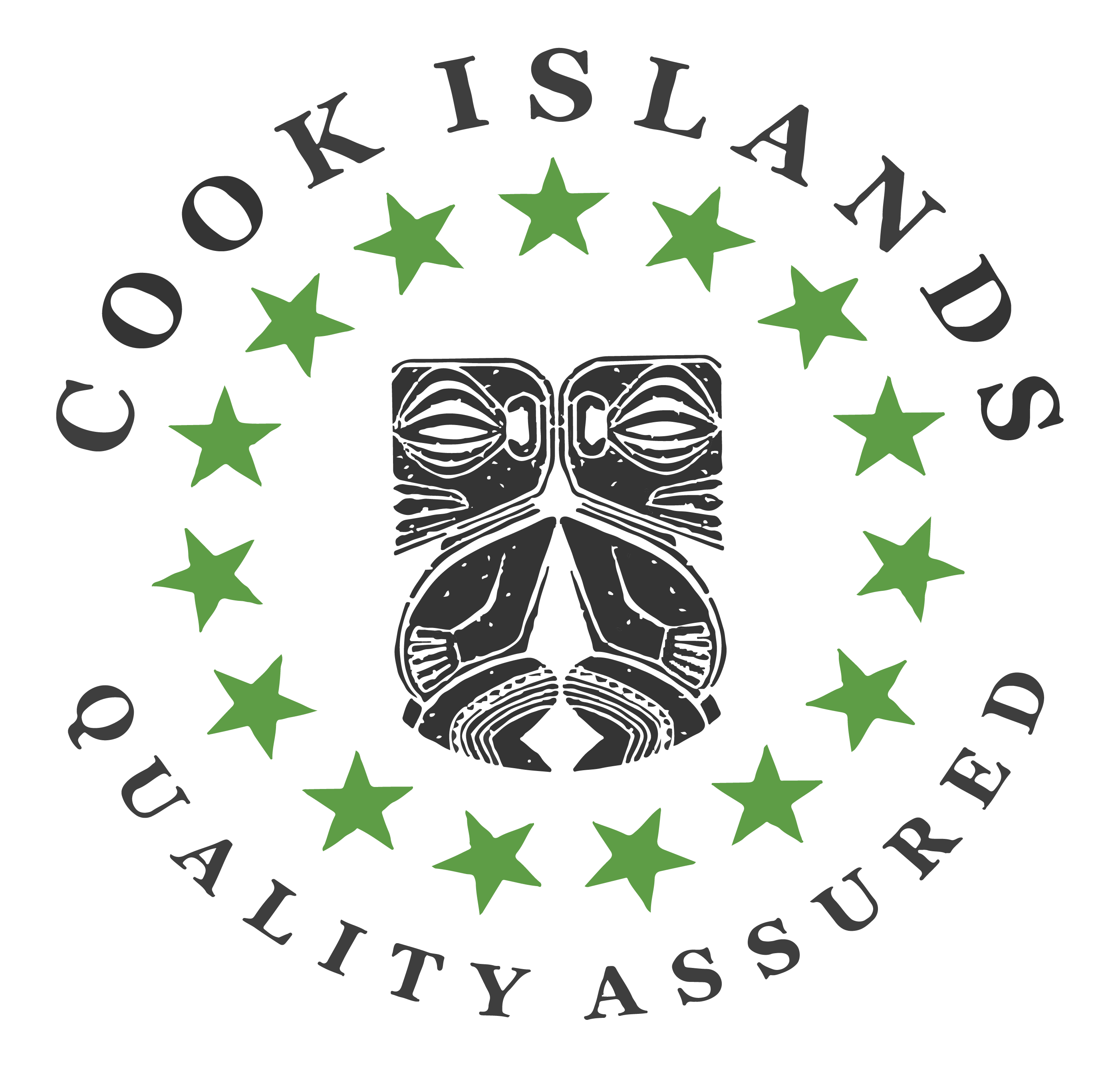 2024
Image
Image
Image
Image
Image
Image
Image
Image
Image
Image
Image
Image
Image
Image
Image
Image
Image
Image
Image
On The Beach Restaurant & Bar
On the Beach Restaurant and Bar at Manuia Beach Resort is arguably in one of the best locations on the island. You're literally right on the beach. The comfortable dining furniture set on the sandy floor sets the stage for a true Polynesian experience. Watch the waves on the reef, follow the antics of the local children and fishermen in the lagoon, all while enjoying your complimentary tropical breakfast, or choose from the wider menu available. For those not staying with us, breakfast is available a la carte. 
Lunch can be served at your lounger on the beach, or in the restaurant, whether it is from the light lunch menu or something more substantial, you choose.
Our very popular cocktail hours come complete with great local entertainment, including: Rhythmic performances on drums, traditional dancing called Ura or Hura, and string bands playing anything from local island tunes to classic rock covers. 
Dinner brings a number of options; our Polynesian inspired menu can be served under the Kikau thatched roof of the restaurant, or on your special table by the beach or pool, where you can watch the sun go down and enjoy the night sky. 
Or why not enjoy a romantic dinner for two in a private setting with a special menu devised for the occasion? On the Beach Restaurant and Bar has options to suit all visitors! 
On The Beach Restaurant & Bar
On The Beach Restaurant & Bar