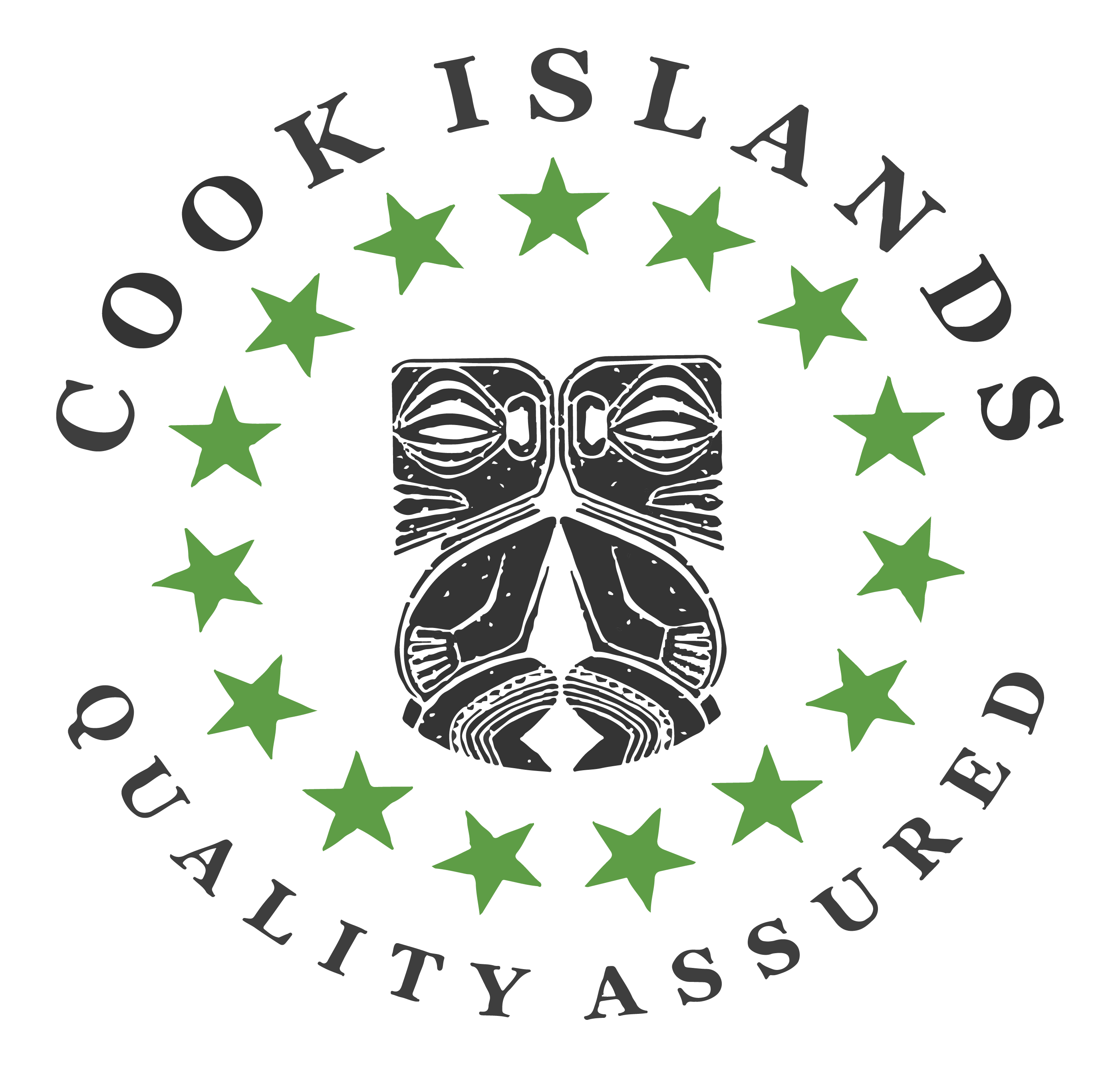 2024
Image
Image
Image
Image
Image
Image
Image
Image
Castaway Resort Rarotonga
Overview
Accommodation
Offers
Castaway Resort is the perfect accommodation choice for travellers wanting independence with a self-catered room, or to enjoy a cocktail and delicious dinner without leaving the property. Many returnees rave about the fantastic location, quirky character, relaxed ambience and friendly welcoming staff. Guests will enjoy personable service, as staff take the utmost care to remember your name.
Set in the enchanting western village of Arorangi, Castaway is the favourite farewell point of so many of our islands' most stunning sunsets. Enjoy peace and relaxation at this lush adults-only oasis, where guests can enjoy the freedom of their self-catering rooms or dine at the on-property Wilson's Beach Bar & Restaurant.
Castaway offers comfortable accommodation with rooms perfect for solo travellers, couples, families and small groups (minimum age is 16yrs+). and if you're looking for a little more, Castaway offers accommodation at their 3Bedroom Beach House - that's right next door. All rooms are tastefully furnished and guests can enjoy kitchen facilities, air conditioning, and local TV in case of those tropical rainy days.
Castaway Resort is also close to many of Rarotongas' best snorkelling spots, only 20mins from the town centre, has a bus stop right outside, and a convenience store across the road.
Wilson's Beach Bar & Restaurant is considered one of Rarotonga's Top 5 Restaurants & Bars (as per Tripadvisor) - for good reason! The restaurant's gourmet menu is diverse with a different themed menu every night, our exclusive Yakitori Skewers, Japanese Menu, and Sunday BBQs are special where live music is played all evening by local musicians.
And if that wasn't enough, Cuban Havana Cigars can also be purchased, they pair well with our signature cocktail "The Big Kahuna" - available exclusively at Castaway Resort.
At Castaway Resort, there are four room types to choose from that make up a total of 12 rooms on-site. They are:
4 x Poolside Studios
2 x Garden Villas
4 x Ocean View Studios
2 x Two-Bedroom Deluxe Suites
A two night deposit is required to secure your reservation, with full amount payable 30 days before arrival.  All rates are in NZ dollars.
Features
Air Conditioning
Beachfront
Bus Stop (On-Site/Nearby)
Complimentary Daily Breakfast
Laundry Facilities
Non smoking rooms
On-Site Parking
On-Site Restaurant
Room Service
Self-catering
Swimming Pool
WIFI access (Hotspot or Pay-as-you-go)
Beach Towels
Direct Beach Access
Bar
Casual Dinning
Contact
Castaway Resort Rarotonga
Castaway Resort Rarotonga