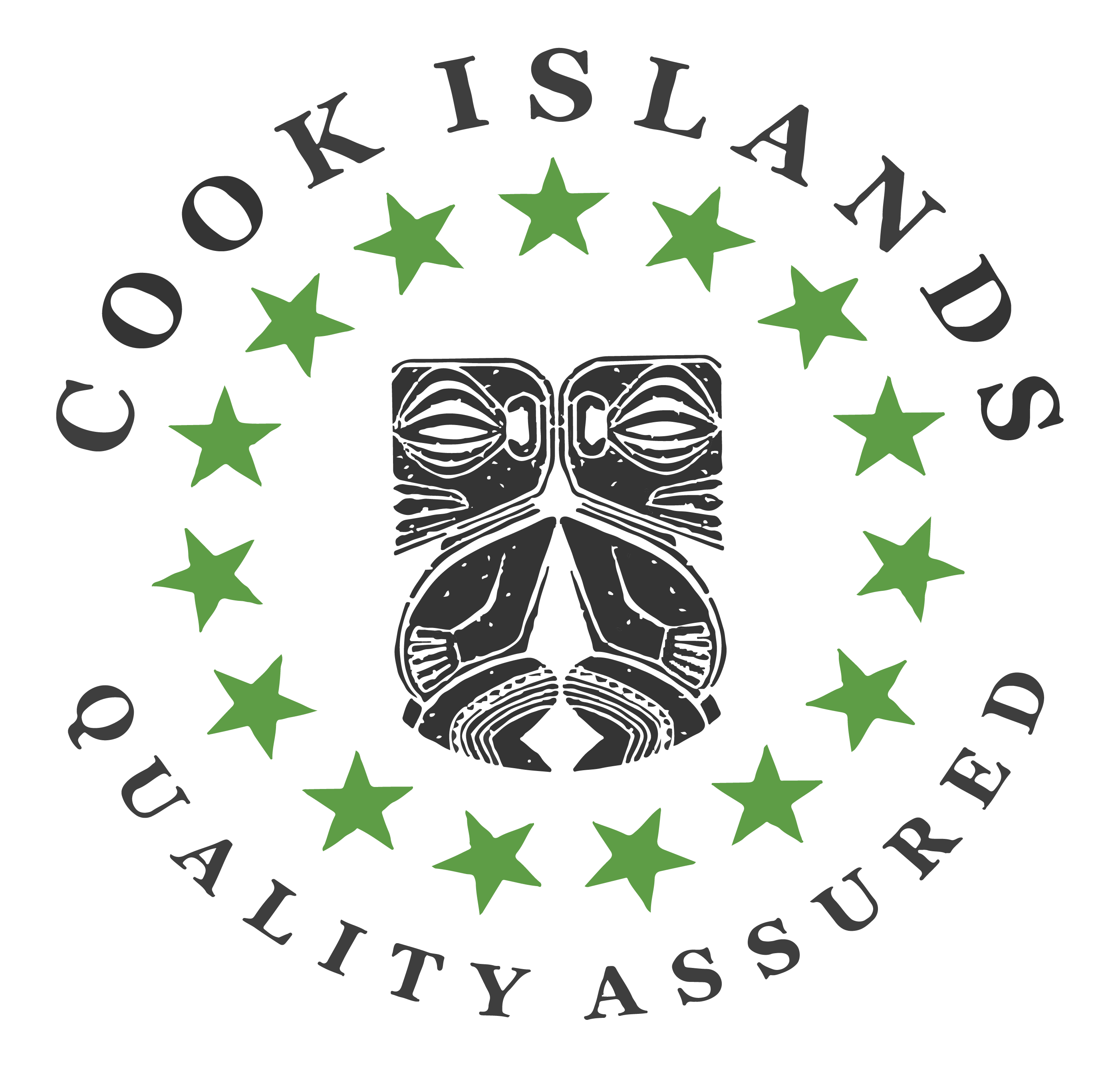 2024
Image
Image
Image
Image
Image
Image
Image
Image
Image
Image
Image
Image
Image
Image
Image
Image
Image
Image
Image
Coast Cook Islands
A spacious, beautifully appointed 3 bedroom oceanfront villa with magnificent sea views from the bedrooms and front deck. Beautiful sunrises and the hues of sunset are spectacular features of this coast. With 2 big bedrooms, each with an ensuite bathroom plus the adjoining self-contained studio (with bathroom) this villa has great possibilities and flexibility for a wide variety of accommodation needs. The fully self-contained kitchen features commercial gas hobs and an electric oven and is fully decked out with all appliances.
The 14 m lap pool will meet the needs of those who want to exercise or just relax in the courtyard around the pool at the back of the villa. Wheelchair access via ramps and open-plan bathrooms means accessibility for all.
A supermarket, coffee house, takeaway outlet plus rental cars are within a 3-minute walk.
Stroll the secluded sandy beach and then cool off in one of the man-made ocean pools.
Privacy, comfort and spaciousness at its best.
Features
24 Hour Reception
BBQ Facilities
Beachfront
Book Library
Bus Stop (On-Site/Nearby)
Accessible Rooms Available on Request
On-Site Parking
Self-catering
Sun Loungers
Swimming Pool
WIFI access (Hotspot or Pay-as-you-go)
Beach Towels
Direct Beach Access
Disability Access
Car Rental
e-Bikes
Private Transfers
Contact