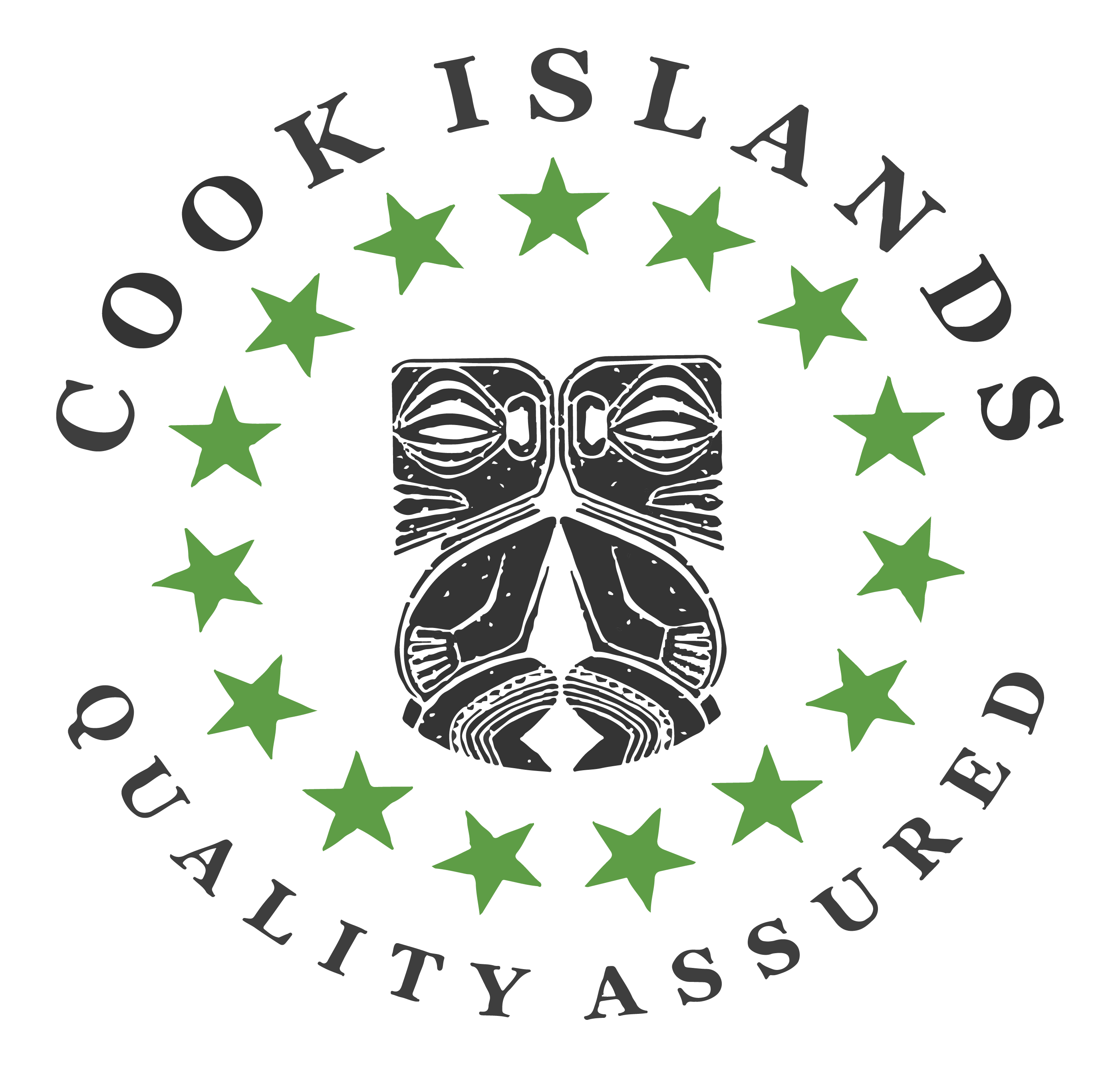 2024
Image
Cook Islands Sun
Cook Islands Sun Publications... there is nothing quite like them! The following are viewable and downloadable online from enjoycookislands.com
Cook Islands Sun
The biannual Cook Islands Sun is a lively and colourful magazine-style visitor guide for travellers once they have arrived in the Cook Islands.
Cook Islands Sun Maps
The Cook Islands Sun publishes two comprehensive pocket maps: one for Rarotonga, the other for Aitutaki, Atiu and Mangaia.
Guide to Eating & Drinking in Rarotonga
The Eating & Drinking Guide Guide features descriptions of dozens of food and beverage outlets around the island, including bars, cafes, restaurants and island shows.
Guide to Accommodation in the Cook Islands
Over 200 places to stay! Listings and descriptions of Hotels & Resorts, Luxury Villas, Self-Catering, Backpackers & Budget.
Contact