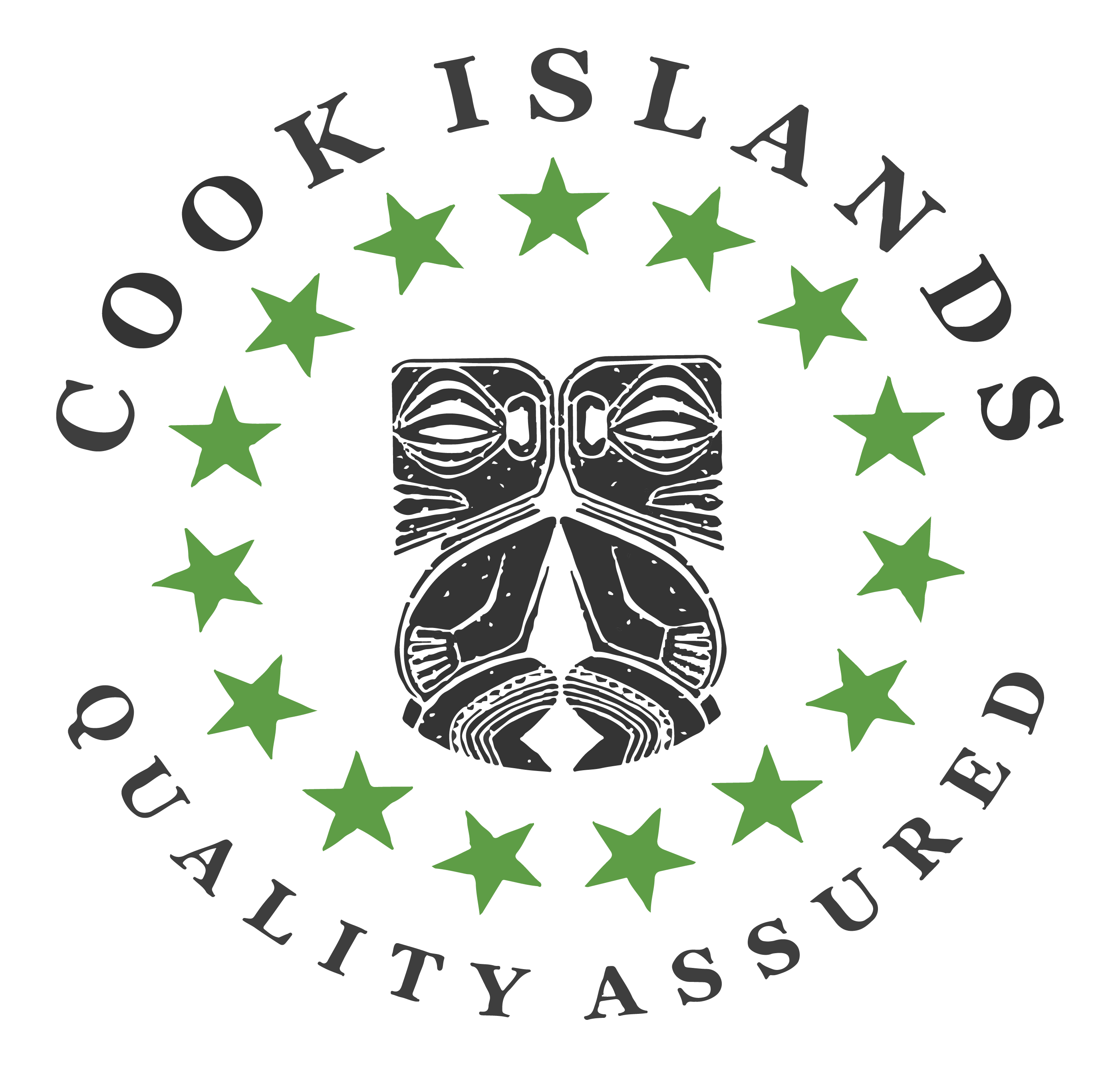 2024
Escape Magazine
Escape Magazine, the premier magazine of the Cook Islands.
Published twice a year, Escape Magazine is a valuable resource for anyone planning to travel to the Cook Islands. For those who have already experienced the warmth and charm of our beautiful islands, the magazine provides a perfect solution for keeping those wonderful holiday memories alive.
Each issue is packed with stories about interesting places and islands to visit and activities such as diving, surfing, fishing, bushwalks etc. You'll also find profiles of local personalities, restaurant reviews, food recipes, legends, local music and art, the latest calendar of upcoming events, plus much more…You can also link to all of our advertiser's websites…and the best part is that it's free!
Escape Magazine is distributed through most hotels and resorts in the Cook Islands and it is also the in-flight magazine of our regional airline Air Rarotonga. A number of copies of each issue are distributed internationally through the offices of Cook Islands Tourism Corporation.