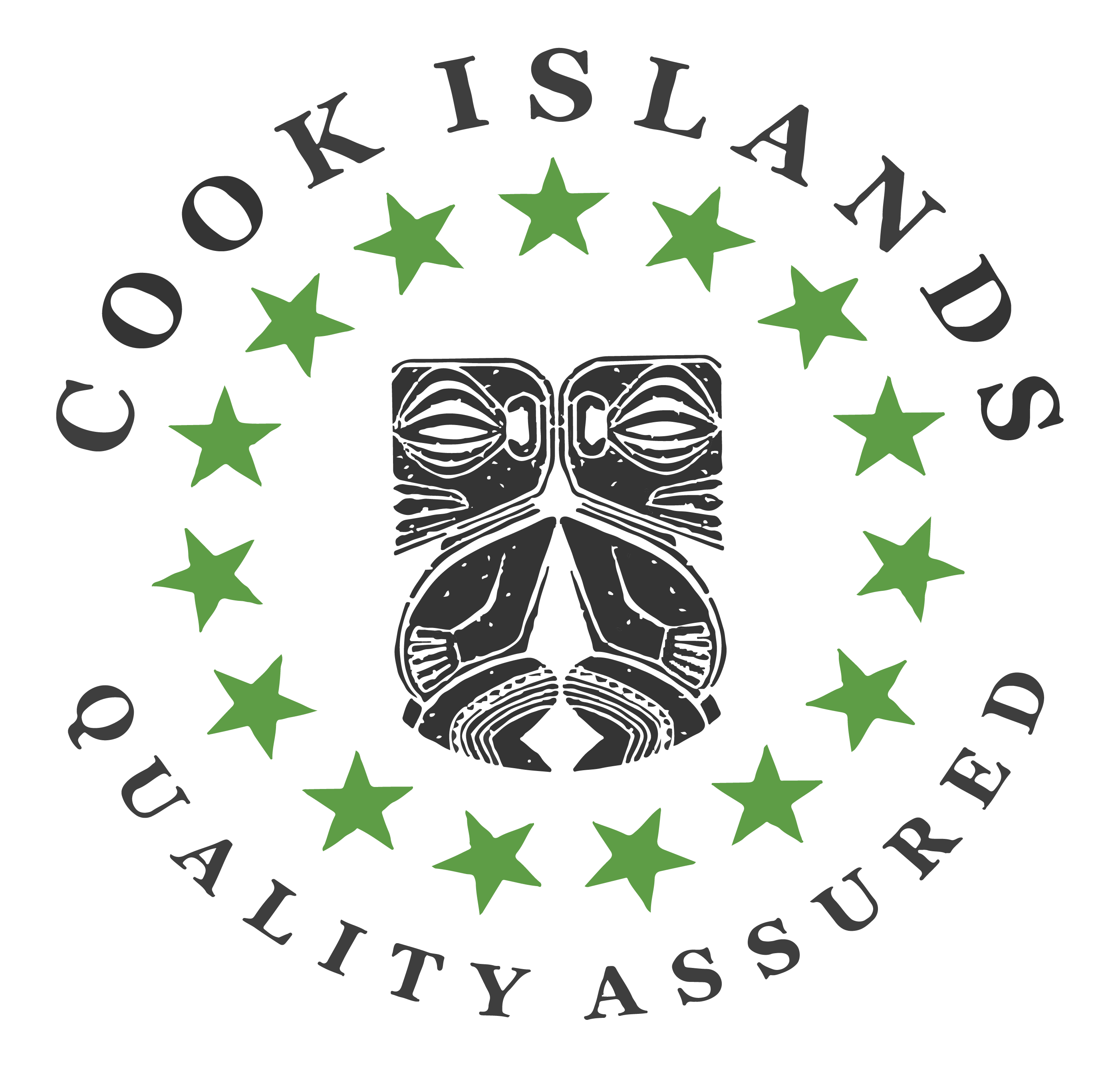 2023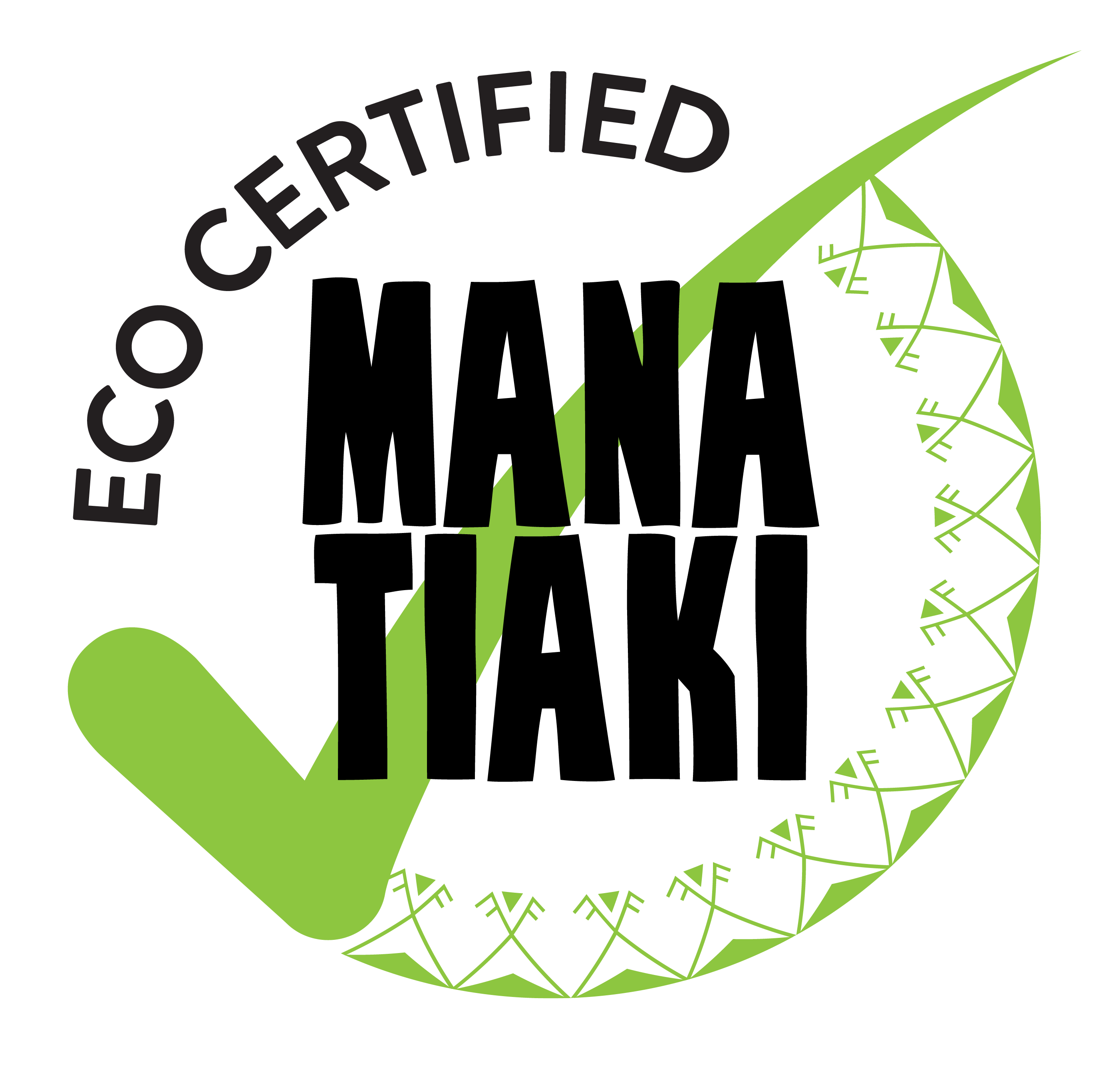 Image
Image
Image
Image
Image
Image
Image
JJ's Retreat
JJ's retreat is a locally owned business and came about our love for Rarotonga and all it has to offer.  It is a wonderful place to live and work, and we get to share this paradise with friends and family and now more broadly, those who want to visit.  Jason and Jaime are locals and can provide advice on attractions and locations.
You will find everything is in keeping with the local environment.  We are located on the back road, away from the main road traffic and all of our neighbours are locals going about their days in the usual island way.  Our lush garden is the result of a landscape gardener by trade, a lot of love and attention has been put into making this a serene and tropical environment for people to truly relax in. And yet we are only a short walk to one of the nicest beaches on the island, Rutaki Beach
Our boutique accommodation provides 2 identical private villas for adults only.  They have been specifically designed to give you a break from your hectic life.  Our exclusive villas are located on a large acre section with plenty of outdoor living.  Each modern villa is 55sqm including a spacious deck with your own BBQ. Outdoor dining on the privacy of your own large deck is lovely or if you would prefer, there is a common bar area for use by both villas.  Each villa has a full kitchen with modern amenities, a bathroom and an open plan bedroom. They are fully self-contained and self-service.
Some added extras we offer:
Complimentary guest parking and starter pack (tea, coffee, sugar, milk).
Complimentary mountain bikes.  There is also a washing machine and washing line, which is shared with the other unit, available for you to use. We have on offer a food provider who can deliver to your door, from a gorgeous menu if you feel like staying in, otherwise, there are lots of great local restaurants we can recommend.
TIARE AND TIPANI VILLAS
Our boutique accommodation provides two exclusive villas for adults only. These modern villas are 55sq metres including a spacious deck.  They have a full kitchen with modern amenities, a bathroom and open plan bedroom.  The villas are fully self-contained and self-service. 
Amenities include:
Queen size bed, TV, radio/alarm, telephone, internet facilities (surcharge applies), full kitchen - gas top stove, microwave, toaster, fridge, coffee plunger, crockery and cutlery, iron, ironing board, linen, towels and beach towels.
Complimentary guest parking. Complimentary starter pack - tea/coffee/milk.
Complimentary bicycles (1 men's, 1 women's), pre-booking required day before.
Additionally there is a washing machine and BBQ which is shared between units and is available for your use.
Features
24 Hour Reception
24 Hour Security
Airport Transfers
BBQ Facilities
Complimentary Daily Breakfast
Insect Screens
Laundry Facilities
Non smoking rooms
On-Site Parking
Sun Loungers
Swimming Pool
WIFI access (Hotspot or Pay-as-you-go)
Baggage Storage
Beach Towels
Bicycles
Wedding and Events Packages
Contact