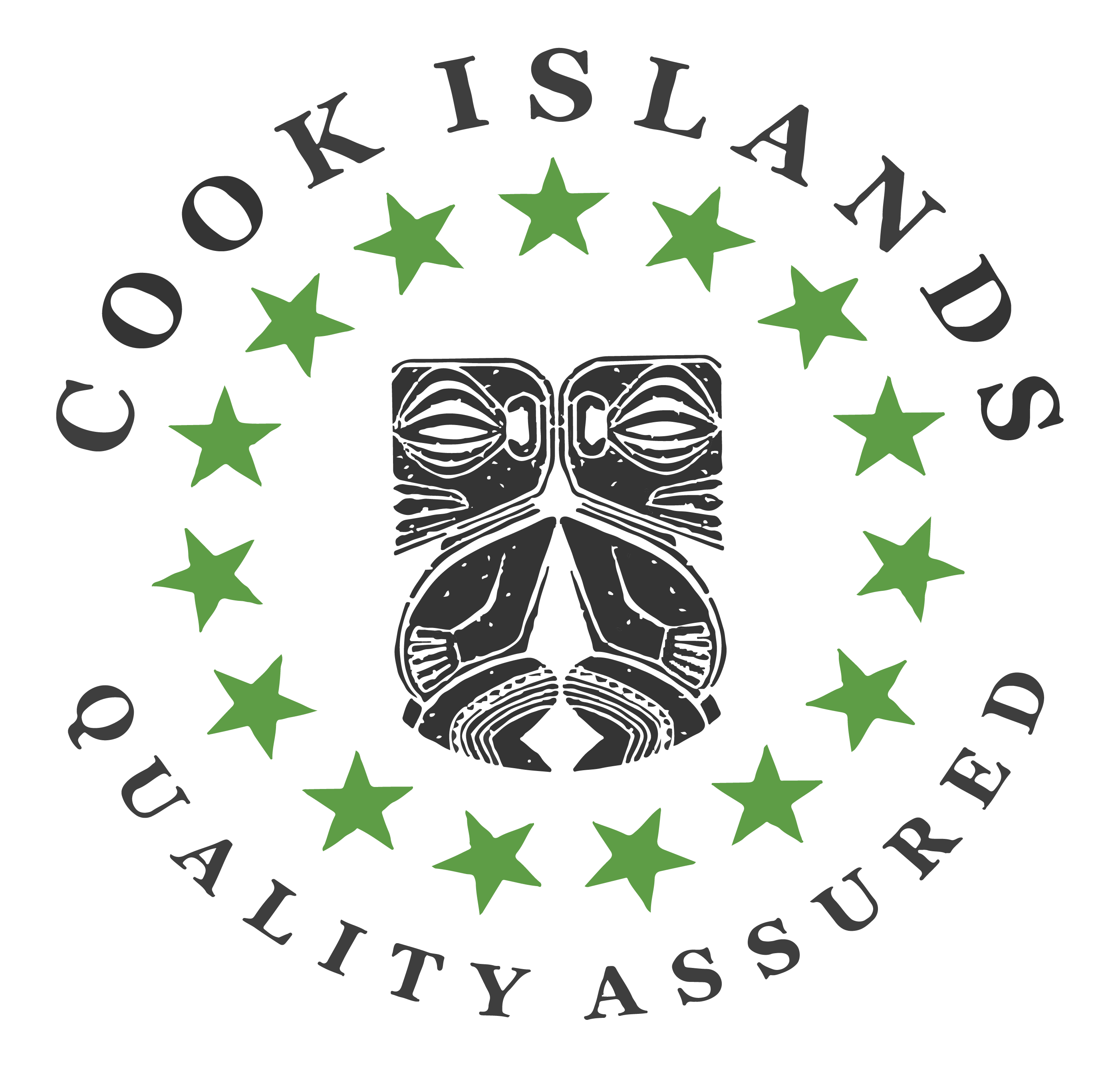 2024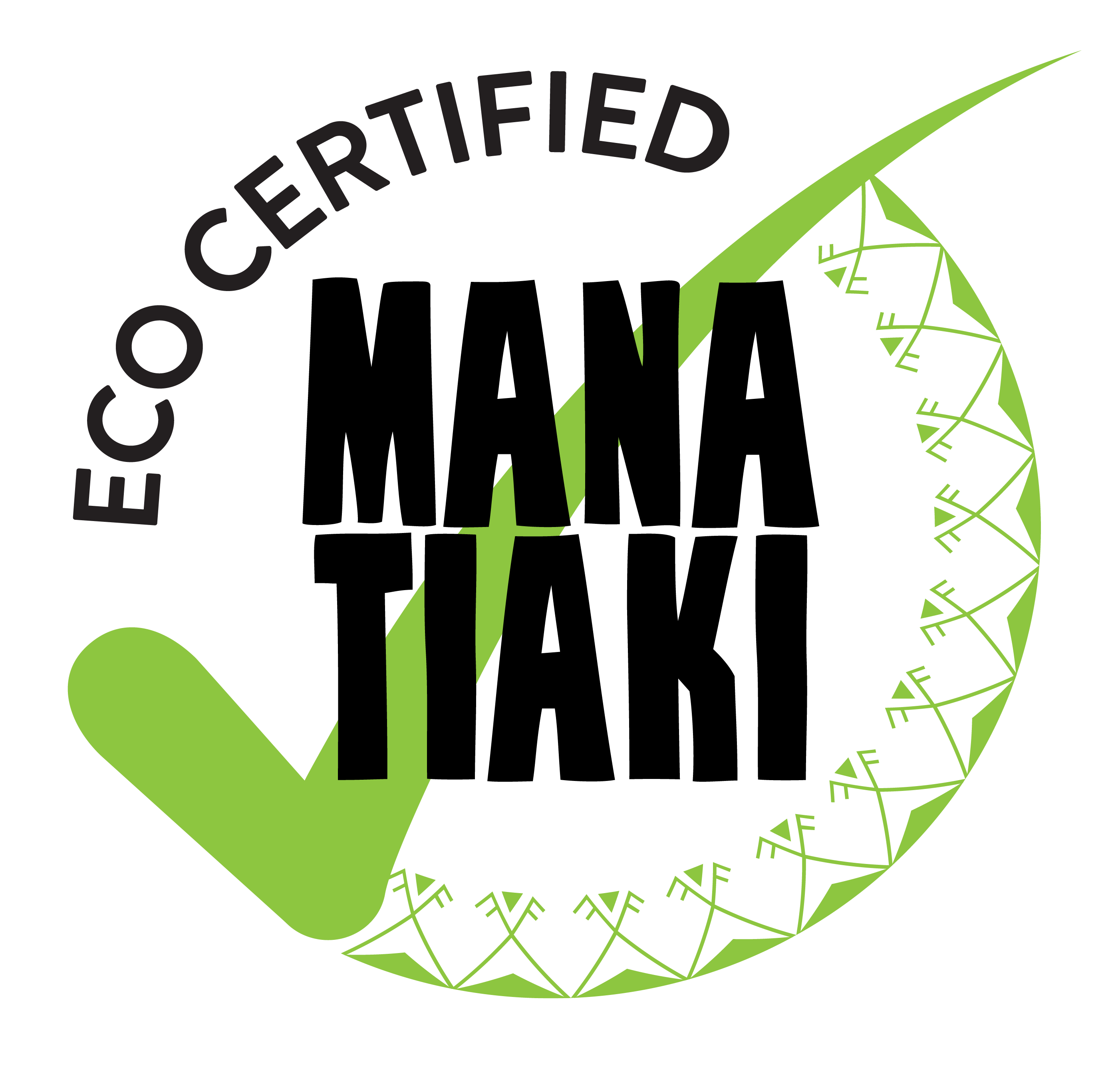 Image
Image
Image
Image
Image
Image
Image
Image
Image
Image
Kia Orana Villas
Kia Orana Villas and Spa is situated within a 3,862 square meter tranquil section landscaped with tropical plants and fruit plants/trees at 2 Ariki Road, just off the Ara Metua (Back Road), in a very quiet and secluded area of the small village of Atupa, Rarotonga - ideal for those who have come to the island to escape the hustle and bustle. Avarua and Rarotonga Airport are a short distance away. 
While we are not on the beachfront or a bus route, if you are looking for a tropical home away from home in a very quiet and secluded area, with friendly experienced staff, this is the place to stay. 
Our facilities now include a reception villa, a saltwater swimming pool area with 3 spa pools, the Kia Orana Spa, the Kia Orana Cafe, and an onsite team members' Villa, and Owners' Villa.  
There are 13 villas: one honeymoon luxury villa, eight 1 bedroom luxury villas, three 2 bedroom luxury villas, and one 2 bedroom premium villa, which can each accommodate from 2 to 4 guests plus up to 2 infants. We can accommodate a maximum of 34 guests plus infants. The Villas are ideal for families, couples, friends, singles and business people. 
Features
BBQ Facilities
Swimming Pool
Contact