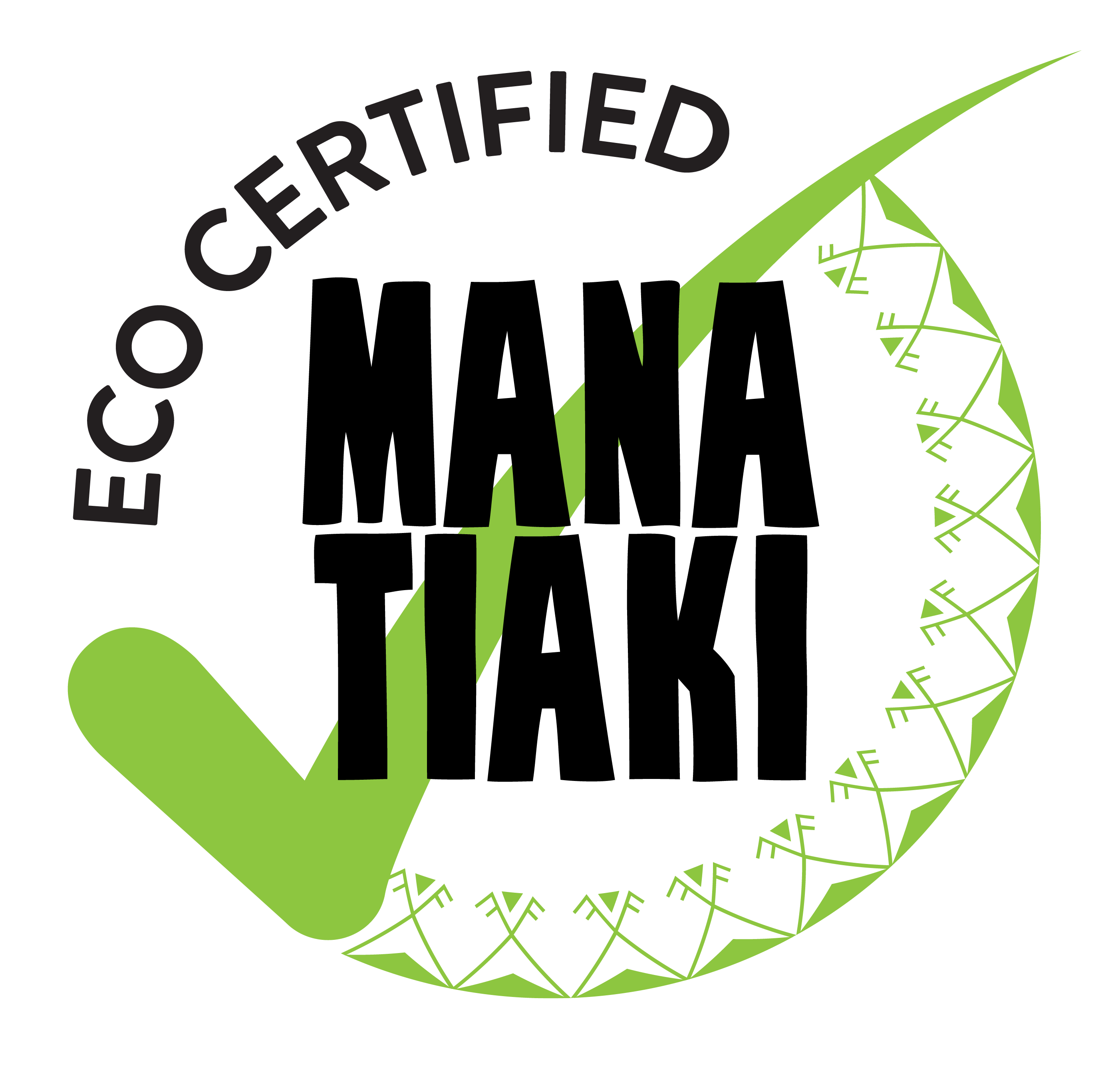 Image
Image
Lagoon Discovery Sea Scooter Safari with Ariki Adventures
Ariki Adventures' Lagoon Discovery Safari is perfect for those interested in getting up close and personal with a variety of corals and fish that call the warm waters of Rarotonga's southern coastline home.
Sea Scooters are a quick and effortless way to see more of the undersea creatures that call Rarotonga home. Each sea scooter is lightweight and equipped with a three level speed control on each handle of the device which means drivers are in control of their experience. 
On this tour, guests begin with an introduction on how to use a sea scooter then will have a practice session in the lagoon's shallow waters to ensure that everyone is confident before heading out into the deeper part of the lagoon. Here the group will snorkel coral canyons teaming with tropical fish and zoom by large Bluefin and Black Trevally. 
The Lagoon Discovery Sea Scooter Safari lasts for approximately 90 minutes.  
Contact
Lagoon Discovery Sea Scooter Safari with Ariki Adventures
Lagoon Discovery Sea Scooter Safari with Ariki Adventures