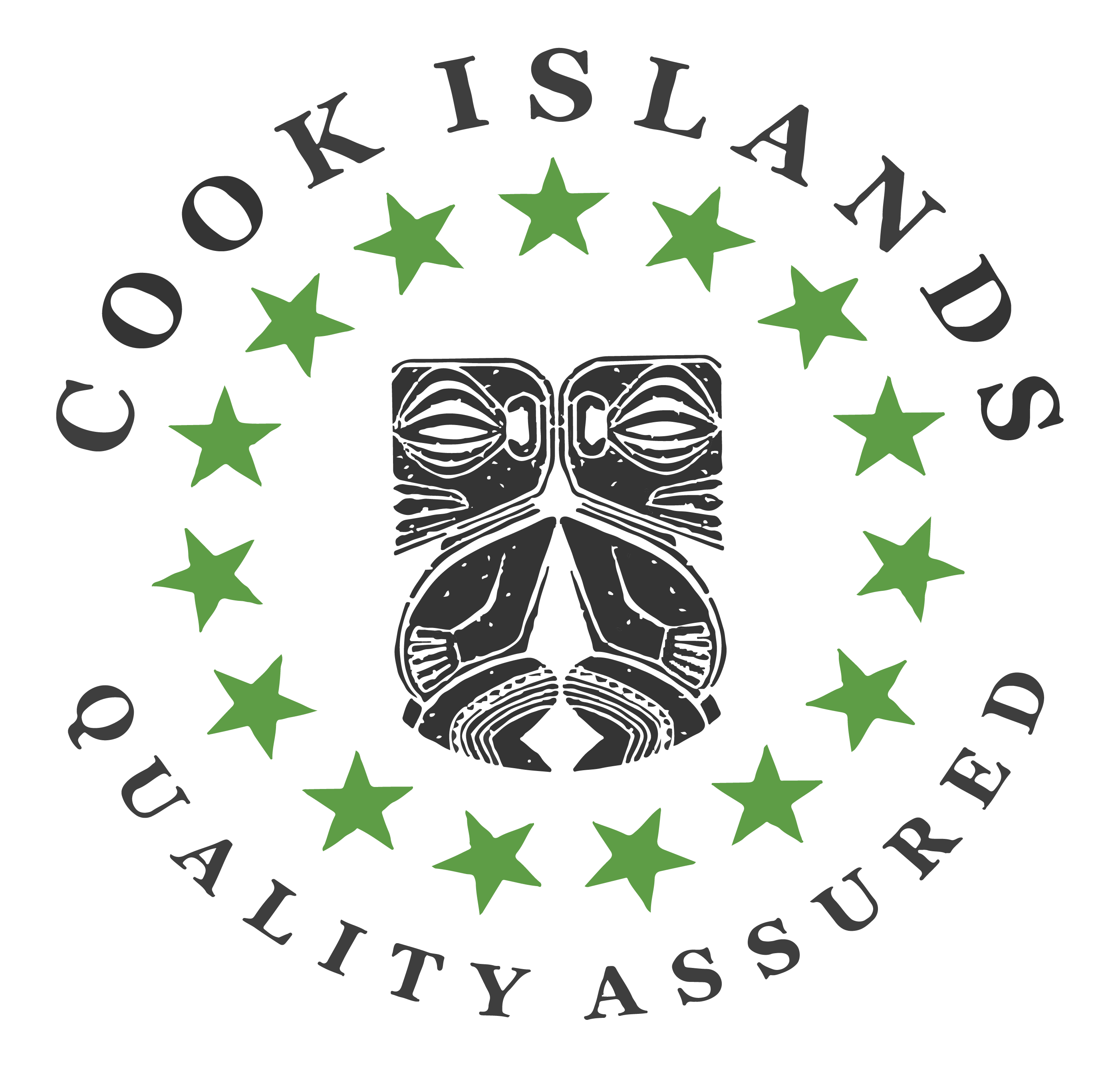 2024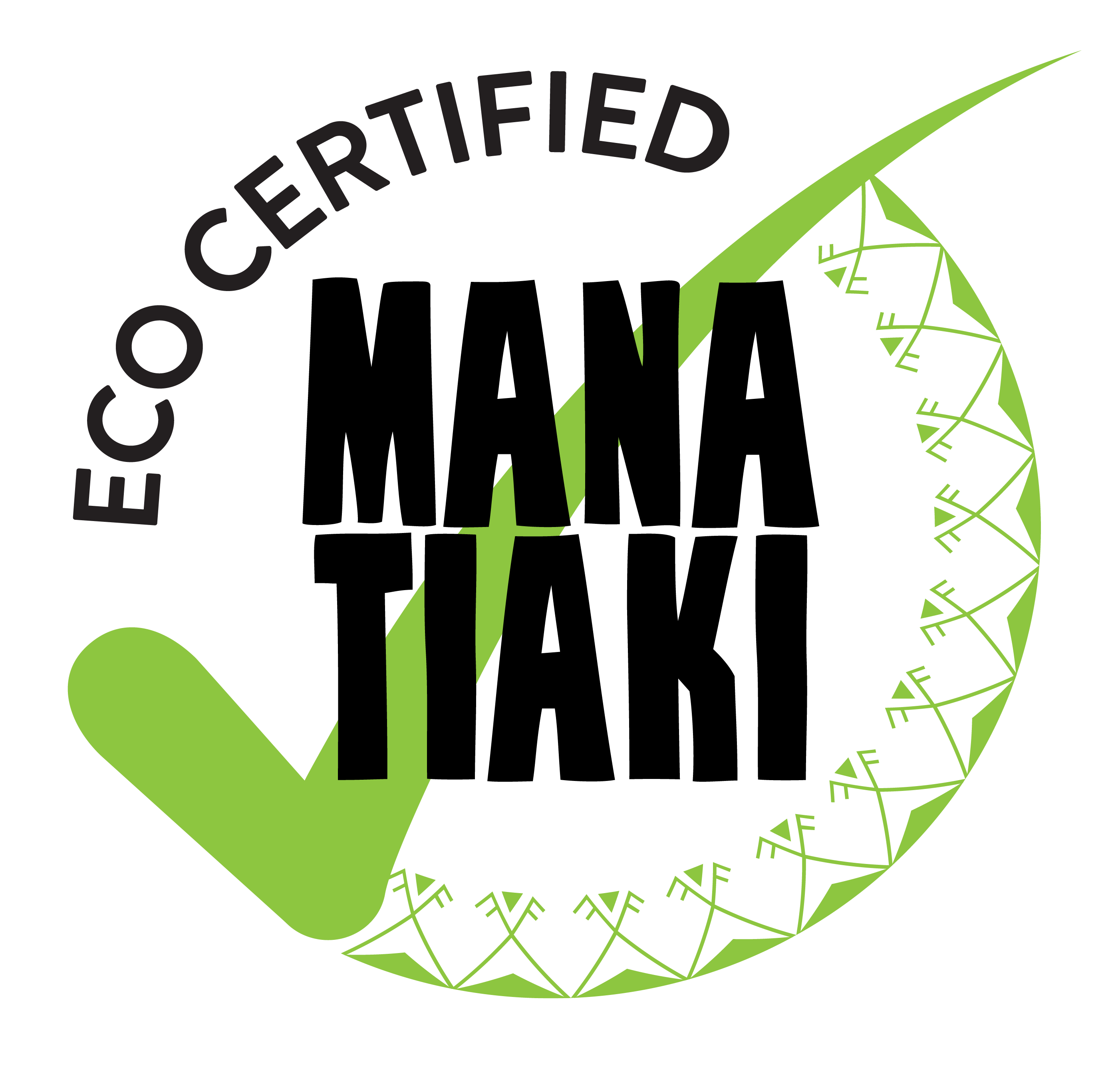 Image
Image
Image
Image
Image
Image
Image
Image
Image
Image
Image
Image
Image
Little Polynesian Resort
Overview
Accommodation
Offers
Little Polynesian Resort is the perfect romantic haven in paradise.
Located on the white sands of Titikaveka beach at the waters edge of an azure lagoon, this idyllic, serene location welcomes guests aged 18 and over, making this award-winning luxury boutique resort an ideal location for honeymooners and couples seeking a romantic, picturesque escape.
The combination of intimate Beachfront Bungalows and Garden Studios offers accommodation for all needs and the luxurious surroundings along with genuine personal touches highlight why Little Polynesian Resort has become a member of the prestigious Small Luxury Hotels of the World.
Time in this haven drifts by as you unwind and relax. Fill your days as you desire, whether it be on your private sun lounger immersed in a novel, drifting off in the warm tropical breeze, taking a dip in the stunning infinity pool or venturing out to explore the tropical island paradise of Rarotonga.
Experience chic poolside dining at Little Polynesian Resort Restaurant where you will be served a fusion of modern European and Polynesian cuisine. Indulge in a tropical cocktail (or two!) while appreciating open-air dining overlooking the stunning saltwater infinity pool and out over the unspoilt shimmering lagoon. In the evenings enjoy dining under the stars, soaking in the perfect blend of romance and fine cuisine.
Romance meets contemporary style, a truly unique and intimate Polynesian experience in the heart of tropical South Pacific, Little Polynesian Resort's staff go out of their way to ensure guests feel relaxed, refreshed, rejuvenated ensuring a desire to return.
Relish the privacy, seclusion and luxury and indulge in a Cook Islands vacation experience which will stay in your hearts and minds forever. Enjoy Little Polynesian Resort.
BEACHFRONT BUNGALOW
The stunning Beachfront Bungalows are the epitome of sophisticated and contemporary Pacific design. The spacious split level abodes are the perfect choice for a romantic getaway or special celebration.
The super king beds are centrally placed in the elevated bedrooms ensuring you wake every morning to stunning lagoon views, the lower level lounge area is furnished with a dining and lounge area and the entertainment unit. Also featured is a large double bathroom leading to your private courtyard with outdoor shower.
Each air-conditioned Beachfront Bungalow is equipped with a television with in-house movies, telephone, in-room safe, hairdryer, Nespresso machine, mini fridge and tea/coffee making facilities. Enjoy the warm breeze as the sun goes down from the sun loungers on your private veranda.
Room Size: 88 sqm / 947 sq ft
Maximum Occupancy: 2 people
Bedding: 1 x Super King

GARDEN STUDIO
The scent of tropical flowers fills the air around the four Garden Studios providing a special experience that's close to nature. Our single level spacious studios are enclosed within their own private courtyards complete with sun loungers, tropical plants and an outdoor shower providing the perfect place to relax in privacy.
The spacious open plan studios are each equipped with a split king bed, a modern spacious bathroom, sitting area, Nespresso machine, mini fridge and tea/coffee making facilities. Each air-conditioned studio also features a telephone, television with in-house movies, in-room safe, hairdryer.
Room Size: 57 sqm / 614 sq ft
Maximum Occupancy: 2 people
Bedding: 1 x Split King
Features
Complimentary Unlimited WIFI
Beachfront
Kayaks
Non smoking rooms
On-Site Parking
On-Site Restaurant
Room Service
Stand Up Paddle Boards
Sun Loungers
Swimming Pool
Beach Towels
Restaurants/Eateries
Vegetarian Options
Contact