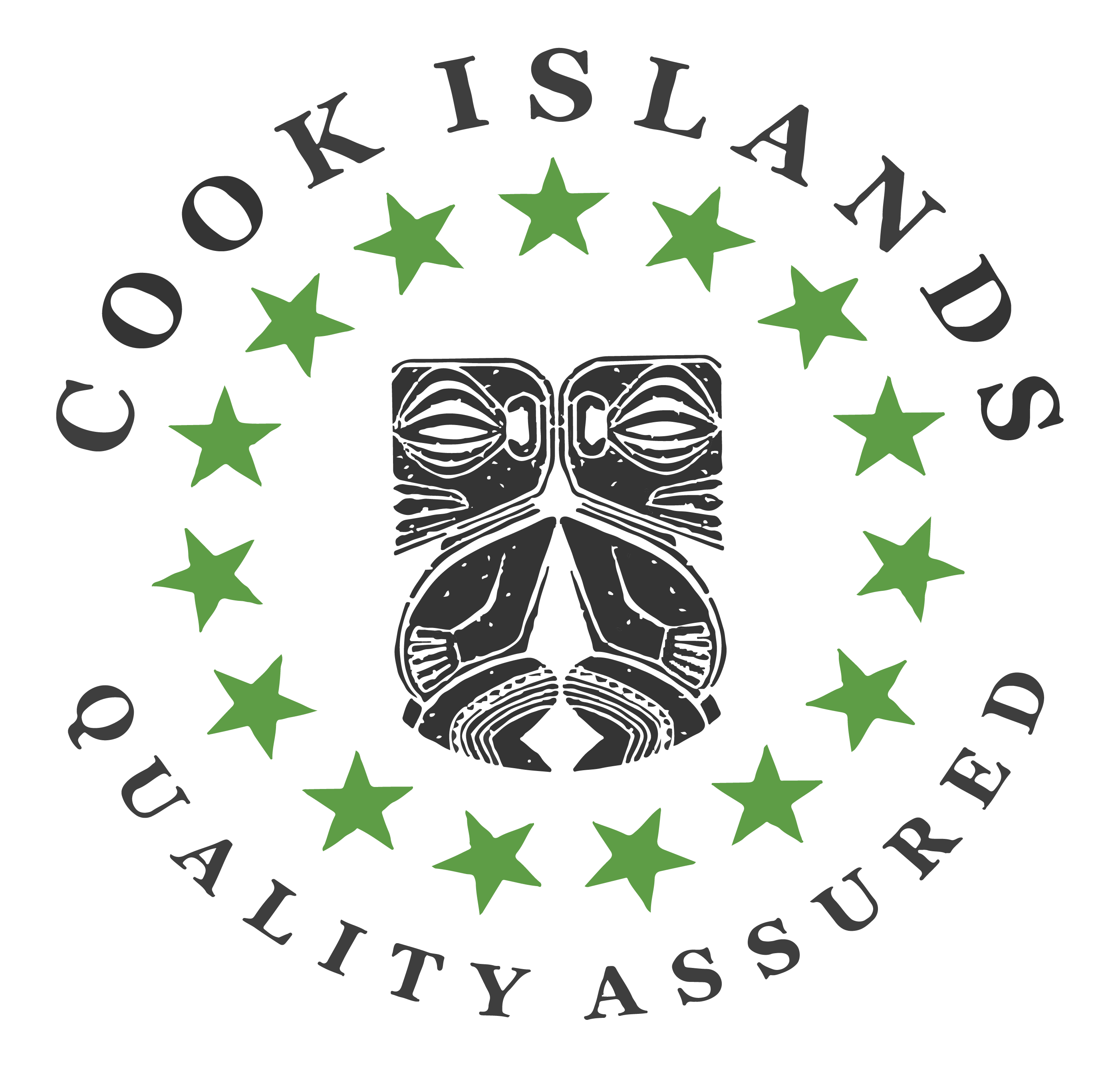 2024
Image
Image
Image
Image
Image
Little Polynesian Restaurant & Bar
A typical day at Little Polynesian begins with a tropical island breakfast around the poolside looking out to the Southern Pacific Ocean. This delightful start to the day consists of local fruit (in season), yogurt, honey, toast, pastries, cereal tea or coffee. At midday, lunch brings a wonderful variety of salads and bistro style options. When evening beckons, our bistro offers an eclectic menu with an exciting mix of Island and European cuisine including freshly caught seafood, delicious lamb and beef as well as tasty vegetarian options. Our dessert menu is equally tempting, with its tropical flavoured delights. The complete range of gourmet coffee drinks is also available.
SPECIAL REQUESTS? NOT A PROBLEM! 
Our intimate scale allows for personalised service and special requests are catered to where possible. Vegetarians are easily accommodated within the menu selections. For the perfect accompaniment to a delicious meal, we have a stellar wine list with a great selection of fine Australian and New Zealand wines to choose from. Our expert chef, combines international culinary experience with local ingredients and refinements to produce a delicious fusion menu. Entrust your special occasions to us whether it's popping the question or a wedding anniversary, celebrate your special occasion with a customised dinner. You can choose to dine in our main facility with its open-plan poolside setting while looking at the magical lagoon, or you just might opt for a special in-room dinner with a more intimate setting on your own veranda with private but similarly striking views.
A RESORT BAR FOR REFRESHMENTS 
Sample exotic tropical cocktails at our bar...our friendly staff will surely mix the perfect concoction for your pleasure. Little Polynesian's evening setting is both intimate and natural with a perfect blend of romance, sea and evening moonlight and starlight as well prepared by nature as your cocktail by our staff. Cheers!
*Reservations are recommended for non-house guests due to limited seating.
Little Polynesian Restaurant & Bar
Little Polynesian Restaurant & Bar