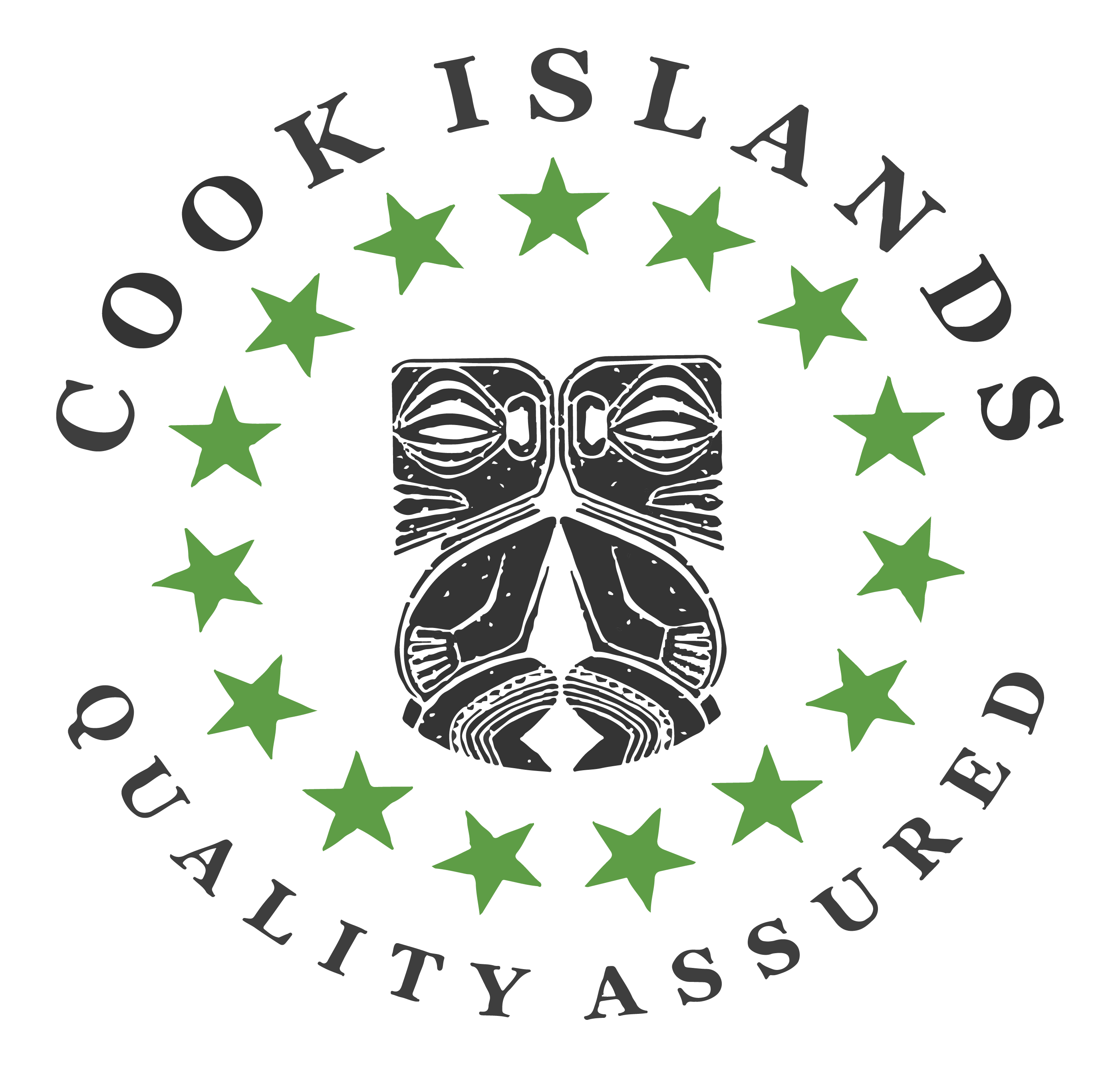 2024
Image
Image
Image
Image
Image
Matriki Beach Huts
Overview
Budget Backpackers
We invite guests 15 and up to join us at Matriki Beach Huts beachfront accommodation situated on the northwest sunset coast of beautiful Aitutaki. If you're considering Aitutaki, known as the Pearl of the South Pacific, Aitutaki will soothe your body and mind.
Matriki Beach Huts provides budget beachfront self-servicing accommodation for the adventure traveler looking for fine white sand, all-tide swimming, world-class snorkeling, glorious sunsets, and a personal touch.  
We also do lagoon snorkeling tours for our guests and have free bicycle use, snorkeling gear, and paddle boards. 
Garden Unit
Our garden unit budget Aitutaki accommodation is a large room built onto the side of the main house, 30m back from the beach. It has a separate entrance via a deck to the hills, kitchen facilities, an ensuite shower and toilet, a mosquito-netted double bed, and a queen-sized bed. There are ocean/beach views over the garden and a view of the hills from the deck at the back. It is also screened but with louver shutters for privacy and wind/rain protection.

Beachfront Treehouse
Our Treehouse accommodation offers two huts one above the other. The treehouse upstairs hut comes with kitchen facilities, a fridge, a dining table, screened double bed, a large private deck, and separate outside shower downstairs. The bottom hut is the largest and comes with a double and choice of an extra single bed, kitchen facilities, fridge, dining table, shower out the back with inside hut access, and a deck to the beach. All have screened windows for ventilation and shutters for bad weather. Both the treehouse showers have cold and solar warm water.

Beachfront Beach Hut
We have a 12-square-meter beachfront beach hut with a secluded deck overlooking the beach, the Aitutaki island lagoon, and the ocean beyond the reef. It comes with fridge and cooking facilities, an outside shower under the trees and stars (warm and cold water). The windows are screened only, providing plenty of ventilation. There are shutters for rainy weather. The double bed is mosquito netted.

Reef Hut
Reef Hut is in between the Beach Hut and Treehouse huts but is set back a few meters to allow for privacy from the BBQ area on the beach. It offers a double bed, fridge, kitchen facilities, and outside shower like the others as well as a large deck to the beach.
Features
BBQ Facilities
Beachfront
Laundry Facilities
On-Site Parking
Self-catering
Snorkelling Equipment
Stand Up Paddle Boards
WIFI access (Hotspot or Pay-as-you-go)
Direct Beach Access
Bicycle Hire
Contact