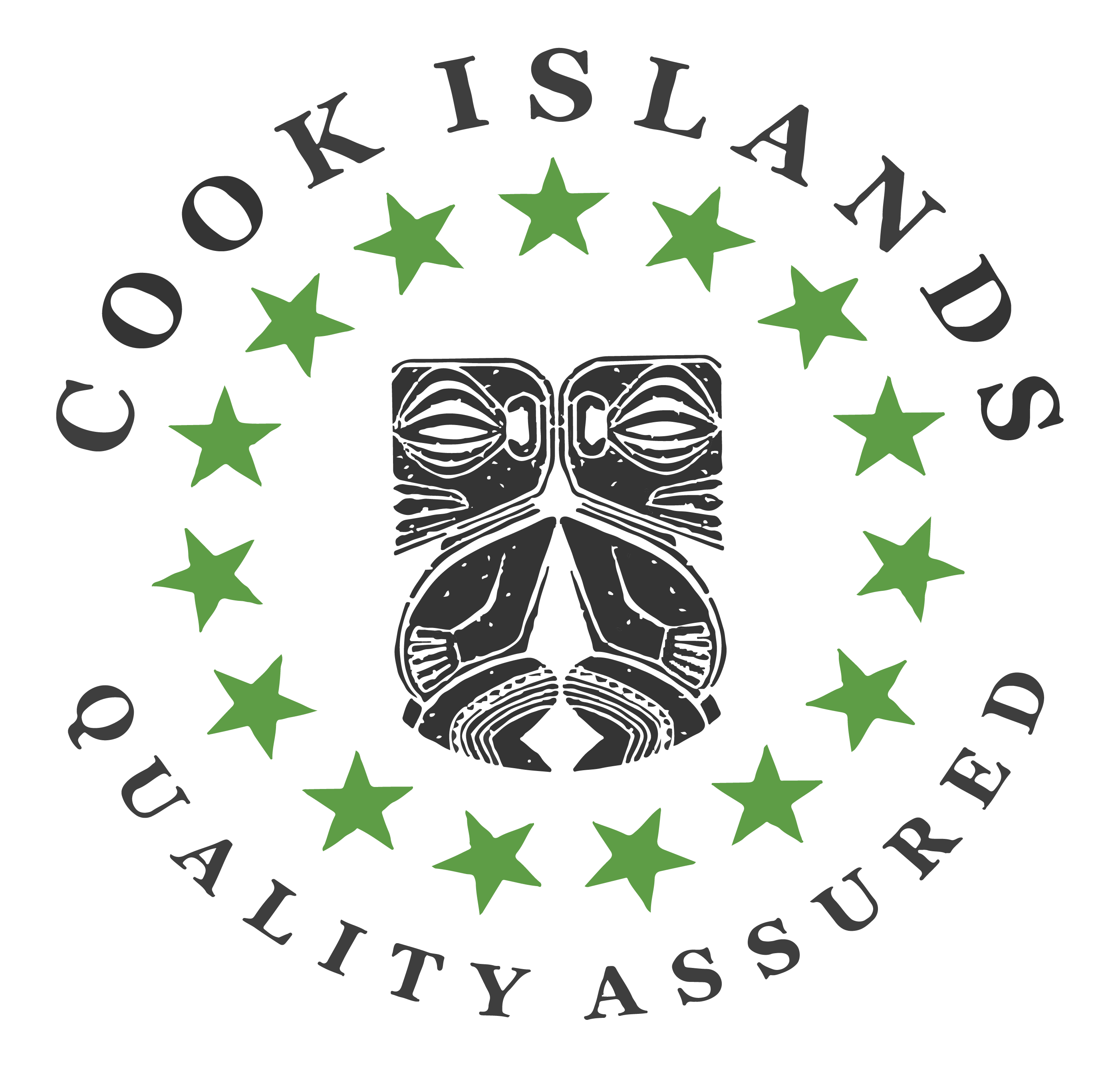 2024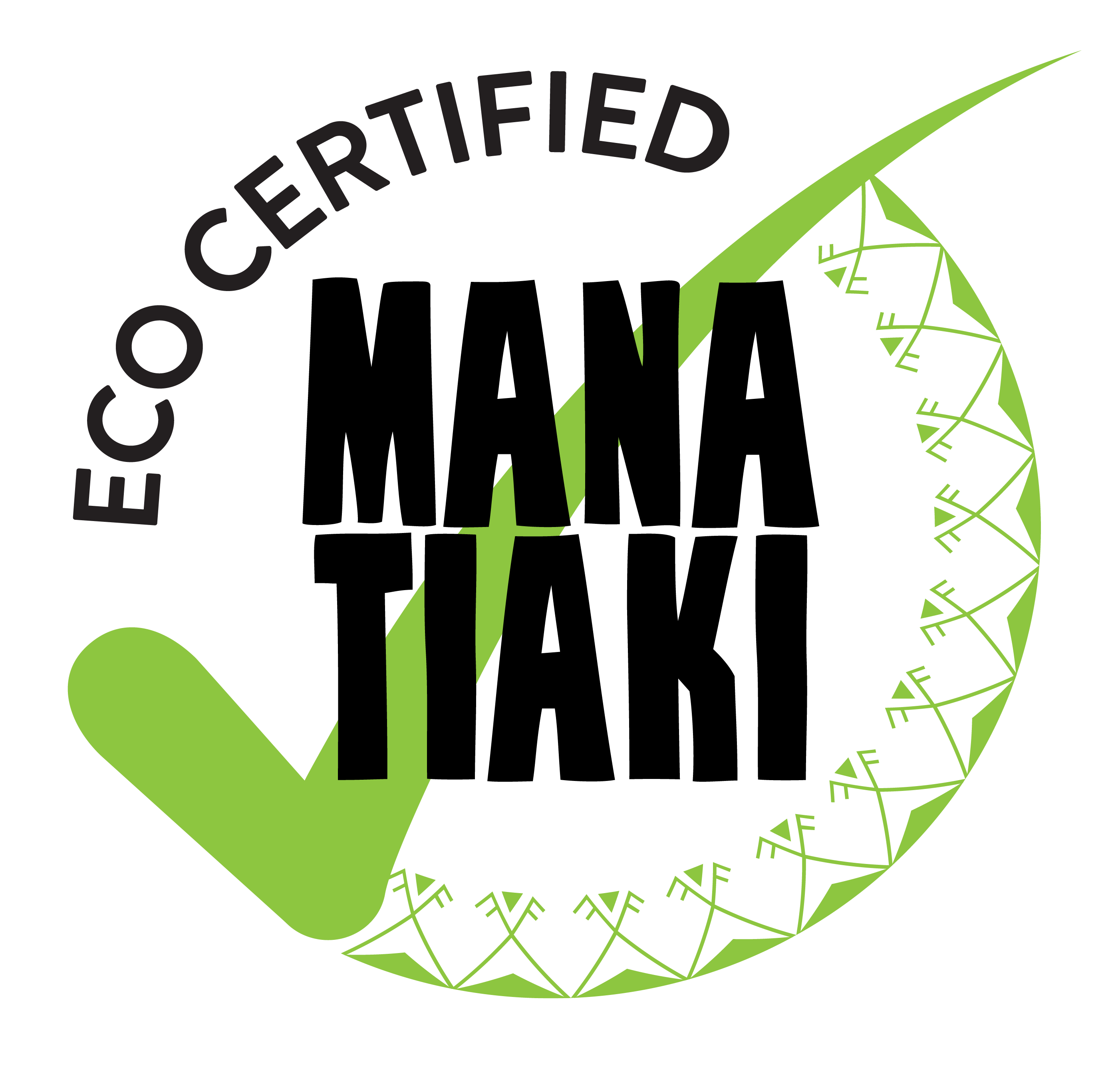 Image
Image
Image
Image
Image
Nautilus Restaurant
Nautilus Resort offers a stylish Polynesian beachfront restaurant and chic beach bar, celebrating the essence of Polynesian architecture, design, decor and cuisine. All can be enjoyed in a fine dining a la carte setting in the main dining area, or as a more casual al fresco dining experience on the spacious patio overlooking the lagoon and glistening infinity swimming pool. 
The menu champions and showcases Polynesian influenced dishes with our own flair to finish it. You'll encounter exciting taste combinations inspired by the many different cultures throughout the Pacific Region - embracing the use of locally grown, fresh, and where possible, organic ingredients.
On the outside patio, you will also be able to enjoy a more extended and relaxed dining experience, with our menu offering light meals and snacks from 11am to 9pm. The sophisticated bar features a lounge area with panoramic views of Muri Lagoon.