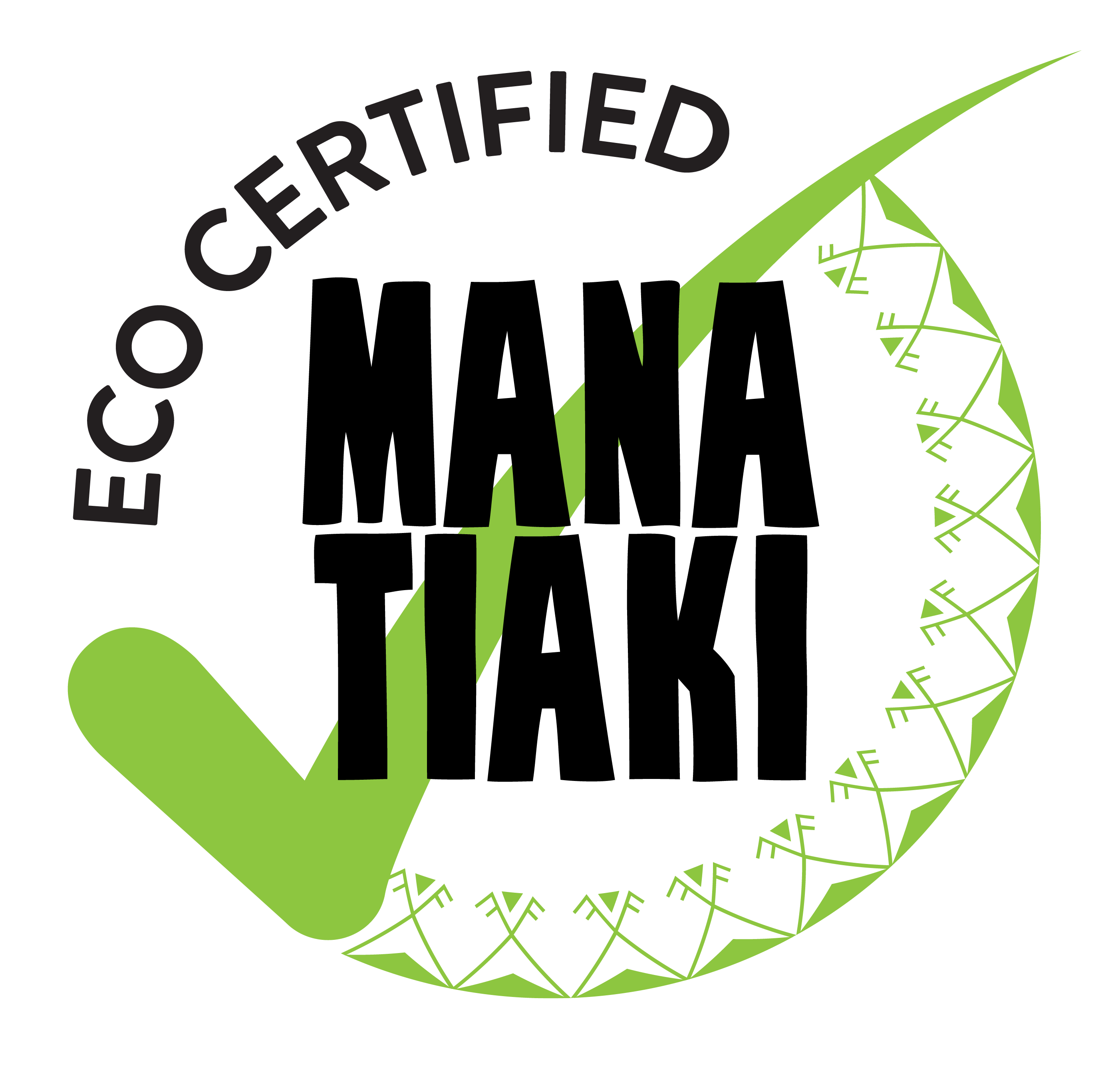 Image
Pacific Resort Aitutaki - Honeymoons
When you think of Aitutaki, romance comes to mind. Honeymoons filled with sun drenched days lounging on the white sand beaches. Evenings under the stars dining at the exclusive Rapae Bay, or privately on the beach with your toes in the sand and soft candles flickering. As one of the most beautiful of the Cook Islands, this idyllic atoll is home to the 5 star luxury Pacific Resort Aitutaki -- a place where time passes slowly with the one you love and the delights of island life are presented in luxurious surroundings.
Awake to the sound of gentle waves lapping the shore and the scent of tropical flowers filling the air. Step onto your private patio and take in the view of the azure lagoon before stepping onto the beach of your dreams. Venture out onto manicured grounds and discover the picturesque infinity pool appearing to extend endlessly into the distance.
Your time at Pacific Resort Aitutaki will be spent in a way suiting you both together. Lazy days at the resort lounging by the pool or on the beach. Visiting Tiare Spa to pamper yourselves with luxurious treatments. Perhaps you may wish to make use of the complimentary snorkelling gear or kayaks to explore the lagoon which is home to a plethora of exotic sea life. Winding down after the day, enjoy a sunset stroll, or perhaps indulge in a romantic dinner in our private beachfront Bedouin style tent, surrounded by flaming torches, and basking in the sunset.
However you spend your special time in Aitutaki, the secluded luxury of Pacific Resort Aitutaki makes it a natural choice for those seeking a romantic honeymoon in South Seas Polynesia, leaving you relaxed and rejuvenated with cherished memories of this idyllic paradise together.
Contact