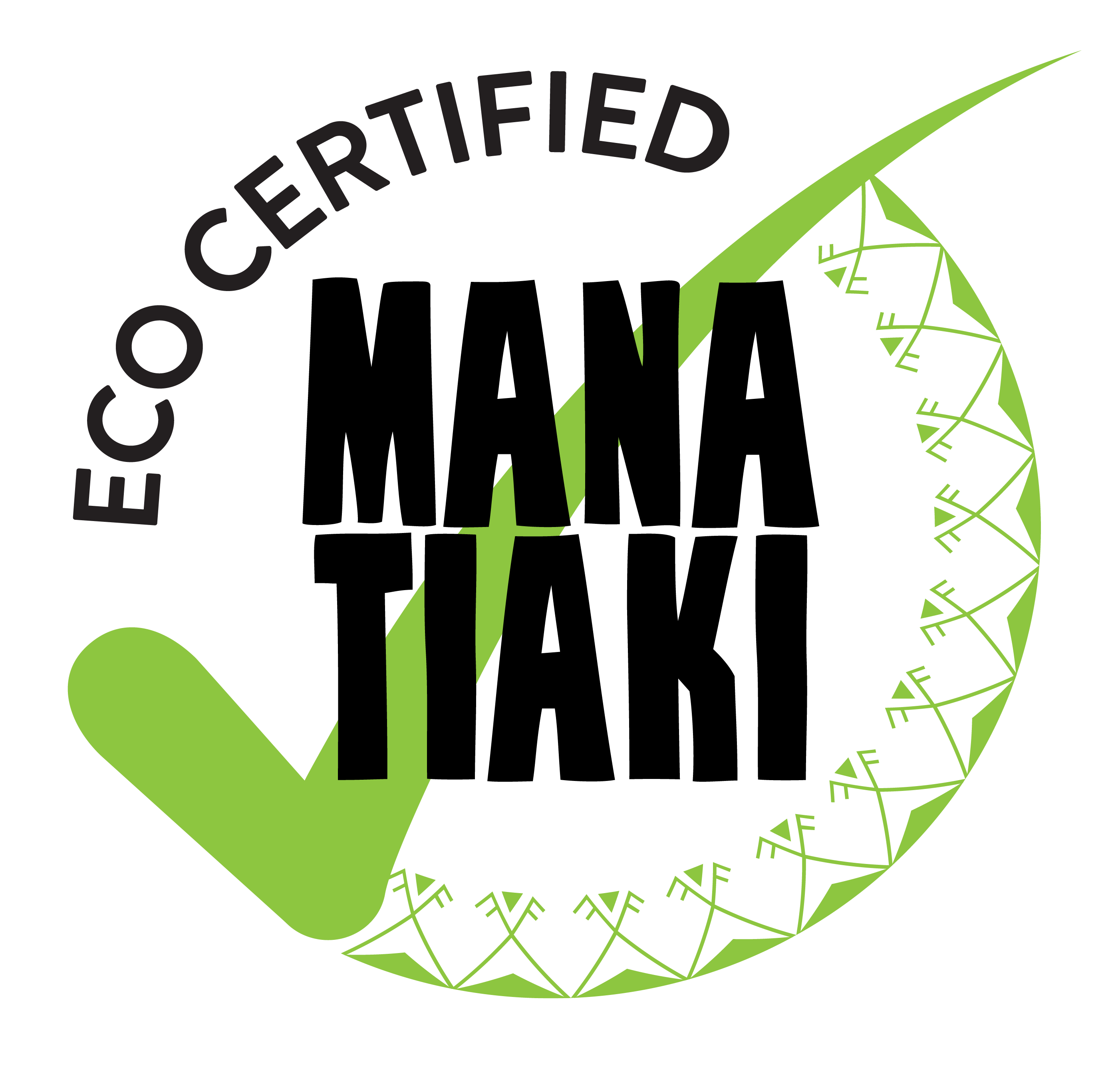 Image
Image
Image
Image
Image
Image
Image
Image
Image
Image
Image
Image
Rainbow Villas
Our gorgeous Polynesian holiday villas are the perfect romantic honeymoon destination fit for an island escape in Rarotonga.
With a modern rustic-luxury aesthetic, boasting stunning dark timber floors accented by crisp mocha finishes and chic island style linens. In essence, these beach view beauties are designed to allow you to sense your surroundings while enjoying touches of luxury and romance.
We exist to inspire people to reconnect with intimate experiences and adventures. We stand for the deep, powerful connection that comes with these experiences whether taken alone or shared with those we care most about.
Our operations are harmonious and integrated with their surroundings and sensitive to the natural environment, history and culture.
We make every effort to provide all guests with outstanding and personal experiences that are authentic and respectful. We have assessed and are aware of any negative environmental impact we may have and show commitment to reducing such impact. We monitor water use, energy use and waste production, and avoids single-use plastic.
We are proud to be socially and environmentally responsible companies and this is a part of our corporate identity, shared with all stakeholders, from suppliers, and staff to customers and neighbours.
Features
Air Conditioning
Insect Screens
Non smoking rooms
On-Site Parking
Smoke alarms
Snorkelling Equipment
Sun Loungers
Swimming Pool
WIFI access (Hotspot or Pay-as-you-go)
Beach Towels
Contact