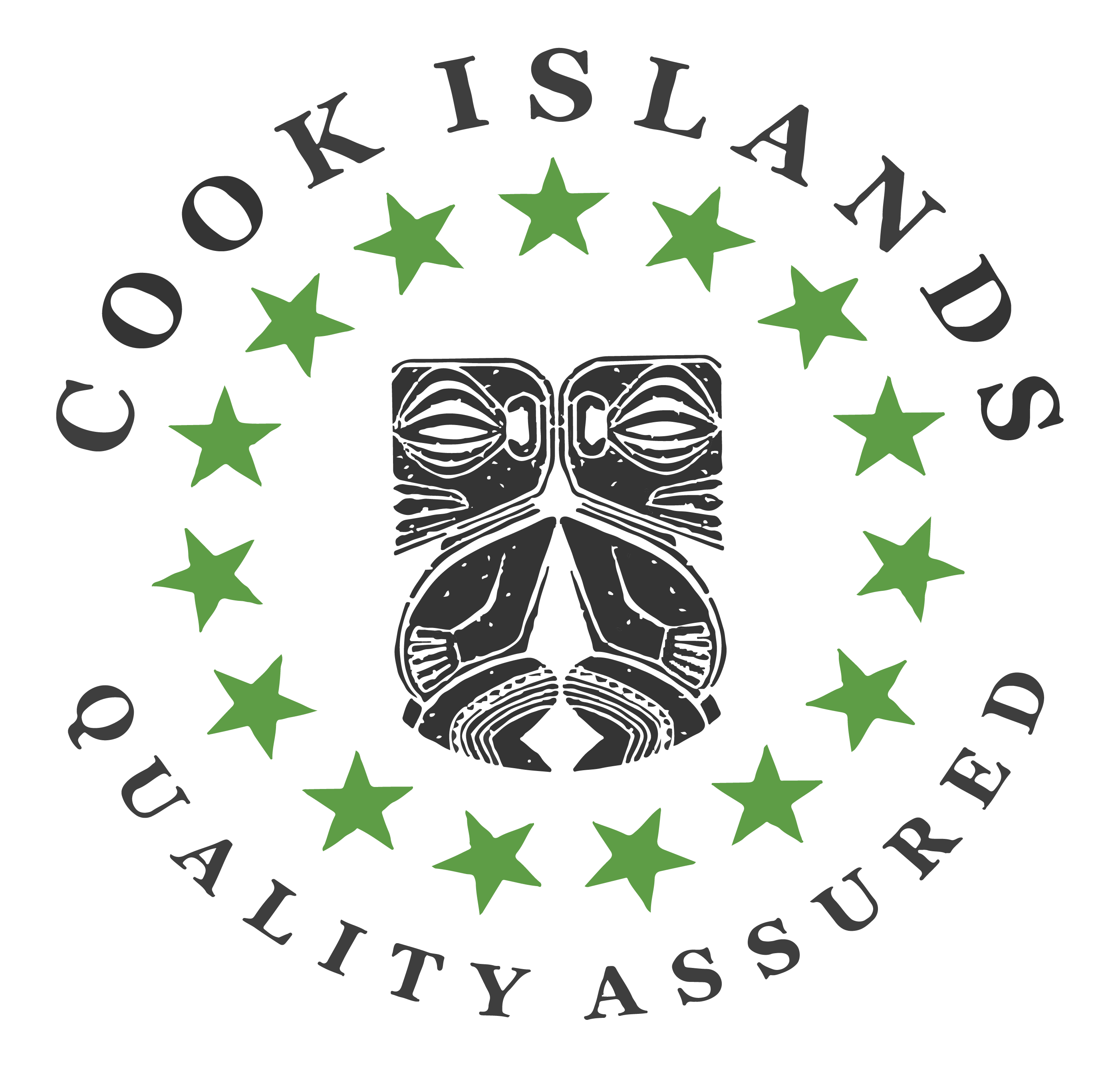 2023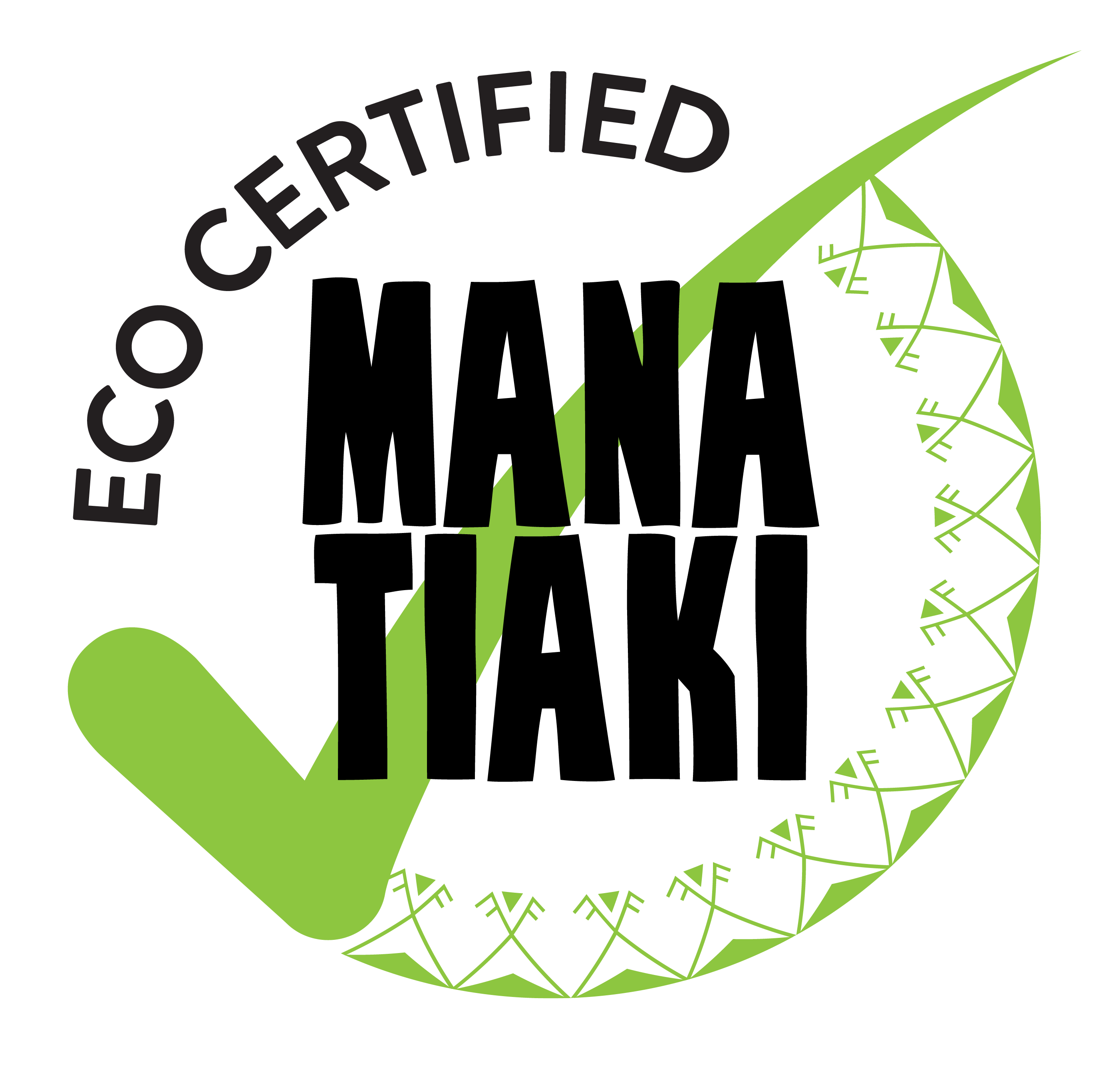 Image
Image
Image
Image
Image
Image
Image
Image
Image
Image
Image
Image
Image
Image
Image
Image
Image
Rapae Bay Restaurant & Black Rock Bar at Pacific Resort Aitutaki
Take in the mesmerising panoramic views over Aitutaki Lagoon, whilst dining on international cuisine and enjoying world class wines at Rapae Bay Restaurant.
Offering the finest food and beverage, including local fresh Aitutaki produce and a sumptuous seafood, Rapae Bay Restaurant will astound you with its elegant menu and service matched by no other establishment in the Cook Islands.
If you are wanting to sip on a refreshing cocktail or enjoy a casual meal poolside, try the popular Black Rock Cafe. Named after the striking volcanic rocks that frame Amuri Beach, Black Rock Cafe allows guests to relax and socialise whilst taking advantage of the food and beverage service available on the beach. For those staying at Pacific Resort Aitutaki, room service is available if you prefer to dine from the comfort of your own room.
A great opportunity to emerse yourself in authentic Cook Island culture is at our Island Night. Every Wednesday night we celebrate our unique South Pacific culture with a live performance featuring song and dance performed by local Aitutakians, accompanied by island drummers, guitarists and ukulele players. It's an experience not to be missed.
Rapae Bay Restaurant & Black Rock Bar at Pacific Resort Aitutaki
Rapae Bay Restaurant & Black Rock Bar at Pacific Resort Aitutaki