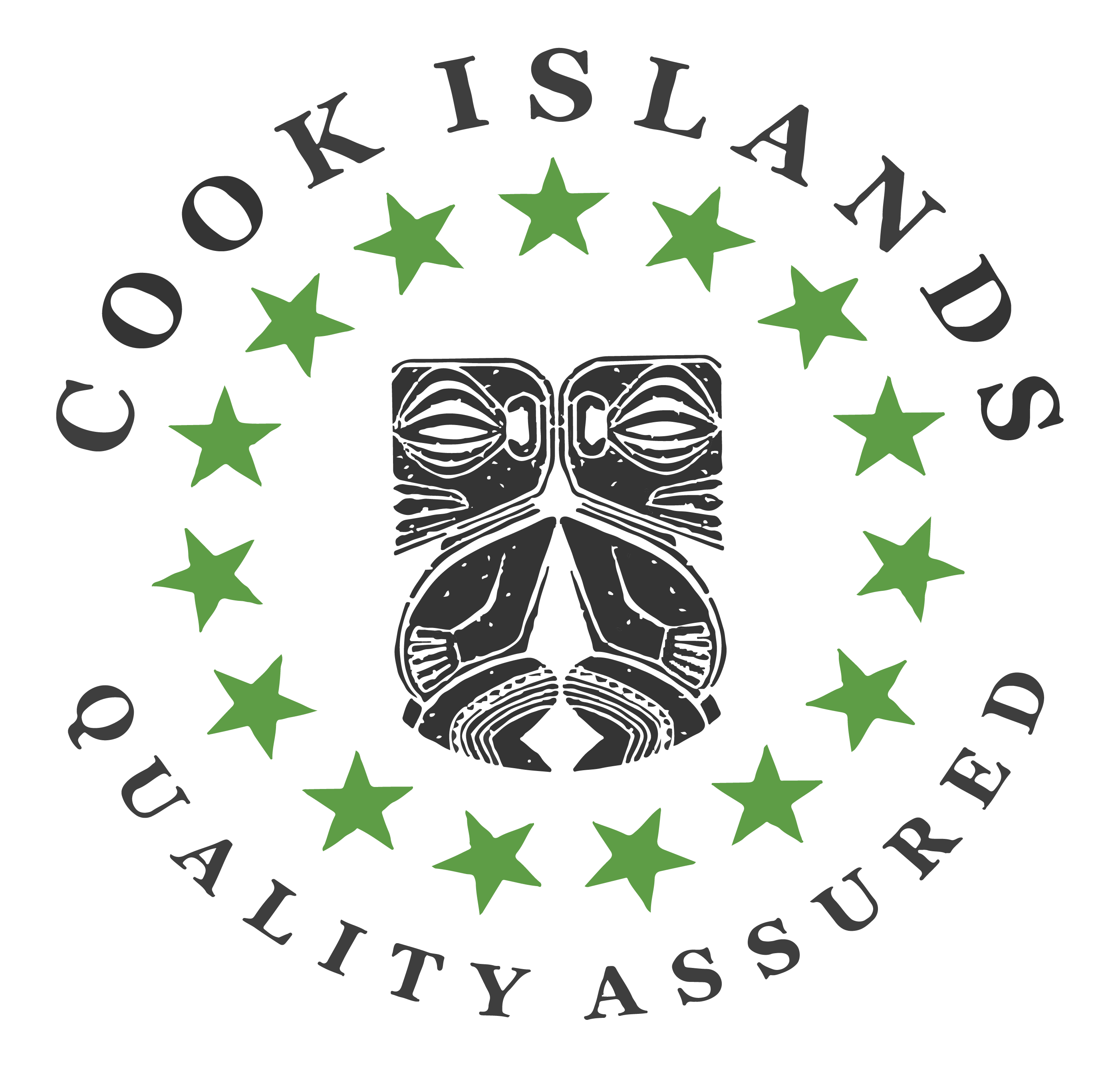 2024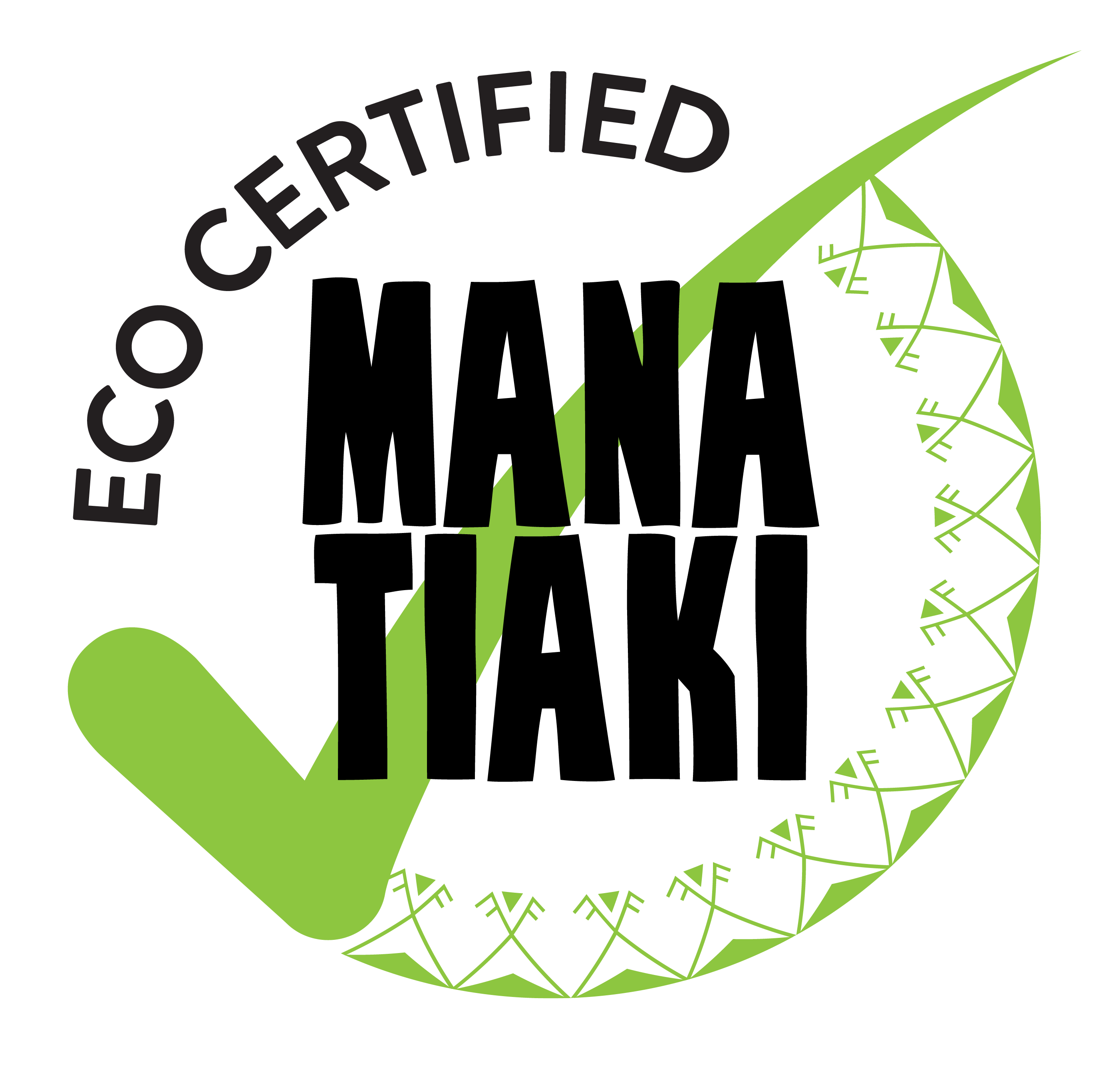 Image
Image
Image
Image
Image
Raro Fishing Charters
Looking for the ULTIMATE fishing charter experience? Look no further than Raro Fishing Charters! Locally owned and operated. 
Our team of experienced professionals are dedicated to providing you with an unforgettable fishing experience in Rarotonga. 
We offer a wide range of fishing charters, from half-day trips to full-day excursions, our knowledgeable guides will take you to the best fishing spots and share their expertise with you to ensure that you have the best chance of success. Whether you are a seasoned angler or a beginner, our crew is here to make your fishing dreams a reality.
Book with Raro Fishing Charters today and experience the thrill of the catch in the stunning waters of Rarotonga.