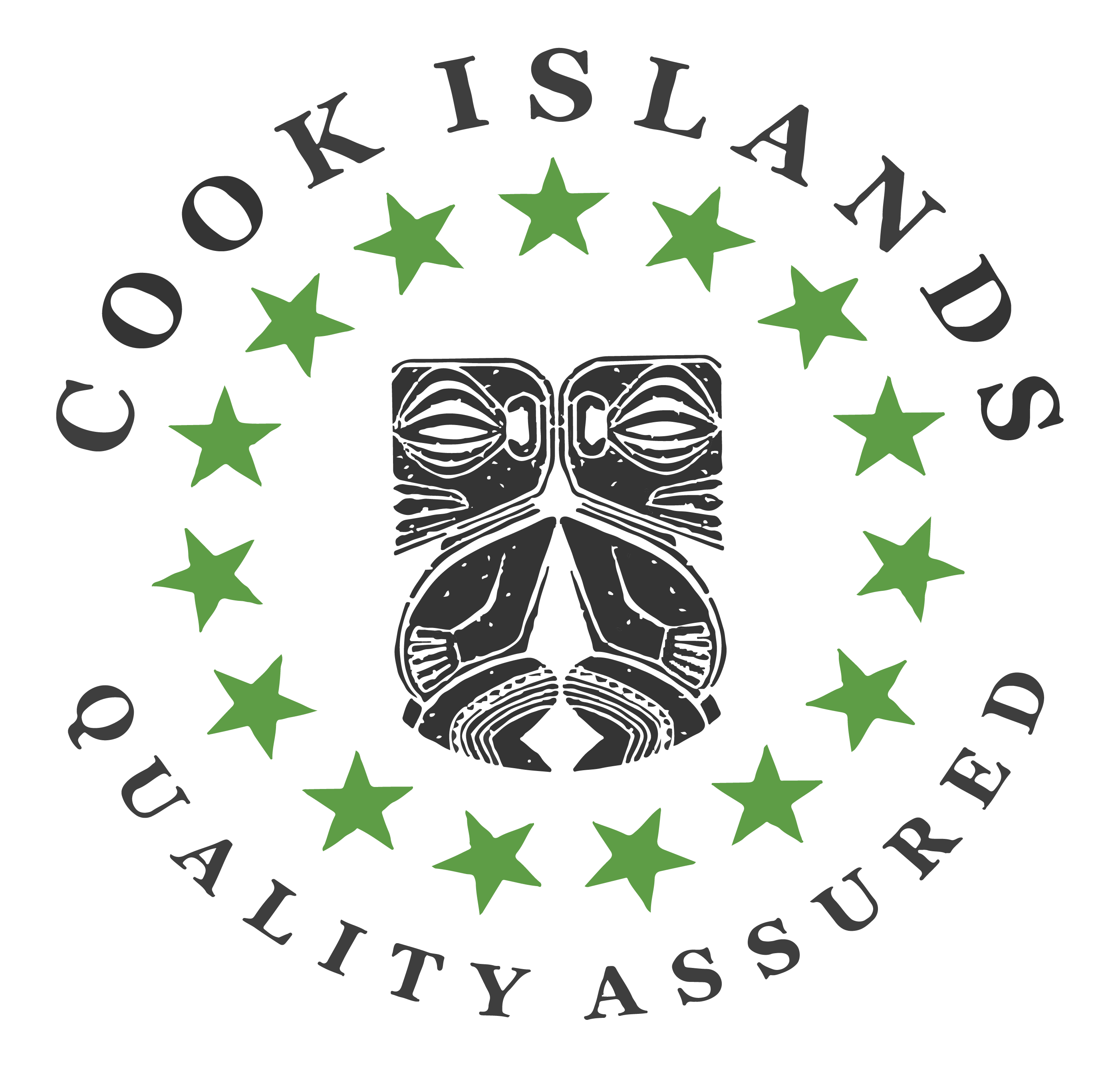 2024
Image
Image
Image
Image
Image
Seaspray Beach Villa
This beautiful home has attributes of a "Pacific" design with high ceilings, exposed rafters, roof vents and ceiling fans providing cool and airy living spaces. The kitchen is Italian designed and the lounge is comfortable and fully furnished.  

With the easiest access to the reef on the island you can explore the marine life at your leisure when the tide is low. The main town of Avarua, with shops and market just 5 minutes drive away and 10 mins drive to the Sailing Club and popular Muri Beach in the opposite direction. The bus will stop roadside.
Seaspray Beach Villa is a well appointed modern 3 bedroom 2 bathroom holiday home on the sunny north eastern coast of Rarotonga.
A well equipped open plan kitchen and dining area offers a choice of relaxed or more formal dining. 
Choose your view as you enjoy a tropical breakfast seated at the kitchen island, between the backdrop of Rarotonga's spectacular mountains or the ocean and surf .
A comfortably furnished lounge provides a cosy retreat from the main living area for reading, writing, watching TV/DVD's, listening to music or just watching the ever-changing moods of the sea. Wifi connection is available for your convenience.
Two large bifold doors open from the dining area onto the expansive deck for alfresco dining, sunbathing, cocktails at sunset or access to the beach. The deck can also be accessed via large sliding doors from both the master bedroom and lounge. 
Features
BBQ Facilities
WIFI access (Hotspot or Pay-as-you-go)
Contact