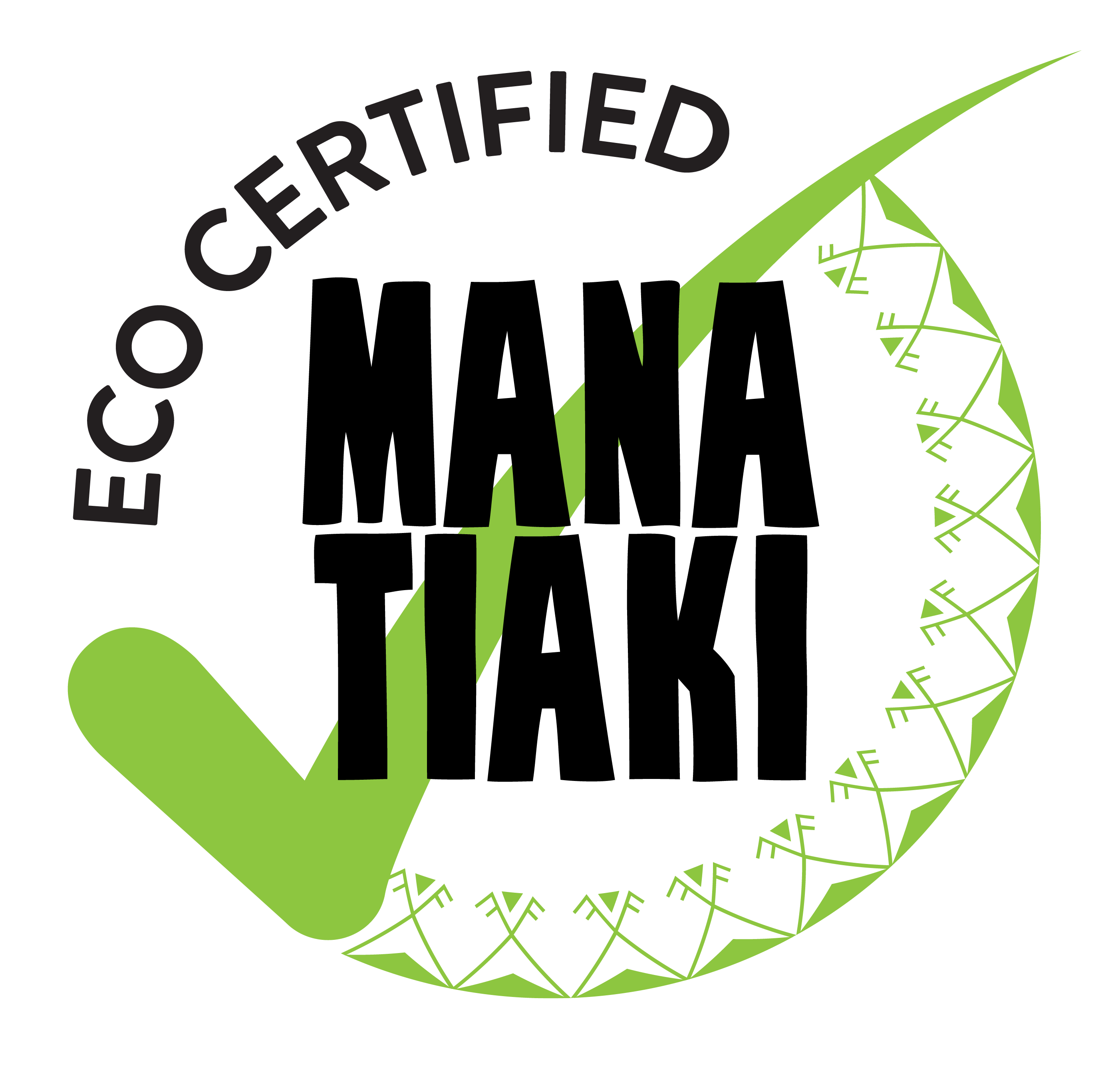 Image
Shipwreck Snorkel Tour with KiteSUP Watersports Cook Islands
KiteSUP Watersports Cook Islands offers a variety of sea scooter tours, including the Shipwreck Snorkel Tour that takes guests out to the H.S.S Mai Tai Shipwreck site just beyond the reef. Here at this 100 year old shipwreck, guests will encounter incredible undersea creatures that call this sunken vessel home. 
Sea Scooters are a quick and effortless way to see more of the undersea creatures that call Rarotonga home. Each sea scooter is lightweight and equipped with a three level speed control on each handle of the device which means drivers are in control of their experience.
The Shipwreck Snorkel Tour lasts for approximately 90 minutes.  
Contact
Shipwreck Snorkel Tour with KiteSUP Watersports Cook Islands
Shipwreck Snorkel Tour with KiteSUP Watersports Cook Islands