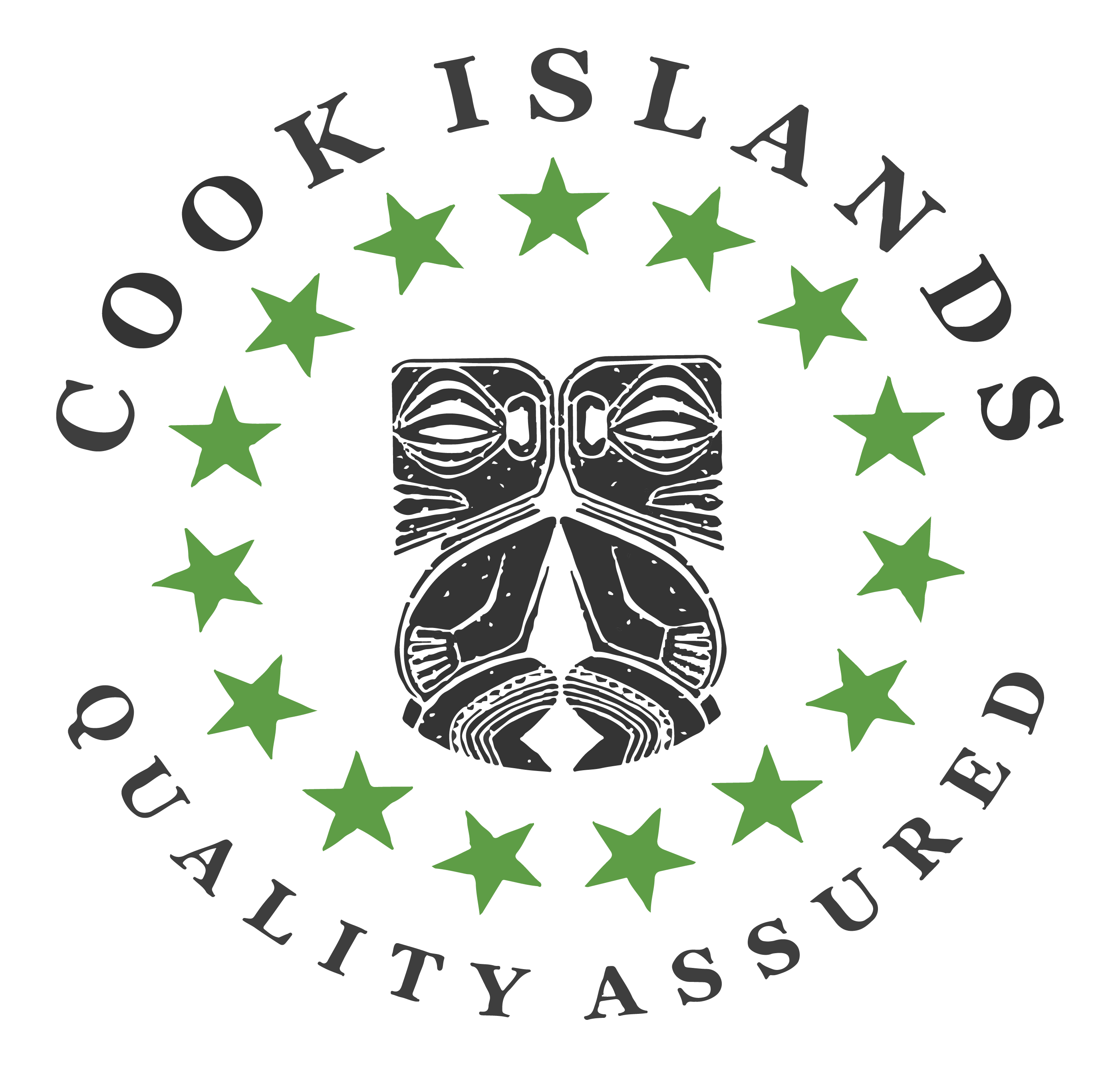 2024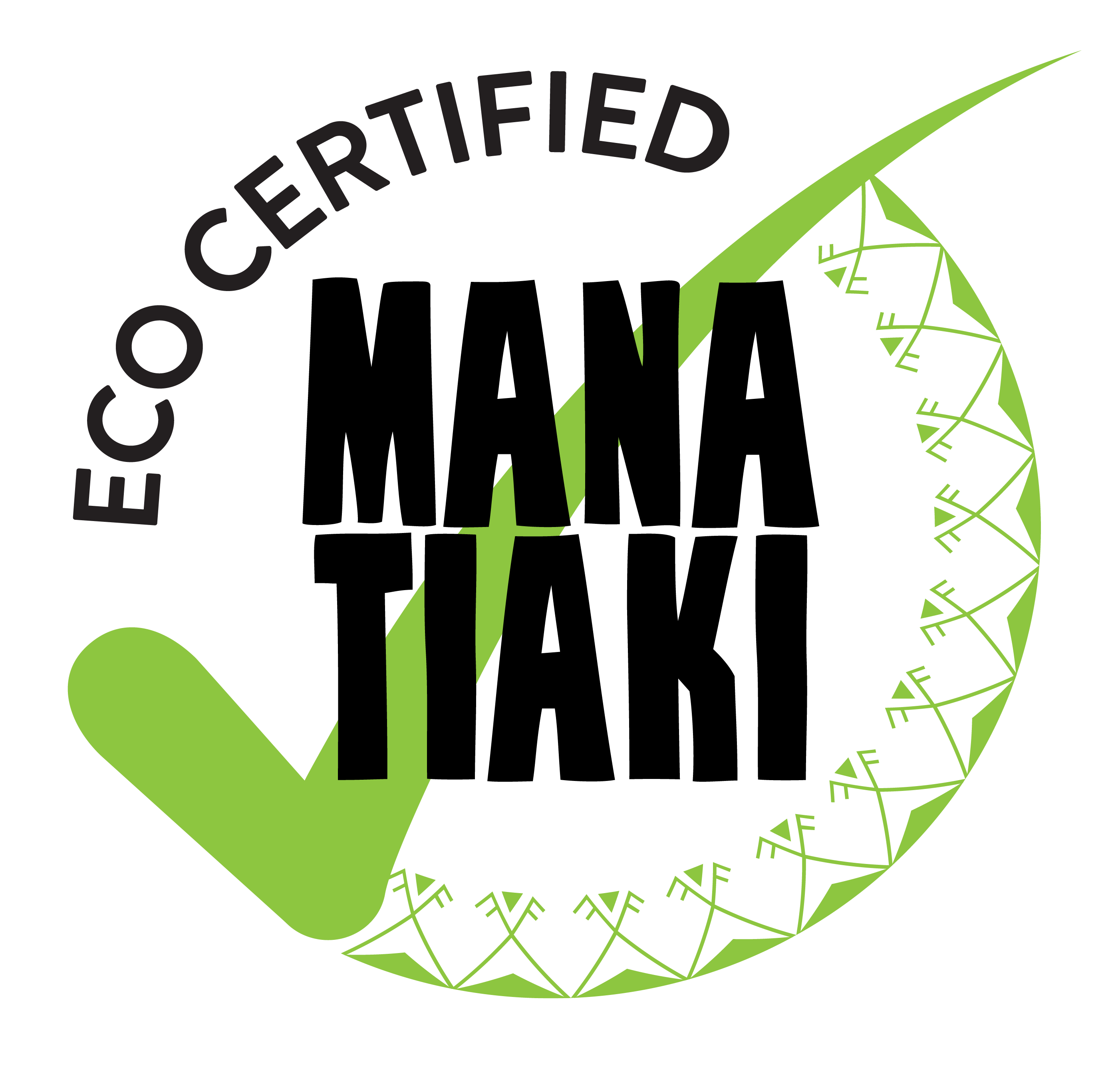 Image
Image
Image
Image
Image
Te Puka Estate
Rarotonga is known for its great beaches and tourist attractions around its beautiful coastline, but if you venture just a few hundred meters off the main road, you will be surprised what you will find!!
Just off the main road in Turangi/Ngatangiia there is Te Puka Estate is a growers paradise with Plantations of Taro/Maniota/Paw Paw and Kumara. It's green, quiet and the deep bush and mountains around you is strangely comforting, the scenery is lush and absolutely beautiful. 
Te Puka Estate is a Lifestyle Retreat of the Oberg-Nordt family of Ngatangiia, Rarotonga. It sits tranquil and enchanting amidst a Citrus/Paw Paw  Banana and Avocado Grove with delightful views into the magnificent Turangi Valley and onto the mountain peaks above, with great sunsets into the Valley and only 5 minutes to Muri Lagoon. 
Te Puka Estate serves as a family residence, outings and holiday gatherings. When the family is absent, parts of the various apartments and rooms are rented on a short term bases.
The property can also be rented as a Group & Function Venue and is very popular with Weddings and important Birthdays. Francie and Phillip also own OTB Restaurant & Bar at Manuia Beach Resort in Aorangi and operate Cook Islands Gourmet ltd with catering facilities to accommodate high level functions from 40 to 100 persons on the premises or at any other chosen location. 
Francie has a degree in Arts History and her diploma in teaching, is lead tutor and lesson planner at ARA Polytechnical Institute in Christchurch, while Phillip has a degree in Culinary Arts and a diploma in Hospitality and runs the OTB restaurant. Their daughter Hanny is 21 years of age, holds a diploma in Culinary Arts and Food & Beverage Service and is operations manager at OTB restaurant. OTB  offers Free return transfers to the OTB restaurant for their guests.
Te Puka Estate can accommodate 20 + persons in 4 apartments and is also ideal for special groups or weddings. There is only a handful of properties in Rarotonga who can accommodate this many people. 
1.POOL-SIDE VILLA 1 , sleeps 2-4 persons, 2 bedrooms,1 bathroom, 1 kitchen, dining, lounge, veranda 
2.POOL-SIDE VILLA 2 , sleeps 2-4 persons, 2 bedrooms,1 bathroom, 1 kitchen, , dining, lounge,veranda
3.MOUNTAIN VIEW VILLA 3 , sleeps 6 persons, 3 bedrooms/2 bathrooms, kitchens, dining, lounge, veranda
4.MOUNTAIN VIEW VILLA 4 , sleeps 4-6 persons,  2 bedrooms/2 bathrooms, 1 kitchen, dining, lounge, veranda
Features
BBQ Facilities
On-Site Parking
Swimming Pool