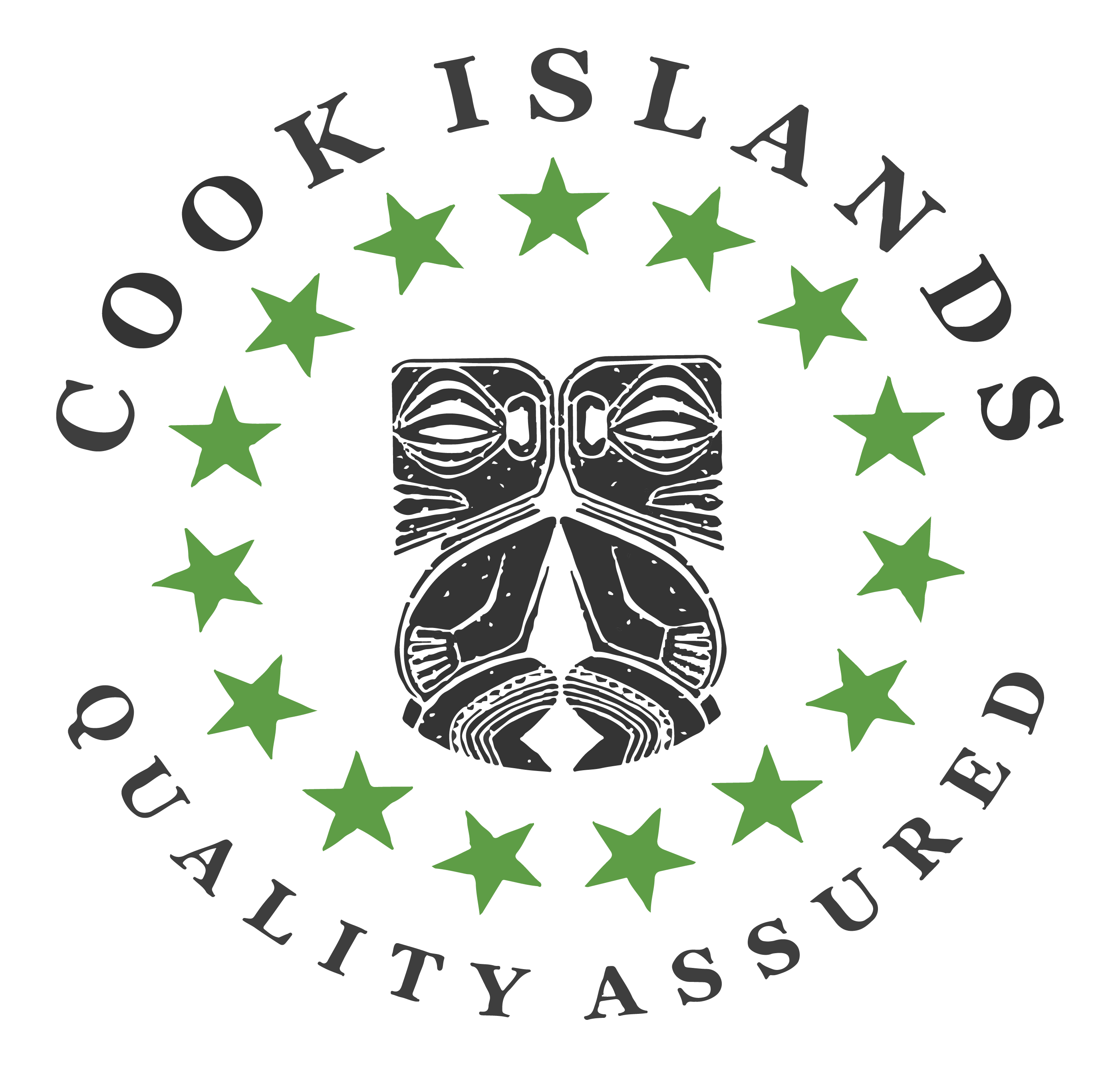 2024
Image
Tivaevae Collectables
Tivaevae is a form of artistic quilting traditionally done by Polynesian women. The word literally means "patches", in reference to the pieces of material sewn together. Tivaevae is considered to be the ultimate gift presented at weddings, birthdays and funerals and are often used to decorate the walls around the wedding table and other prestigious events.
We are proud to offer the following in colour combinations that reflect the vibrancy, colour and mood of the Pacific:
Hand made Tivaevae are priceless pieces of art - Hand made Tivaevae come in a variety of colours, design and detail. The ultimate gift you can wrap yourself in, feeling the warmth and love of the Cook Islands. These are lovingly crafted by Cook Island women.

Cut and tacked Tivaevae  - most of the skill is in the cutting and tacking. Why not have this part done for you? Our cut and tacked Tivaevae are made on Rarotonga. Please ask if you would like information on Tivaevae classes on Rarotonga.
Machine made Tivaevae are easy care - Tivaevae are machine appliqued for everyday use. After a global search for the best machine embroiderers. We now have a team of 14 independent sewers from Penebel a small village in central Bali. This is a new generation of Tivaevae— one that is practical, affordable and sensational.

We have a wonderful friendship with all our Tivaevae family and are very proud that we are able to work with such a deserving and lovely group of women while keeping the art of Tivaevae alive.
Contact