Kia Orana!
Welcome to the beautiful Cook Islands!
Soon after landing in Rarotonga you can be kayaking on the crystal clear lagoon, sipping on your first cocktail or relaxing poolside at your beautiful resort. No matter where you are or what you want to do, the islands are yours to enjoy at your leisure.
We are simply a little South Pacific Paradise.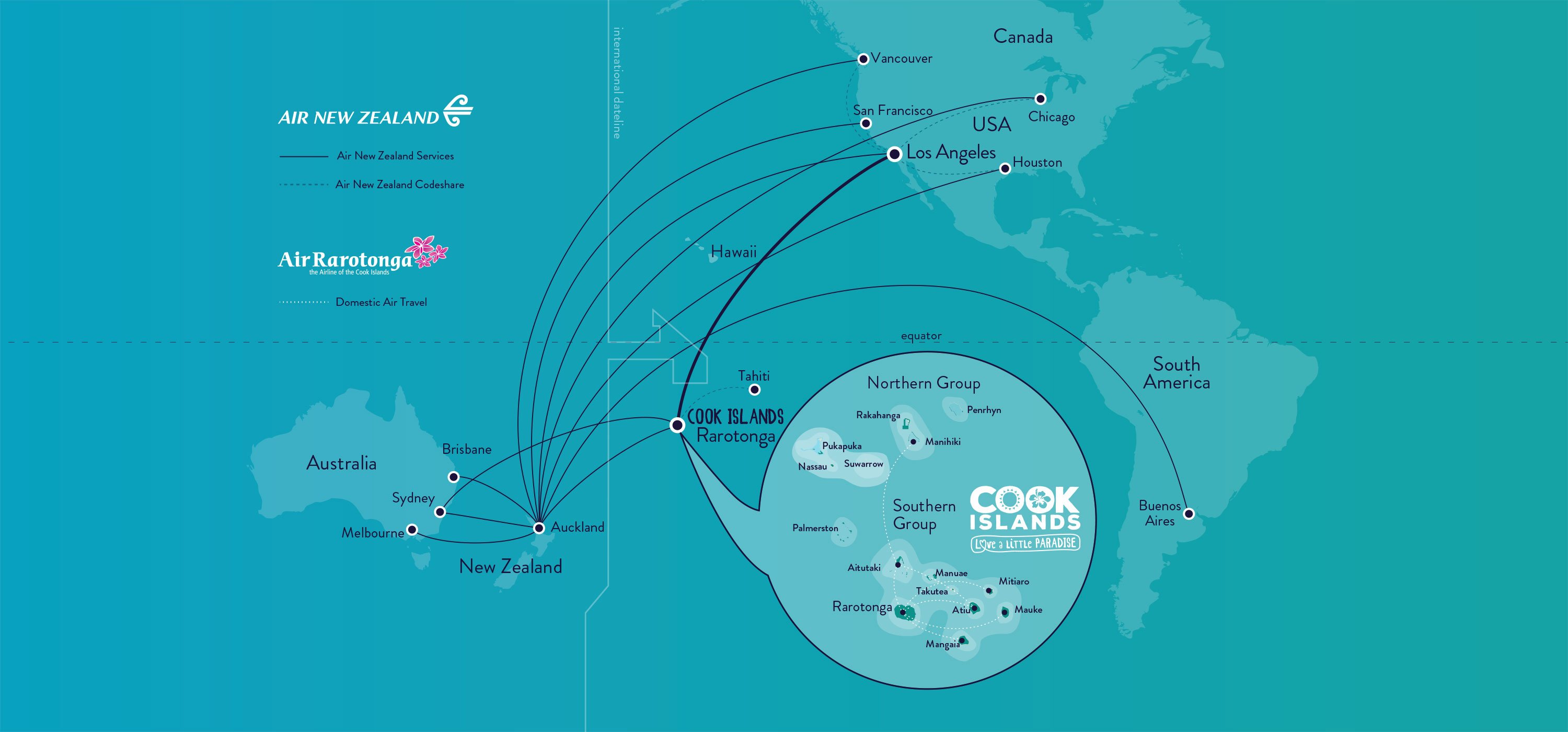 How to Get Here
Air New Zealand has weekly, nonstop flights departing every Saturday night from Los Angeles (LAX) to Rarotonga's lagoonside international airport.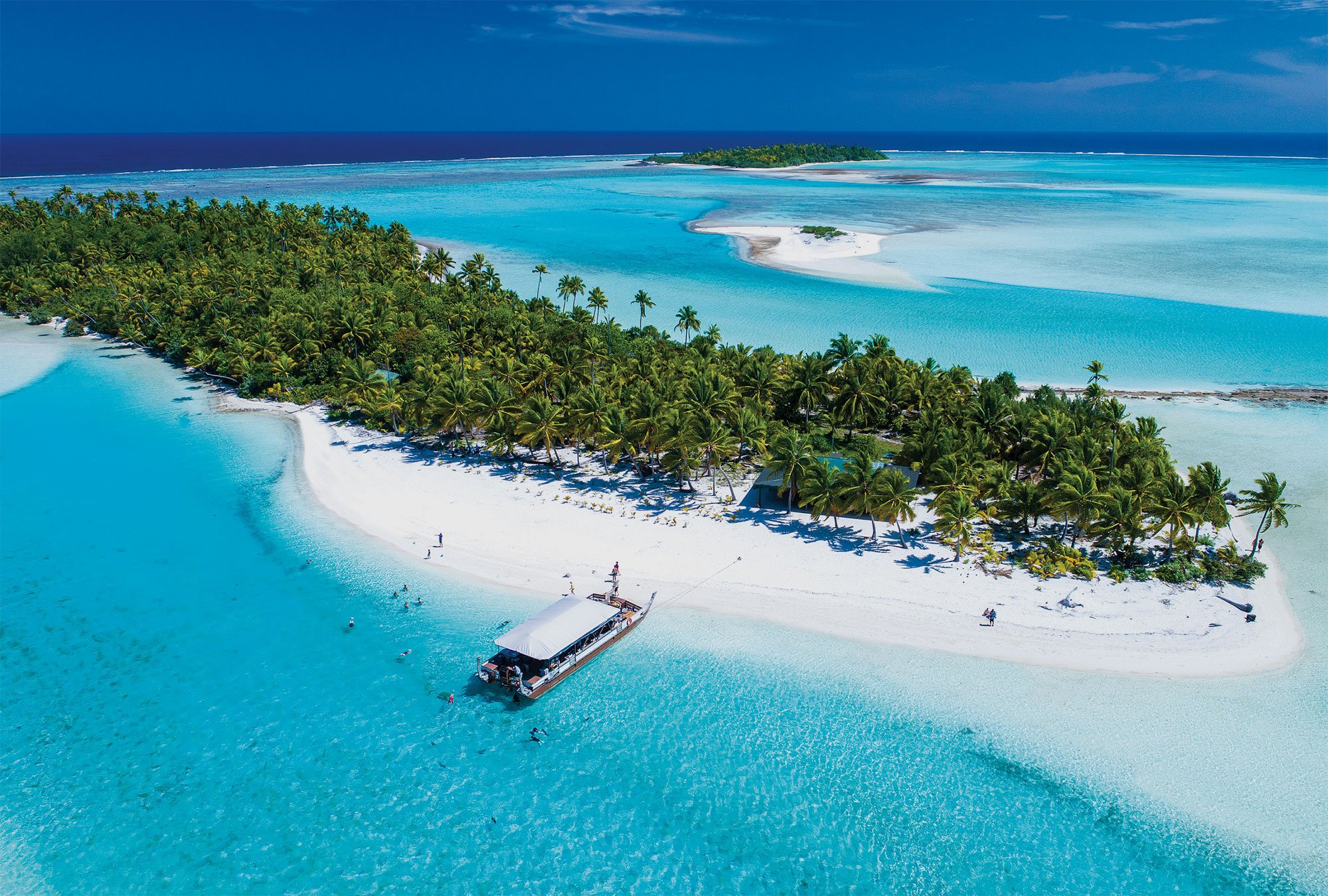 Things to do
What sets us apart is the freedom and ease of exploring our islands. Do as much or as little as you like here.
Where to stay
No hotels taller than a coconut tree.
Best time to visit
It's a beautiful tropical environment all year round and the best time to visit depends on your personal preference.
Tag us by using @cookislands #cookislands or #lovealittleparadise