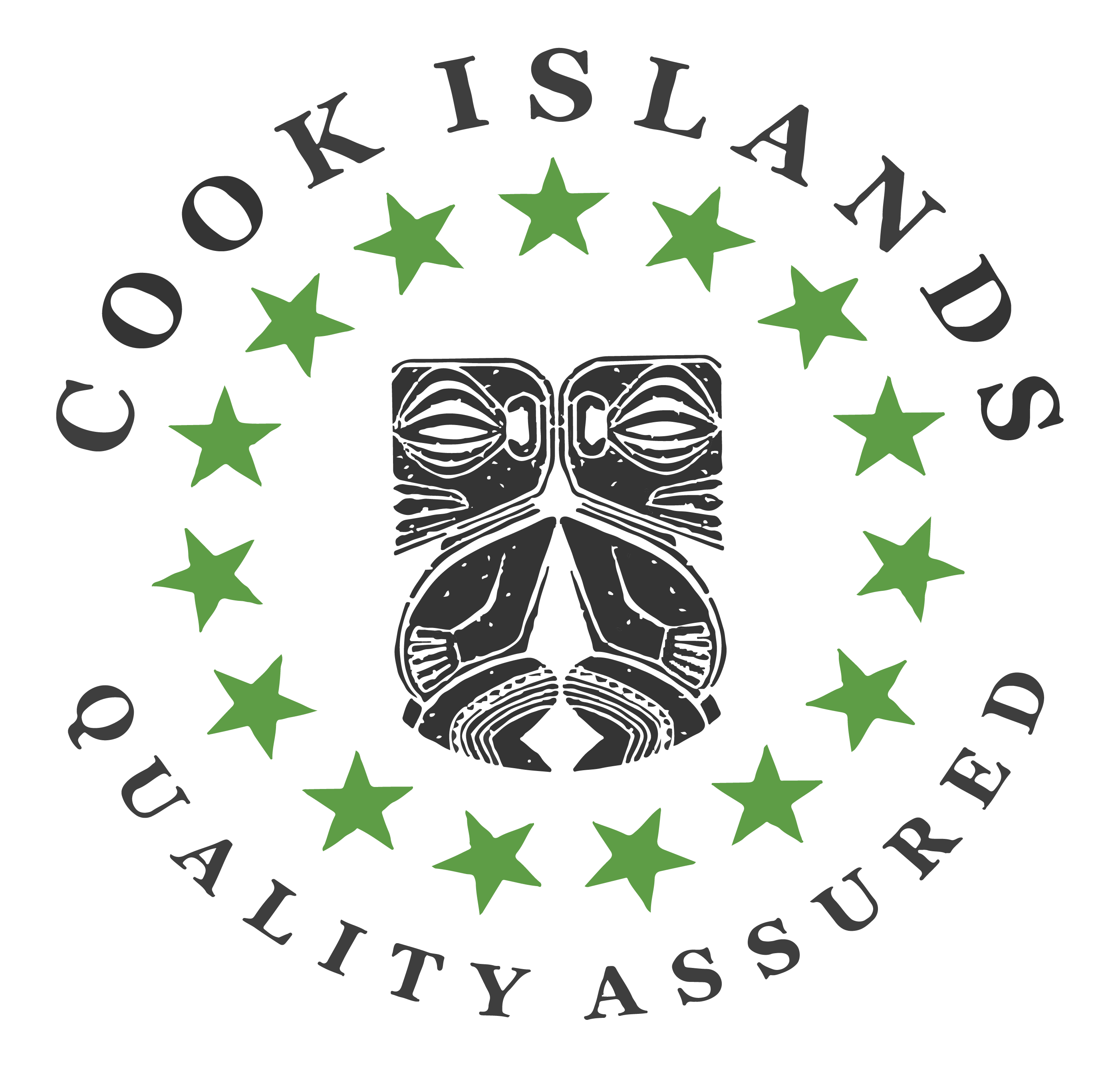 2024
Image
Image
Image
Image
Image
Image
Image
Image
Image
Image
Image
Image
Image
Image
Image
Image
Image
Anchors Rest
This spacious 5-bedroom holiday home is on a half-acre of lawn and tropical gardens with expansive views to the beach and lagoon. The house opens from the lounge and dining rooms to create a great indoor/outdoor feeling. Enjoy great, balmy evening BBQ's on the veranda with wine and cocktails and enjoy awesome sunsets. Ample outdoor furniture and a daybed as well as pool table/table tennis table for your entertainment.
Enjoy a fully equipped modern kitchen complete with a dishwasher and there are also laundry facilities with indoor and outdoor clotheslines. The house has 5 great sized bedrooms, 2 bedrooms with en-suite bathrooms and air-conditioning. There is also an outdoor shower with hot and cold water.
Great space for families with young children and well off the main road with a large lawn. The beach is safe for all the family. The stream alongside the property great to explore and to feed the eels. Snorkeling gear, a hammock, sun lounges and kayaks are provided with the property.
Beluga Cafe - open Mon - Sat for breakfast and lunch, awesome meals and an must do while on the island.
Cocoputt & Ale House enjoy mini golf and a great meal.
Tex Mart - Dairy and Petrol station, open daily 6am - 9pm with a range of groceries and alcohol.
Kavera Central, Dairy and Takeaway open 6am to 9pm daily – has a large range of groceries, alcohol, Petrol and ice creams.
Aroa Beachside Inn with the Ship wreak Bar to enjoy a sunset cocktail.
Features
BBQ Facilities
Beachfront
Snorkelling Equipment
WIFI access (Hotspot or Pay-as-you-go)
Direct Beach Access