Welcome to the Cook Islands
Visiting the Cook Islands just got easier with non-stop flights available via Auckland, Pape'ete, Honolulu (commencing 20 May 2023) and Sydney (commencing 29 June 2023).
The 15 islands of the Cook Islands are located in the South Pacific, in the same time zone as Hawai'i. An unspoiled paradise, complete with white sand beaches, blue lagoons, and lush green mountains. In the Cook Islands, there are no branded resorts, no buildings taller than a coconut tree, no crowds, and no stop lights - yet the islands offer modern conveniences, and undiscovered luxury, with a wide range of accommodation options and activities for every type of traveller.
If you've never visited Rarotonga, Aitutaki and the Cook Islands before, read on and discover what so many of our visitors already know.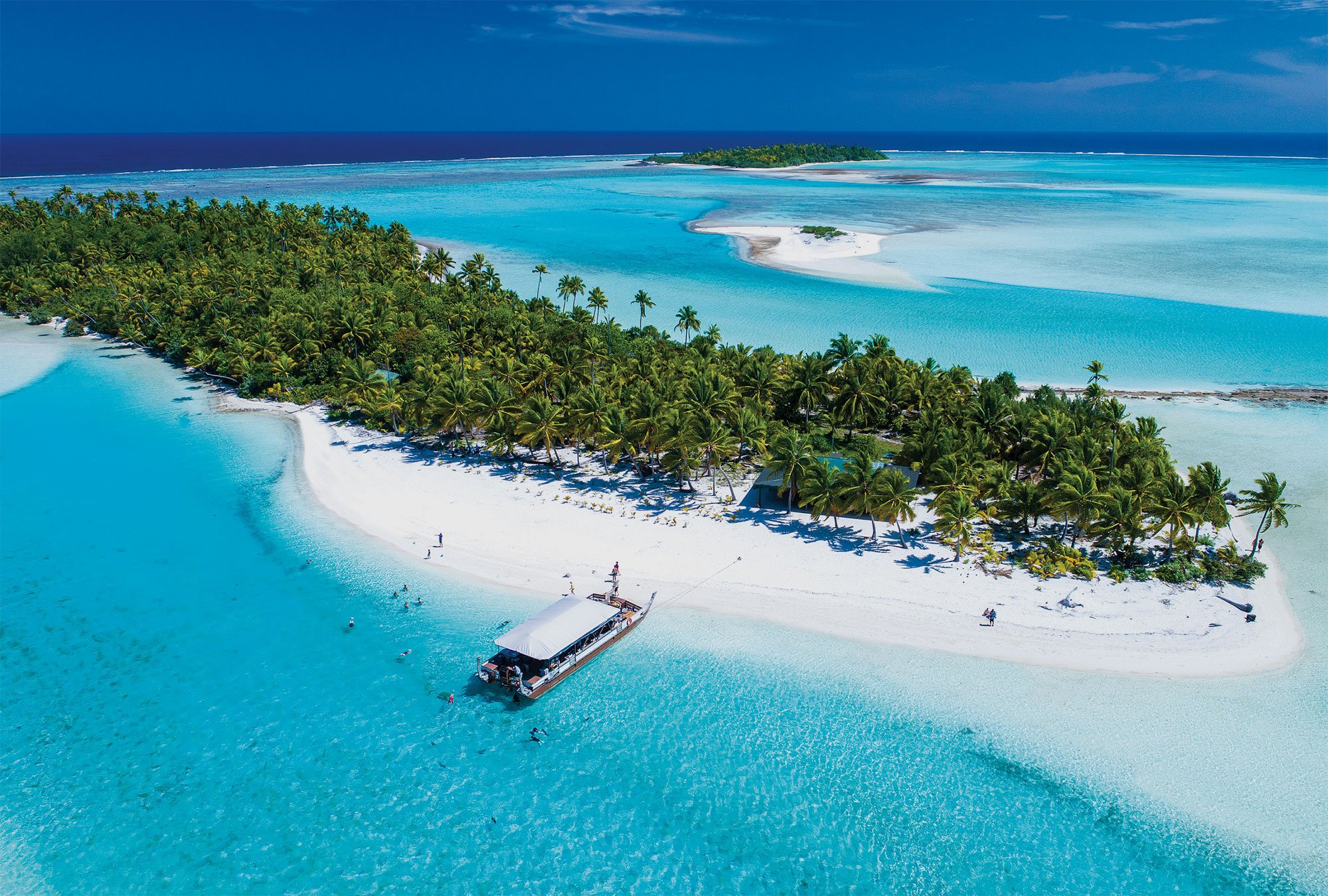 Tag us by using @cookislands #cookislands or #lovealittleparadise