NANAVE TAIME - Weaver & Jewellery Designer
2nd September 2021
Meet young Cook Islands weaver and jewellery designer Nanave Taime. She is grateful for the traditional knowledge and art of weaving that has been passed down to her by her grandmother. She's determined to pass this knowledge on to both of her young daughters who have already shown an interest in following in their mothers artistic footsteps.
Born and raised in the northern group island of Tongareva (the traditional name for the island also known as Penrhyn), Nanave says weaving is an every day part of life there.
"When I was a young child I used to follow my grandmother to where her and other women on the island would gather to weave and I was inspired by it.
At about the age of 9 years old I asked my grandmother if she could teach me and from that time on I've been weaving" says Nanave who is 31 years old now.
Nanave uses what Cook Islanders call 'Rito' which is from the Coconut tree leaf.  The fibre is separated from the actual leaf, boiled and dried.  The dried fibre is then used for weaving hats, mats, earrings, fans, dance costumes and more.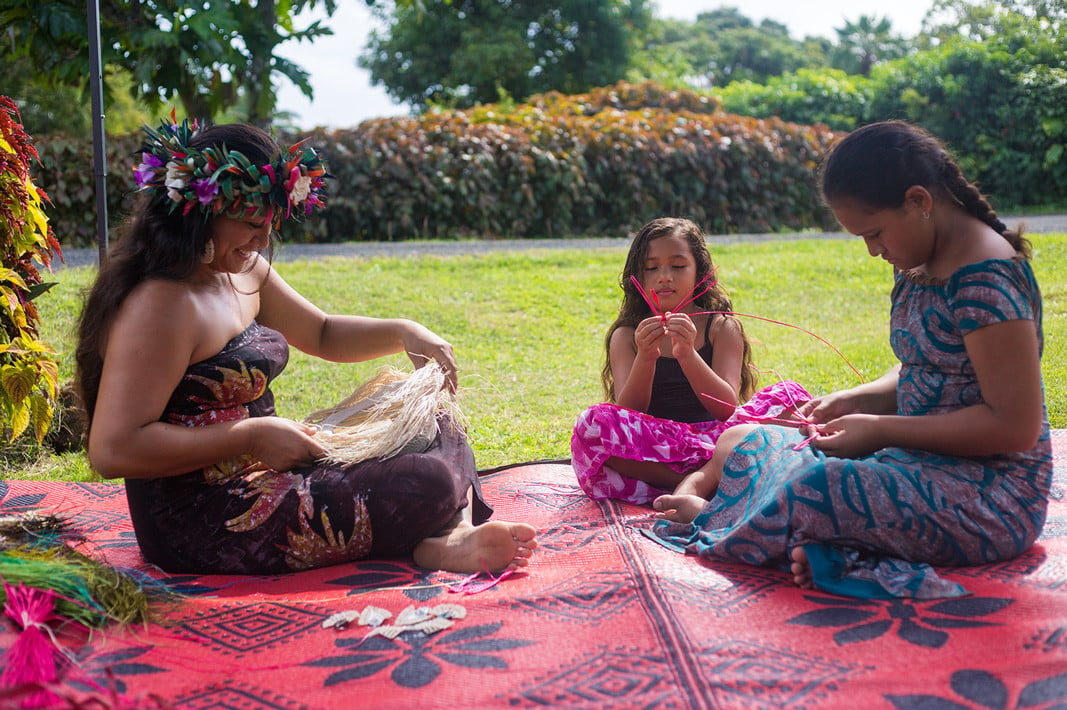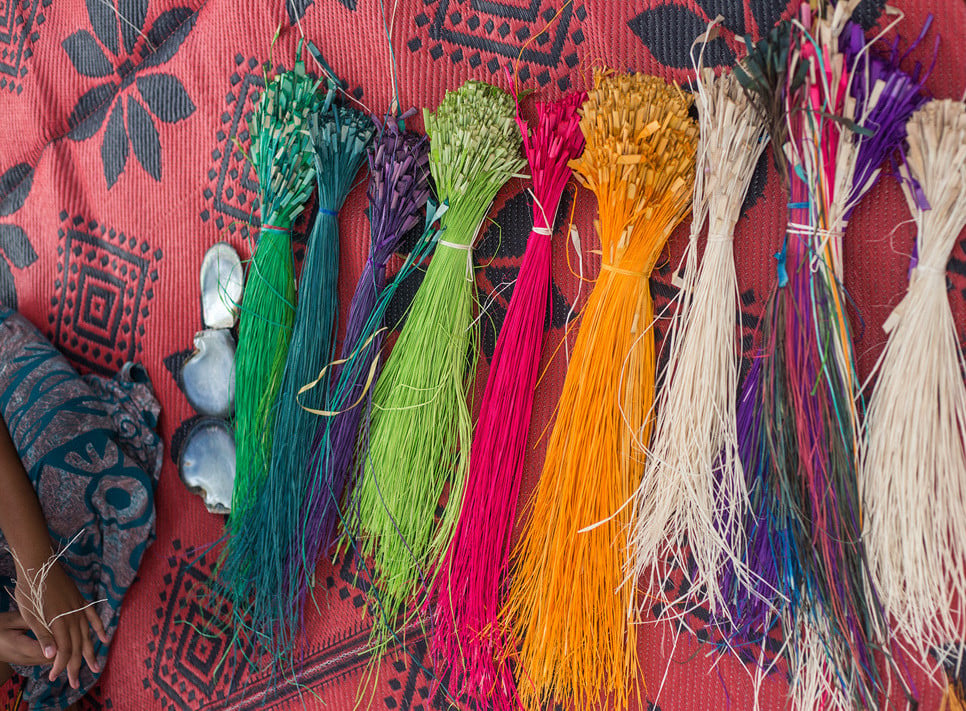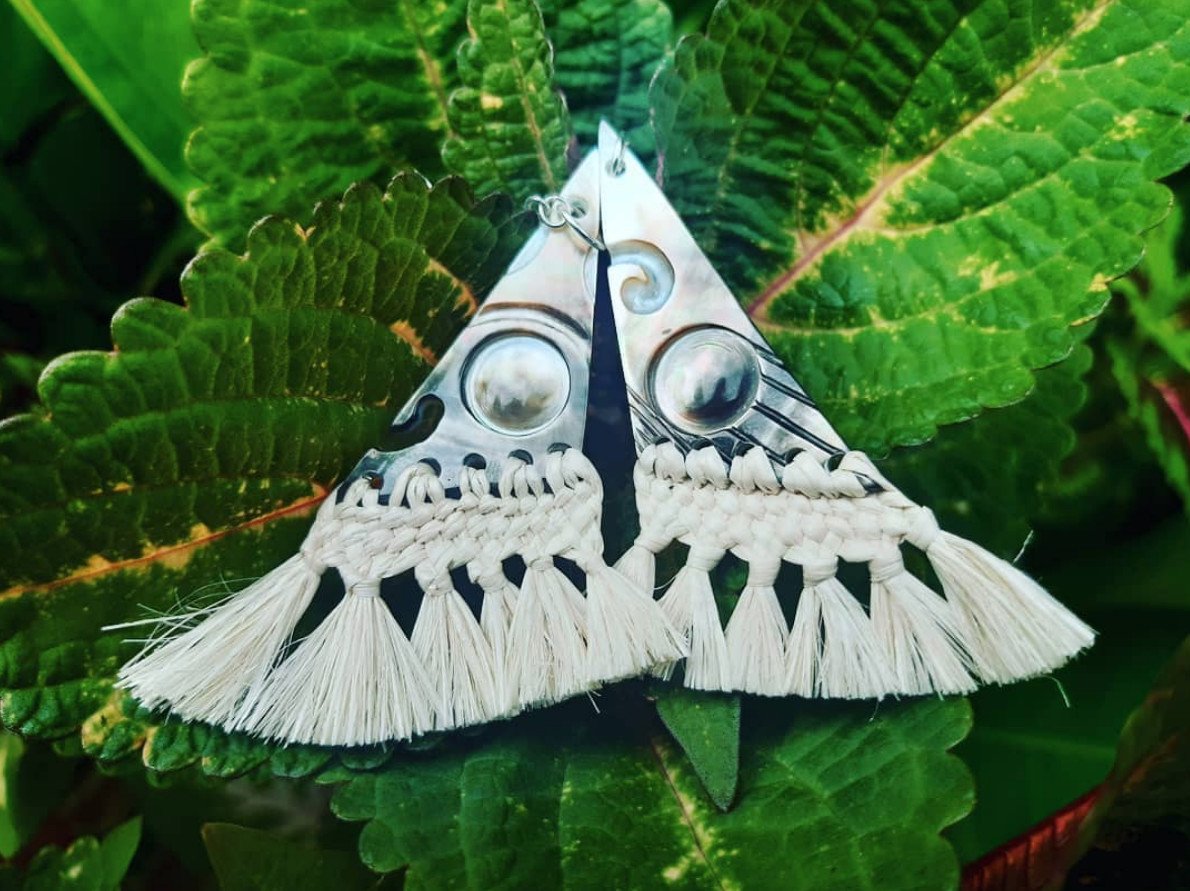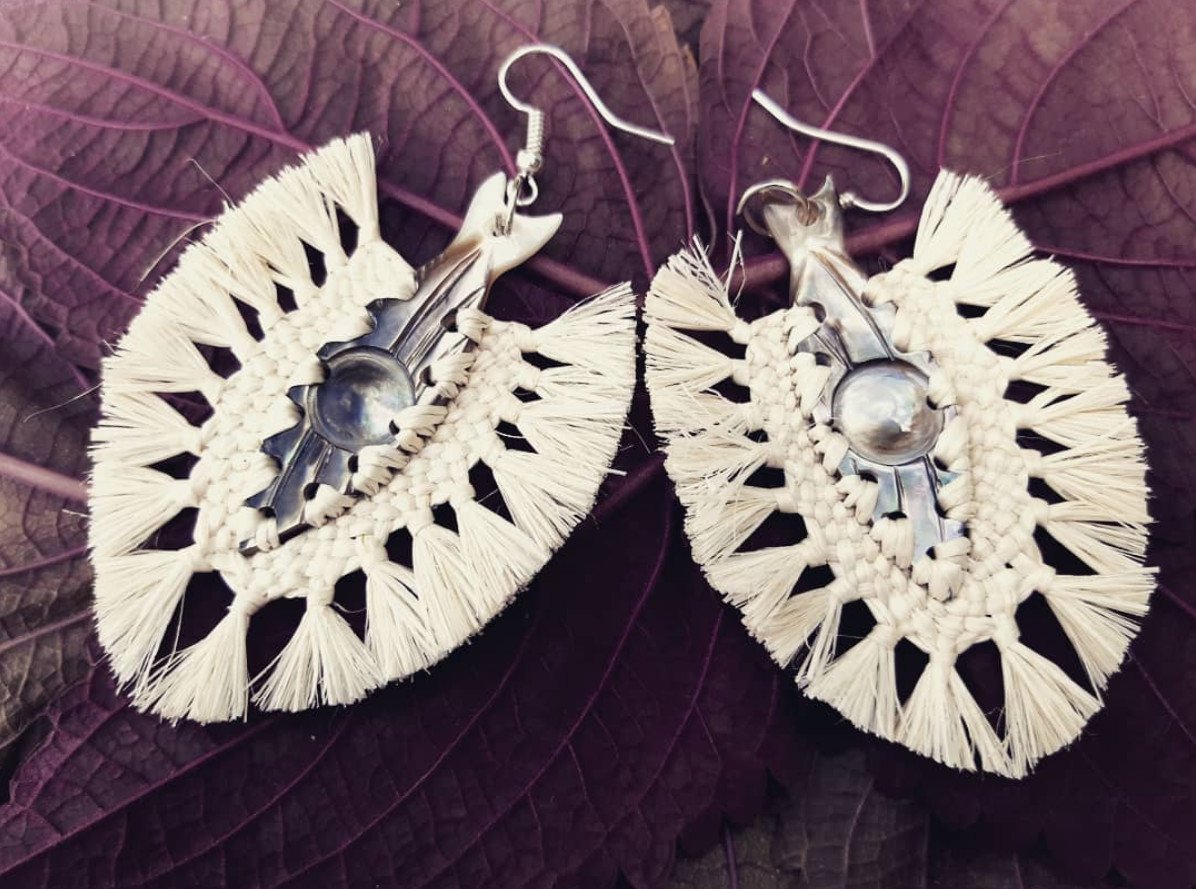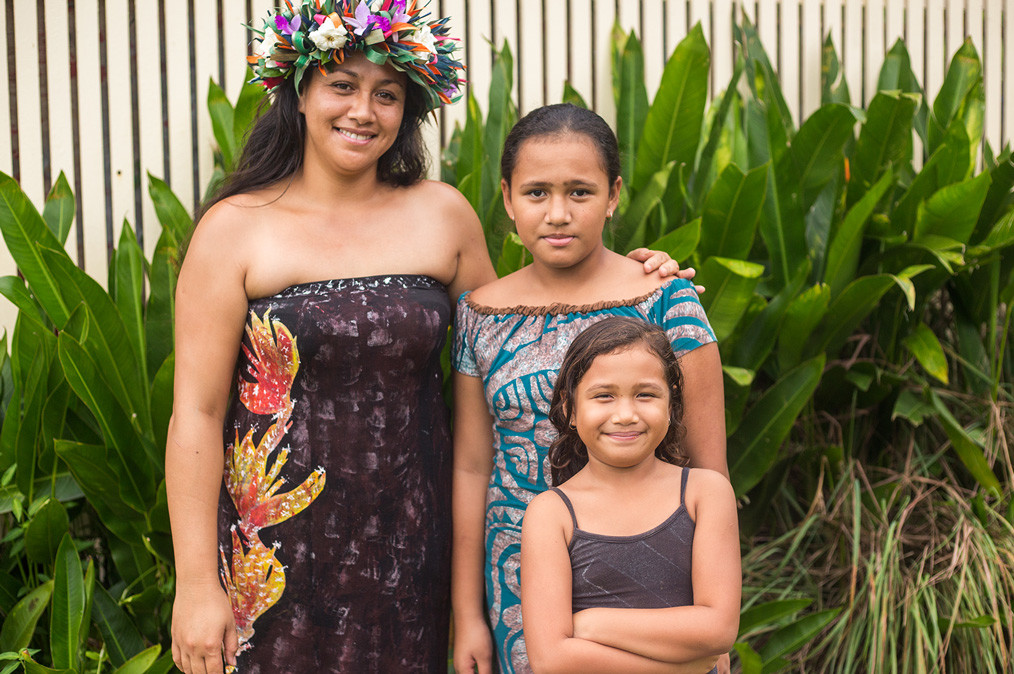 With weaving being such an every day part of life growing up in Tongareva, she didn't appreciate how important it was until she was older and realised that she could make a living from her weaving skills.
She started selling some of her handicrafts and last year she teamed up with her partner Maru who carves wood and Mother of Pearl.  Maru also designs the pieces which are all one off, unique designs and she adds the weaving to these.
"My grandmother still lives in Penryhn and she sends the rito down for me to use.  I use artificial dye to colour some of the rito.  My grandmother is very proud of me & I'm so grateful that she's passed this knowledge down.
All of our pieces are original and one-off"
So far Nanave has been selling them via Facebook and Instagram and they've proved to be very popular, selling out almost as soon as she posts them online.
She said she may look at selling them from the markets & has also had interest from overseas buyers.  
In the meantime follow Nanave on facebook here and instagram here so you can catch her latest releases & be in to buy.
For overseas buyers you can message her direct to arrange shipping.