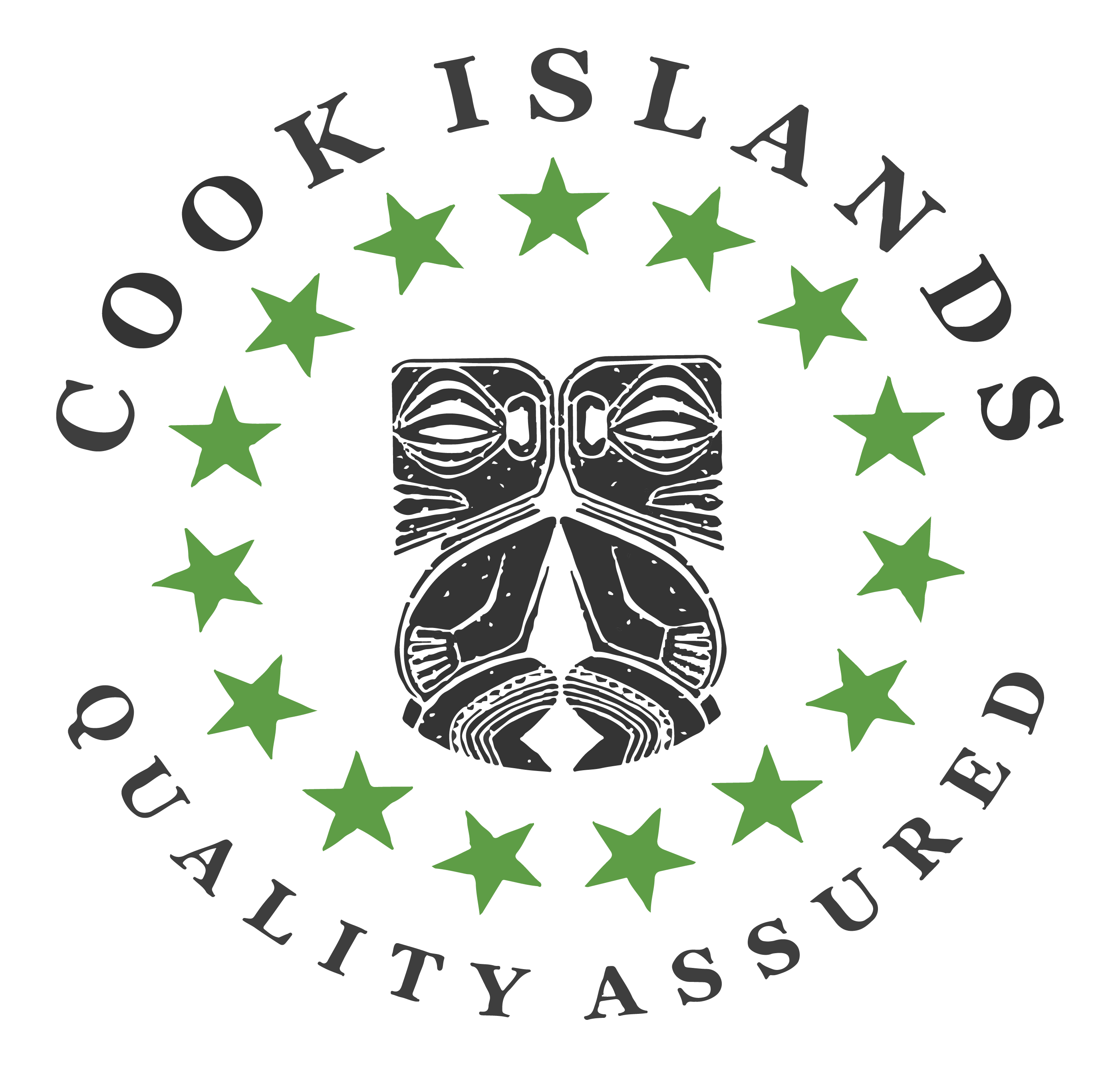 2024
Image
Image
Image
Image
Image
Adventure Cook Islands - Adventure Hire
At Adventure Hire, we aim to rent out everything you need to explore Rarotonga on your own, whether it is on land or in the water. We are conveniently located at Aroa Beach on the southwest corner of the island, next to The Rarotongan Beach Resort.
For land explorations, we rent out scooters, mountain bikes and comfort bicycles as well as kids bikes and child bicycle seats. To discover Rarotonga's lagoon and outer reefs we hire kayaks, snorkel gear and flotation aids, bodyboards and reef shoes.
Rental Scooters
Rental scooters are a great way of getting around Rarotonga. Our fleet of two-seater, fully automatic Kymco Super 8 125cc scooters for hire are affordable to rent and easy to ride. Our scooters hold a storage area for shopping underneath the seat. We also have safety helmets for passengers for hire. A full motorbike license is necessary in order to ride a scooter or motorbike in Rarotonga.
Rental Mountain Bikes and Comfort Bicycles
If you want to explore Rarotonga by bicycle, our range of quality Merida and Apollo mountain bikes and comfort bikes will suit your needs. Depending on the type, our bikes, have between 7 and 28 gears, fork suspension and all MTB's have bottle holders. We also have 24" kids bikes and bicycle extras like child seats, helmets, shopping baskets, and gel seats.
Rental Sea Kayaks
The sheltered lagoon around Rarotonga offers ideal conditions for kayaking. Our fleet of sit-on-top ocean kayaks consists of 8 single and 4 double kayaks. Backrests come as standard for our kayaks. We have hourly, daily and weekly rates to best suit your needs. If you hire a kayak for 2+ days, we deliver the kayak free of charge to your accommodation on the island.
Rental Body Boards
We have different sizes of surf and bodyboards to accommodate the young and old.
Rental Snorkel Gear
Rarotonga's lagoon offers amazing snorkel spots that are easily accessible for everyone. This is why snorkelling is one of the favourite activities for visitors on Rarotonga. Our range of adult and kids snorkel gear is all you need to explore the amazing marine world.
Floatation Devices
Our PFD's for kids and adults are ideal buoyancy aids for snorkelling if you are not a strong swimmer.
Reef Shoes
Our selection of reef shoes is ideal for exploring the beach and lagoon.
We also sell snorkel gear, swim goggles, t-shirts and rash guards.
Features
Kayaks
Snorkelling Equipment
Bicycle Hire
Scooters
Adventure Cook Islands - Adventure Hire
Adventure Cook Islands - Adventure Hire