2nd September 2021
In a tiny shop in central Avarua Kathrine Reid sells these stunning rito creations miles away from the island of Tongareva, in the form of wide brimmed hats, earrings, fans and handbags.
The main motif of the shop however are the chaotic explosions of color that are the hand sewn bespoke tivaevae, lovingly made by mamas from across all of the pa enua.  Each piece of uniquely designed cloth takes hours of painstaking hand stich work, and can take months and sometimes years to finish. 
Often a community initiative with many women working on one piece, these special art pieces have been the pride of the Cook Islands for decades.
"We have a wonderful friendship with all our Tivaevae family and are very proud that we are able to work with such a deserving and lovely group of women while keeping the art of Tivaevae alive."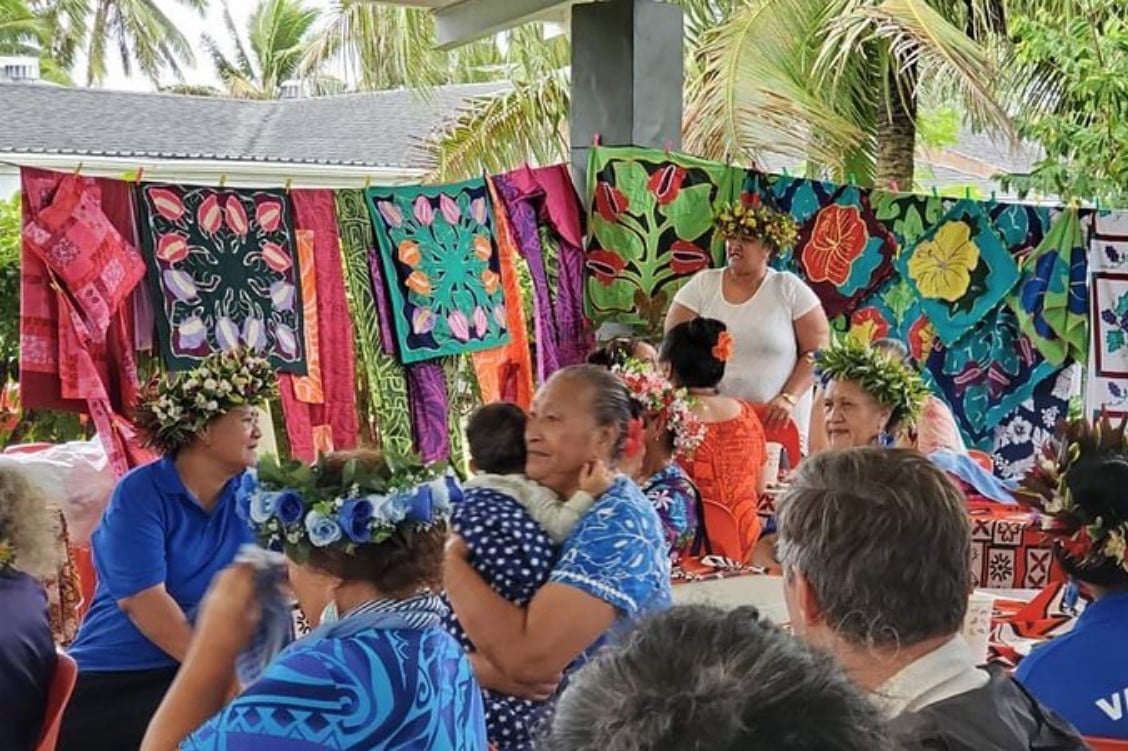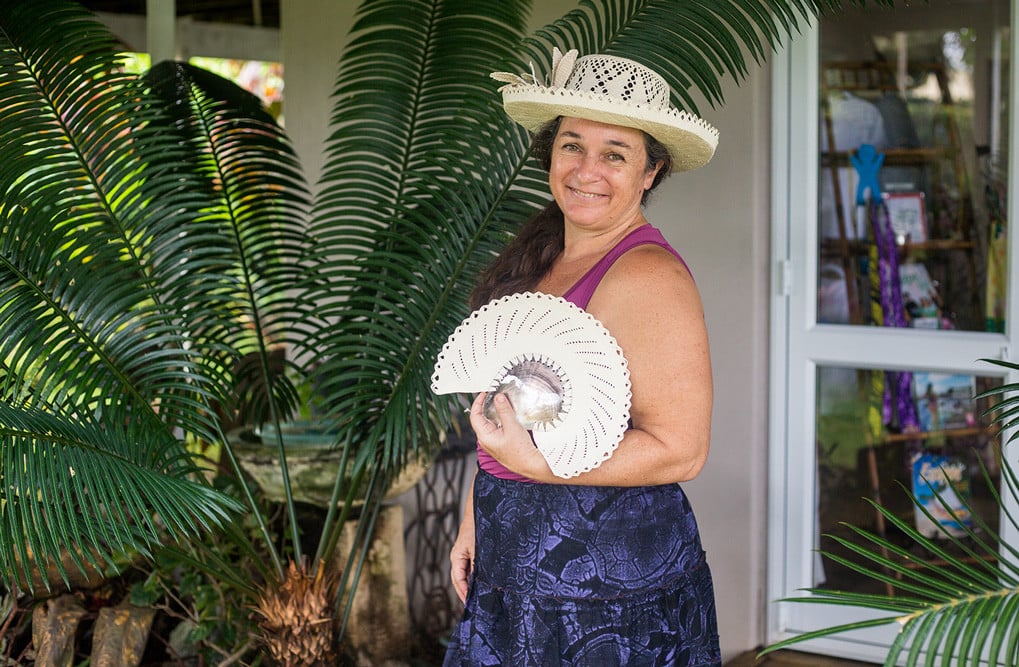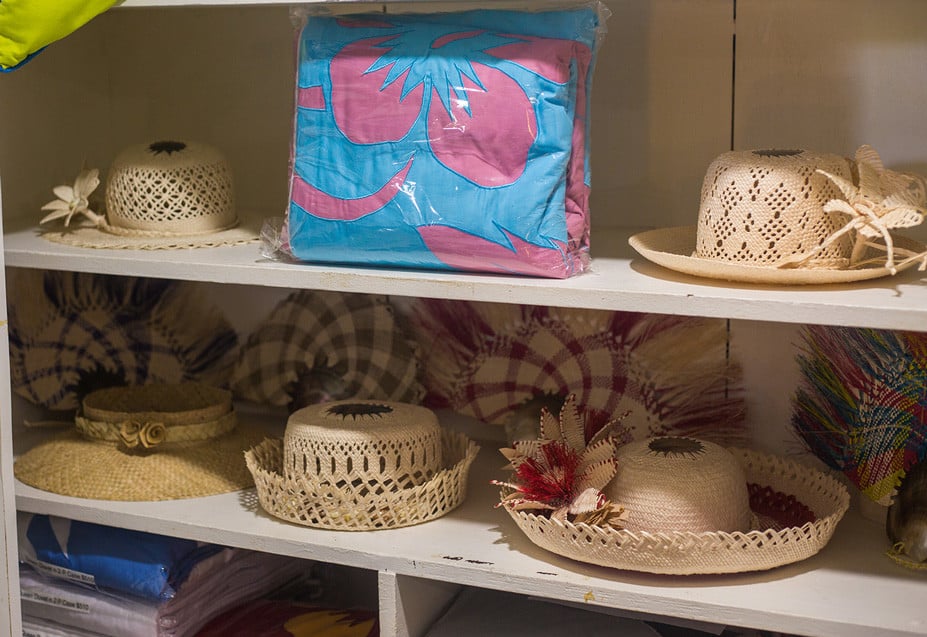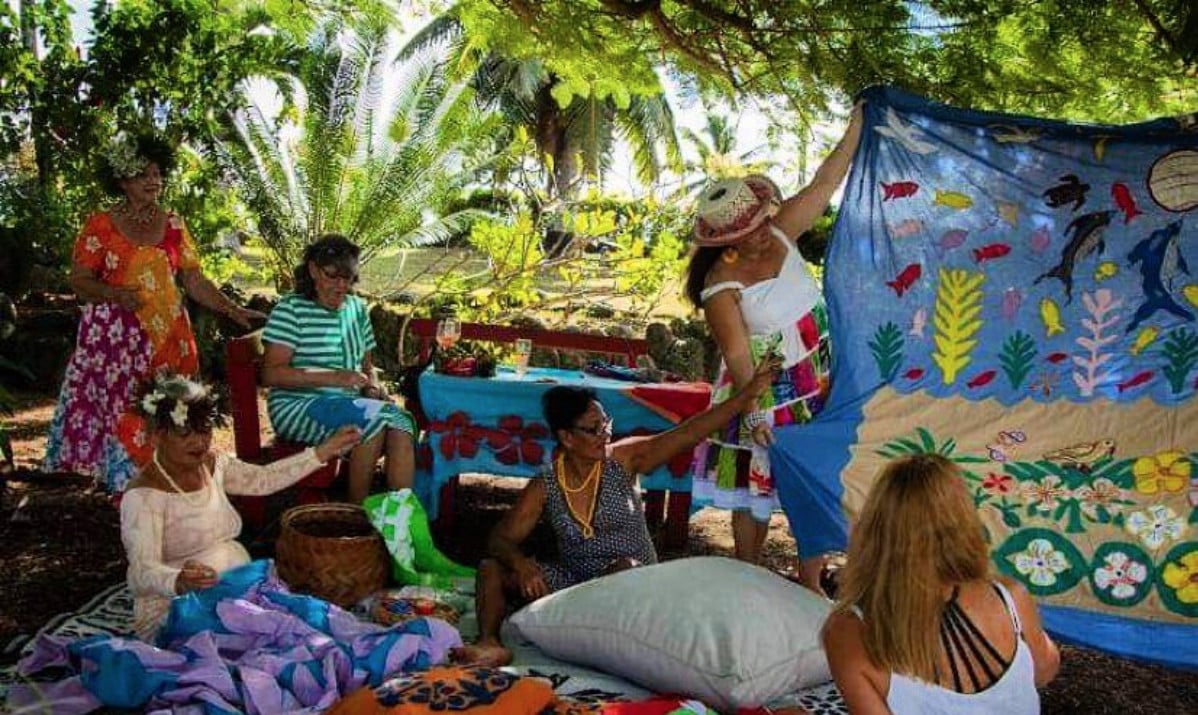 Tivaevae Collectables started in 2005 after seeing a gap in the market to take Tivaevae online, internationally. Now orders come in from all over the world, with Pacific people from Hawaii and Australia being some of the biggest clients.
"It was surprising so many people have been ordering from Hawaii but I think the quality of the weaving are age old techniques that maybe many Pacific Islands aren't using anymore"
Rito, the tiny white strands of the heart of the coconut tree, are the magic material that the women of Tongareva spin into woven treasures.
"Buying rito sets has become popular, because this weaving is so intricate you can buy one beautiful thing and then there's all the different matching accessories" says Kathrine
The mother and daughter business hope to keep bringing the wonderful heritage arts of the Cook Islands to the world and continue to provide a livelihood for the many vaine artists that make these stunning creations.