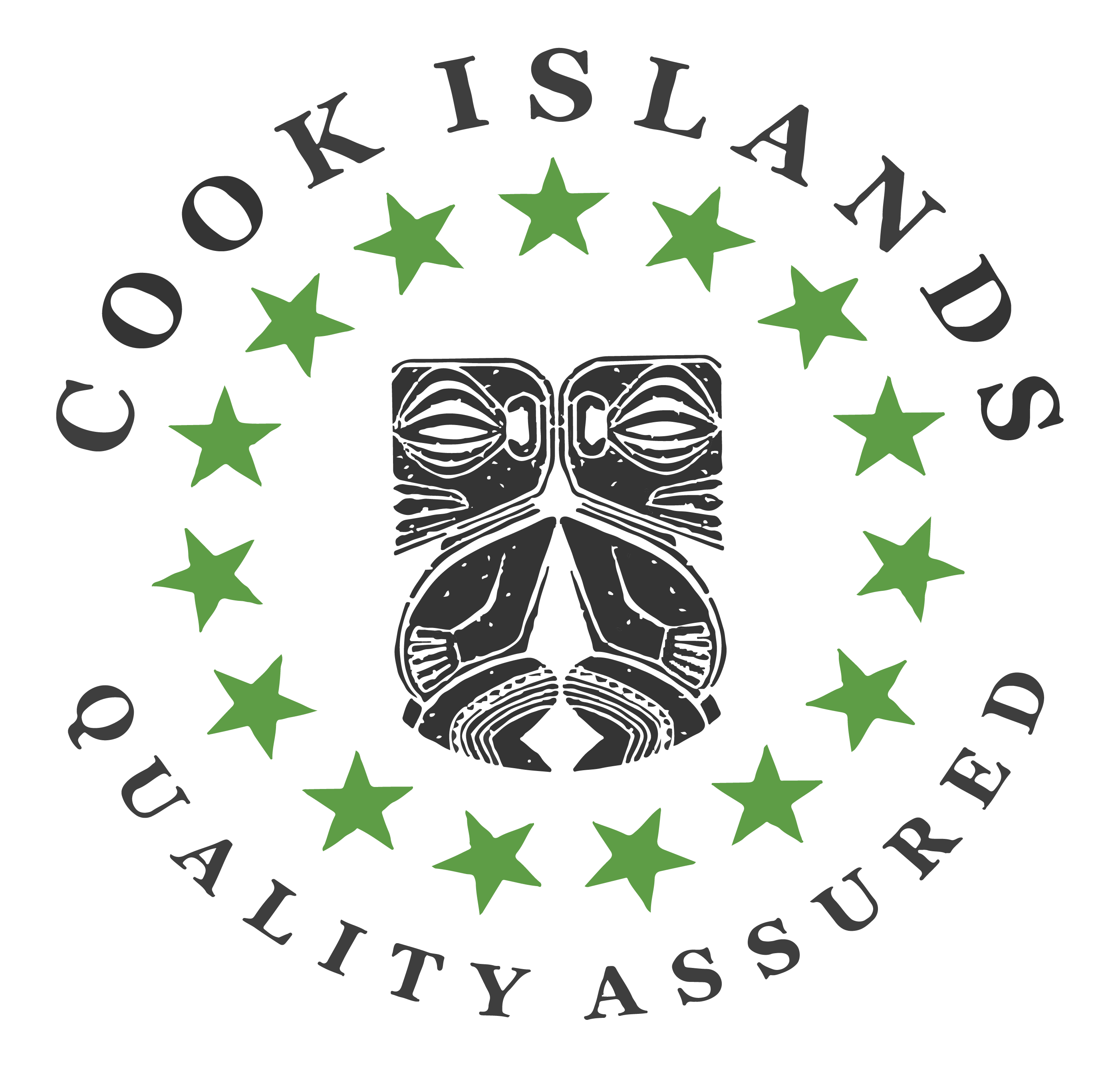 2024
Image
Image
Image
Image
Image
Image
Image
Image
Akura Fishing Charters
Akura boasts three boats so we can cater for your charter, including big game fishing, down fishing and blue water spearfishing. Our experienced and friendly crew will help you enjoy the blue waters of Rarotonga and hopefully land the big one.
Game Fishing 
Using quality tackle, targeting the big pelagic fish that visit Rarotongan waters. We have in season tuna, marlin, mahi mahi and wahoo at different times of the year... and sometimes all at the same time! Akura has one of the best catch rates on the island and the boys know their stuff, using a variety of lures and baits that have been proven time and time again in our waters. Lunch and refreshments are provided and we also have a big ice bin for guests wanting to bring their own beers.
Bottom Fishing
Bottom fishing means building a good berley trail down into the depths then using a local "drop stone" method to get your bait down deep. Works really well at the FADs during tuna season but when the fish are staying down 100m or so. Big tuna can be caught this way and can be a real fight getting them back up onto the boat.
Spearfishing
Rarotonga is a great place for blue water spearing. It boasts many FADs around the island, ranging from 200m deep to some in over 1000m of water so there is always a good chance of running into your dream fish. The best part is there are 3 FAD within 15 min from the harbour meaning more time in the water and less time commuting. We can take you to the FADs and drop offs where you can target mahi mahi, wahoo and yellowfin. There is always a chance of seeing a marlin. Unlike some other places, sharks are very rarely an issue around Rarotonga but we still recommend this type of extreme fishing for experienced spearfishermen using their own gear.
Getting married in Rarotonga? Spend the day on the water for your stag or hens do on Akura, the largest charter boat in Rarotonga.