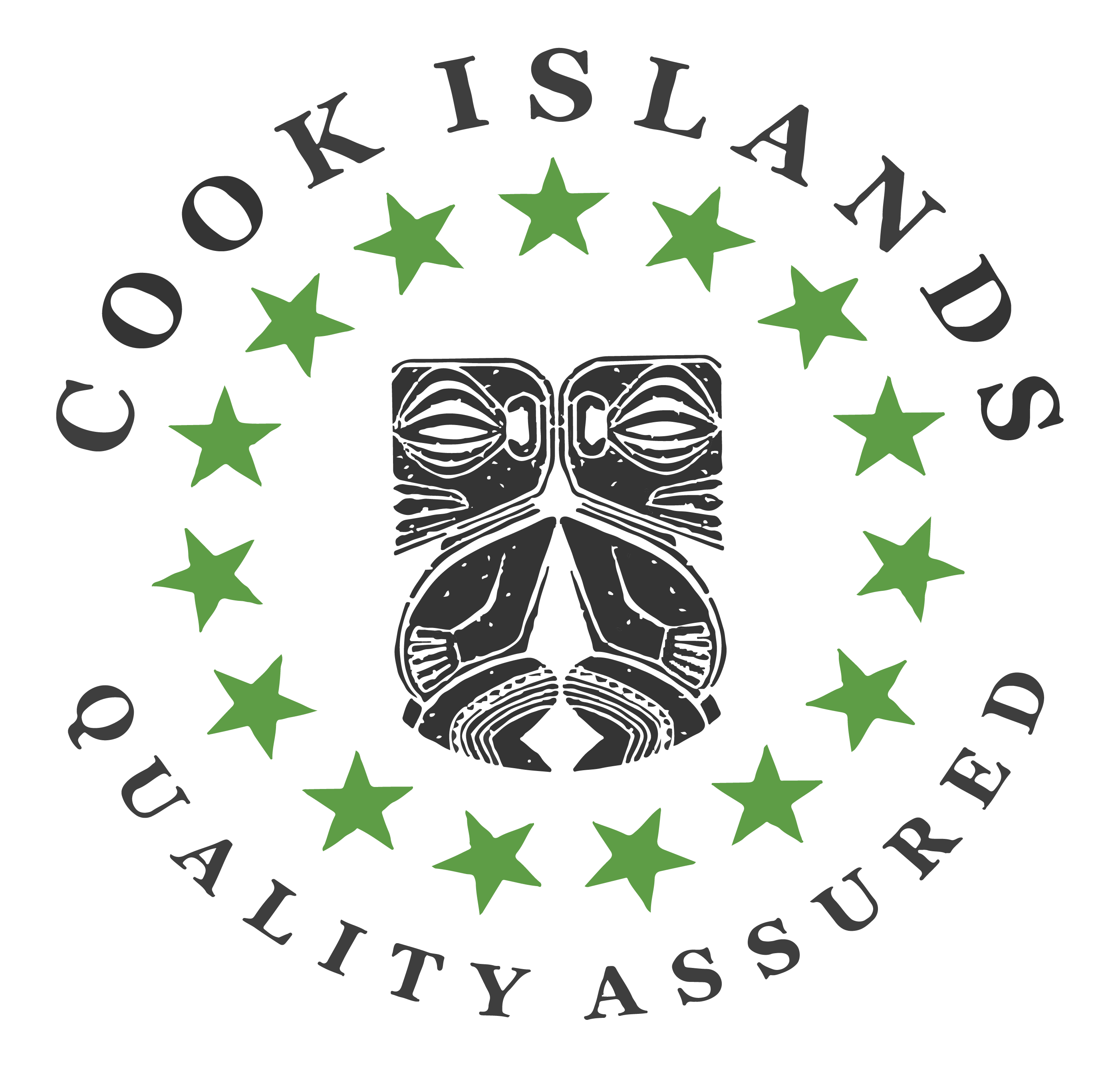 2024
Image
Image
Image
Image
Image
Bella Beach Bungalows
Welcome to Bella Beach!
The Bungalows are nestled on a secluded beach with activities like swimming, snorkelling, or reef walking. Where you want to relax, sunbathe on the white sand, or lounge in your private hammock. There are four Bella Beach Bungalows, separated by private trellises. The Bungalows are also conveniently situated near shops where groceries and other items can be purchased.
Our bungalows are self-contained, self-catering, private stand-alone studio homes. They are located directly on the beach with the ocean literally at your doorstep. Both ceiling and pedestal fans for your comfort. Each bungalow is equipped with a full-size fridge/freezer, access to a shared BBQ unit, and beach luxuries such as kayaks and loungers.
Features
BBQ Facilities
Kayaks
Snorkelling Equipment
WIFI access (Hotspot or Pay-as-you-go)