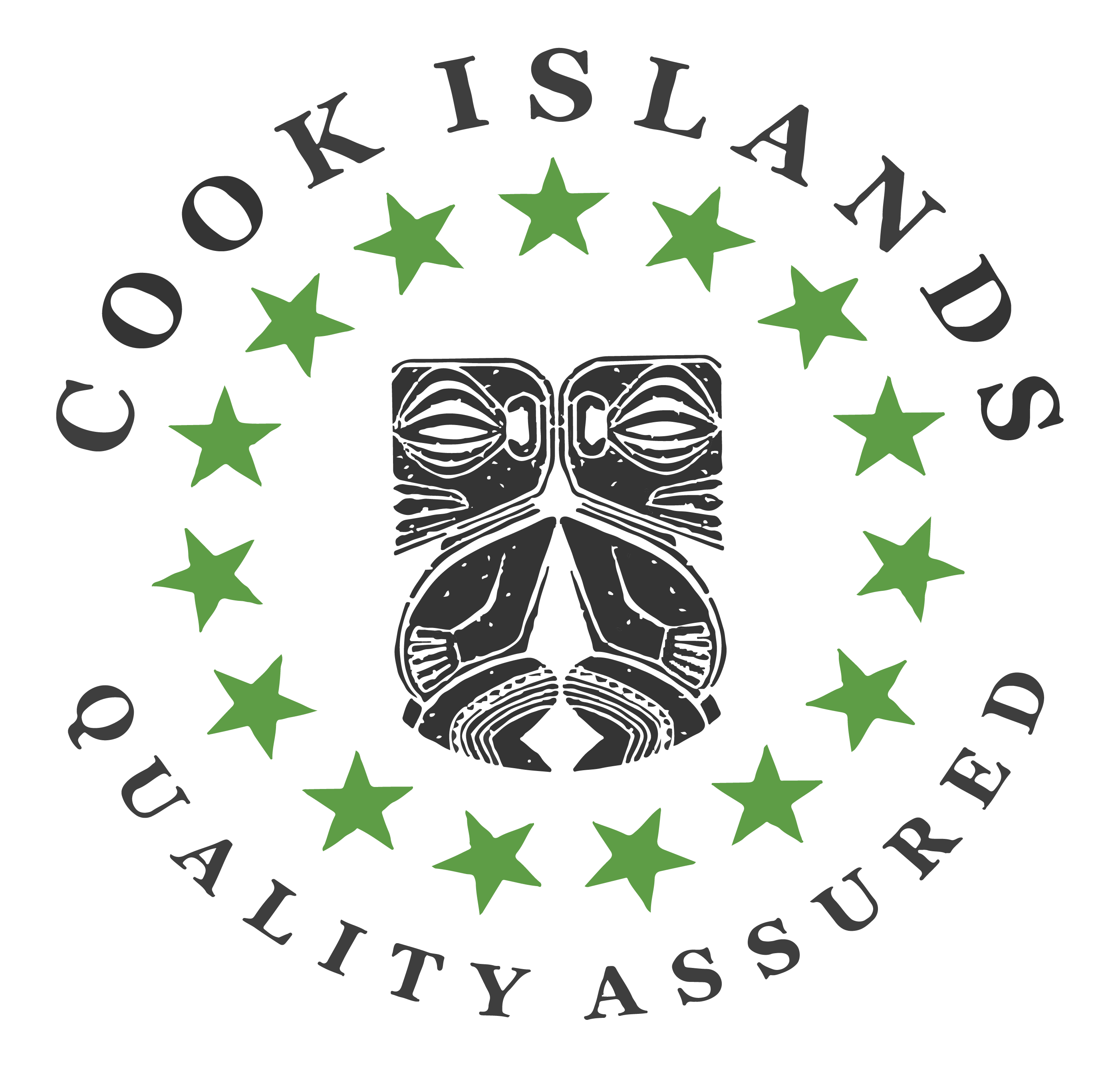 2024
Image
Image
Image
Cook's Island Bus Passenger Transport Ltd
Cook's Island Bus Passenger Transport Ltd not only operates the public transportation on Rarotonga, they also provide bulk airport transfers and charters for all types of visiting groups as well as nightlife tours.  
Public Transportation
We operate our busses daily, running clockwise and anti-clockwise around Rarotonga. Please check our schedule for departure times.
Group Charters & Airport Transfers
We offer transportation for small or large groups (20+ passengers) anywhere on Rarotonga. We also offer group transportation to and from the airport and also can provide large luggage transportation if needed. Please note that group services are charged at a per bus rate and is suited for groups of 20+ passengers.
Nightlife Tour Bus 'Raro by Night'
Experience Rarotonga's nightlife with our Raro by Night Tour. On this tour you'll check out the entertainment hot spots of Rarotonga while being provided with an easy way to get home at the end of the night. 
For individual nightlife tour bookings, you can go through the Edgewater Resort and Spa (Wednesday and Friday nights) or The Rarotongan Beach Resort and Spa (Friday Nights only). 
Cook's Island Bus Passenger Transport Ltd
Cook's Island Bus Passenger Transport Ltd