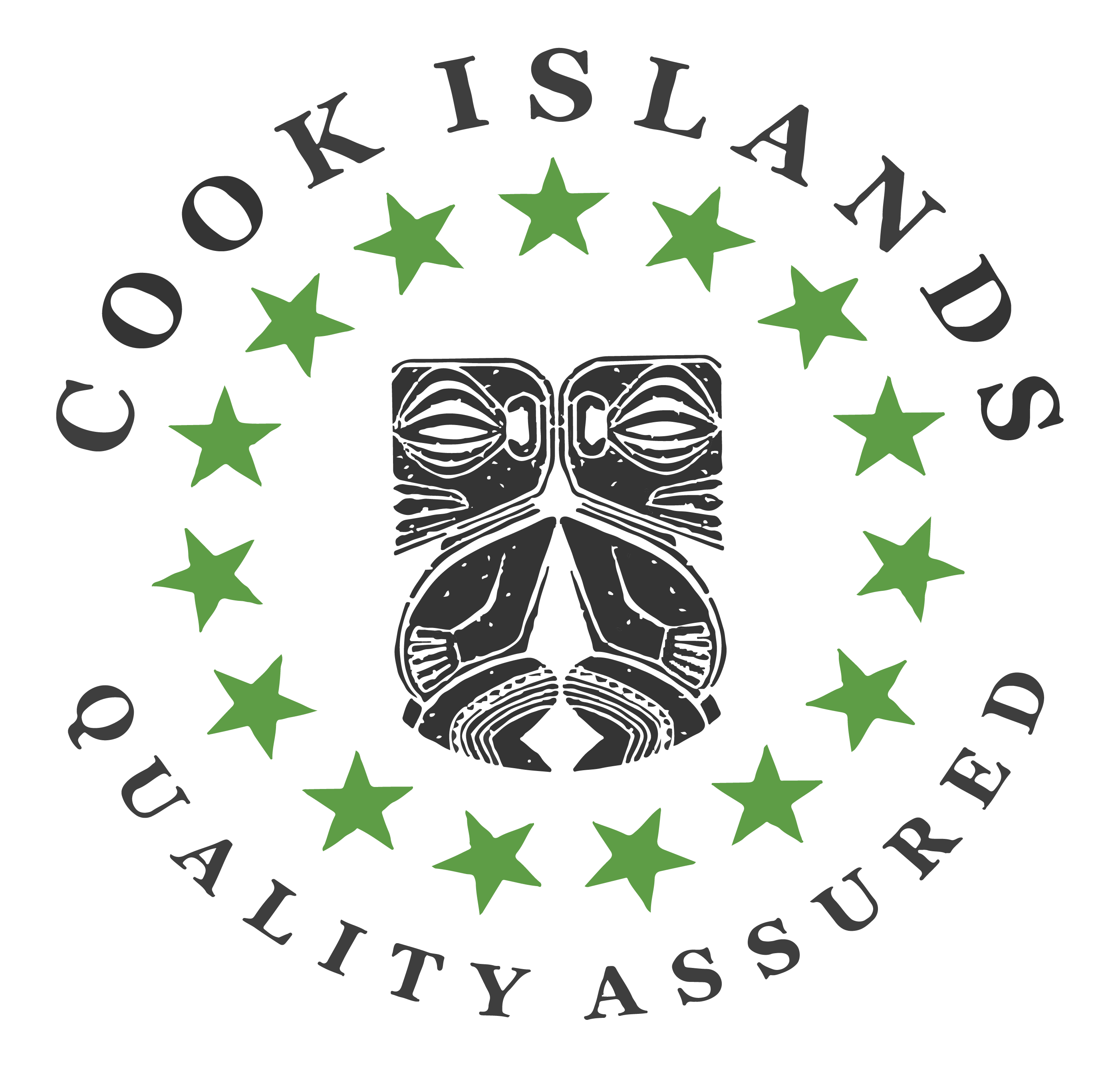 2024
Image
Explore.com
Explore.com is very proud to be 100% Pacific Owned and Operated. Based in the Cook Islands, we are on Online Travel Agency featuring all forms of accommodation in the South Pacific, from Hotels to BnBs.
Assisting local businesses to reach their customers and helping travellers explore the South Pacific, we also see an opportunity to have a positive social and environmental impact across the region. We thrive towards supporting and encouraging sustainable tourism in our Pacific region and at the same time helping increase local business and developing our local economy.
Green Heart Program
We are a Pacific business that is passionate about sustainable tourism. Earlier this year we were excited to engage with a local environmental manager based here in the Cook Islands. Together we created our ""Green Heart"" program which is currently being integrated into our site. This will be the first OTA program of its kind across the Pacific Region which we are very proud to implement.
The Explore.com office is located centrally in Panama, Rarotonga right next door to Cook Islands Steel and is open Monday to Friday. Free local advise, Maps and Guide books are also available at our office location.
COME EXPLORE THE SOUTH PACIFIC WITH US!
Contact