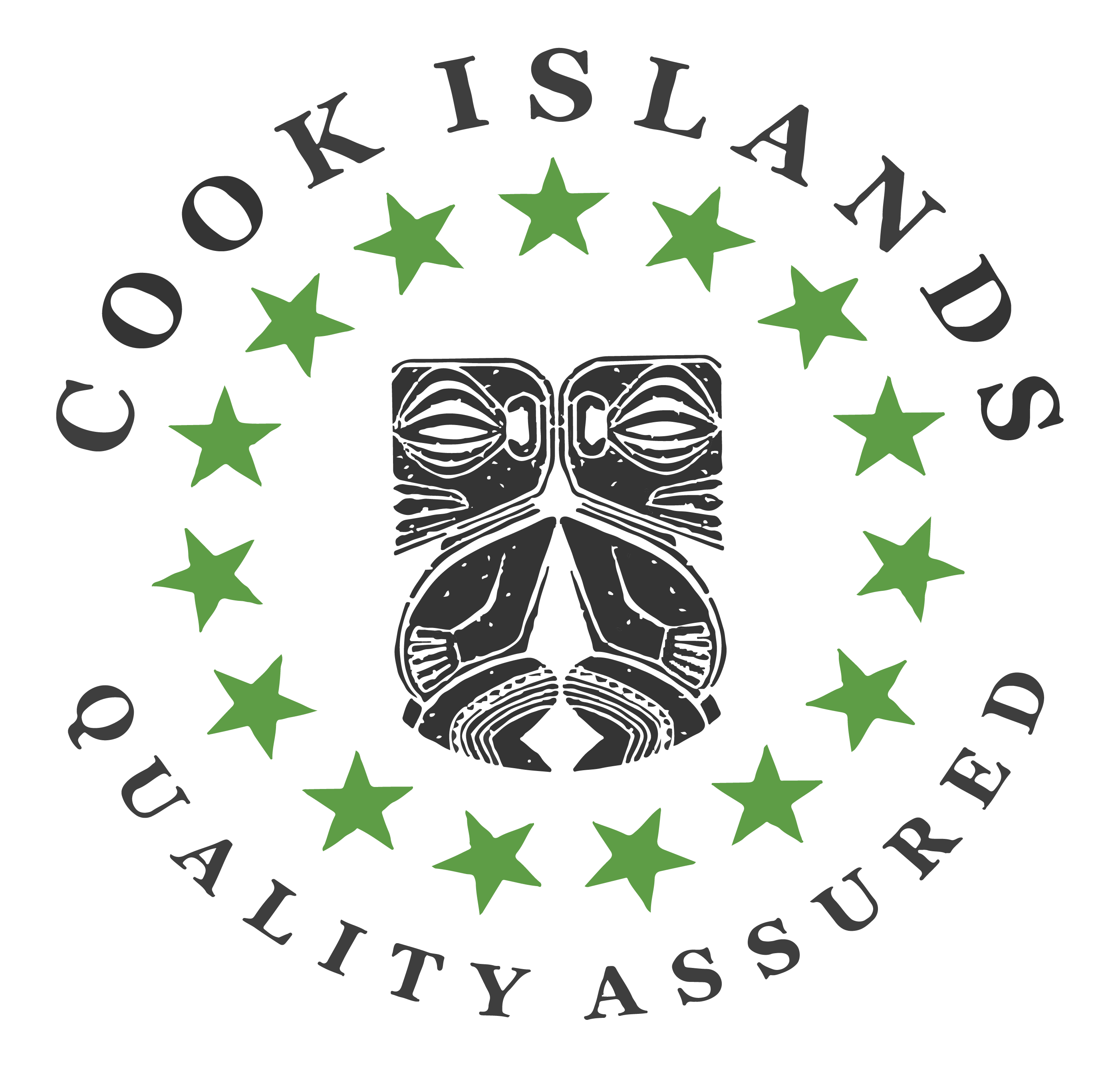 2024
Image
Image
Image
Image
Highland Paradise - Weddings
Highland Paradise, was an abandoned, ancient mountain village retreat with stupendous sea and valley views and of huge significant spiritual value. It is a unique wedding venue. 30 acres of manicured lawns, gardens and native forest are available to you. Our discreet, understanding, wedding planners are at your beck and call before, during and after your big day and able to advise on EVERYTHING!
They can tailor make your arrangements to suit your budget and personal preferences. For centuries, Cook Islanders have become betrothed here in this special place and now visitors to Rarotonga are welcome to follow the age old traditions, combine them with a modern wedding ceremony and experience a true blend of history, tradition and today!
Highland Paradise have highly experienced wedding celebrants who will perform ceremonies in Cook Islands Maori, in English, or in a combination of both.
They are sensitive to the site and traditions of our ancestors, who were also married here. They will ensure that your special day is one that is absolutely unique to you and you alone!
If you wish to be married elsewhere, such as on the beach or in a village Church, we are able to offer you this spectacular setting for your private cocktails, dinner party and cultural shows.
We are sometimes requested to perform an ancient ceremony to follow your modern one -- thus merging two worlds and cultures into one!
Contact