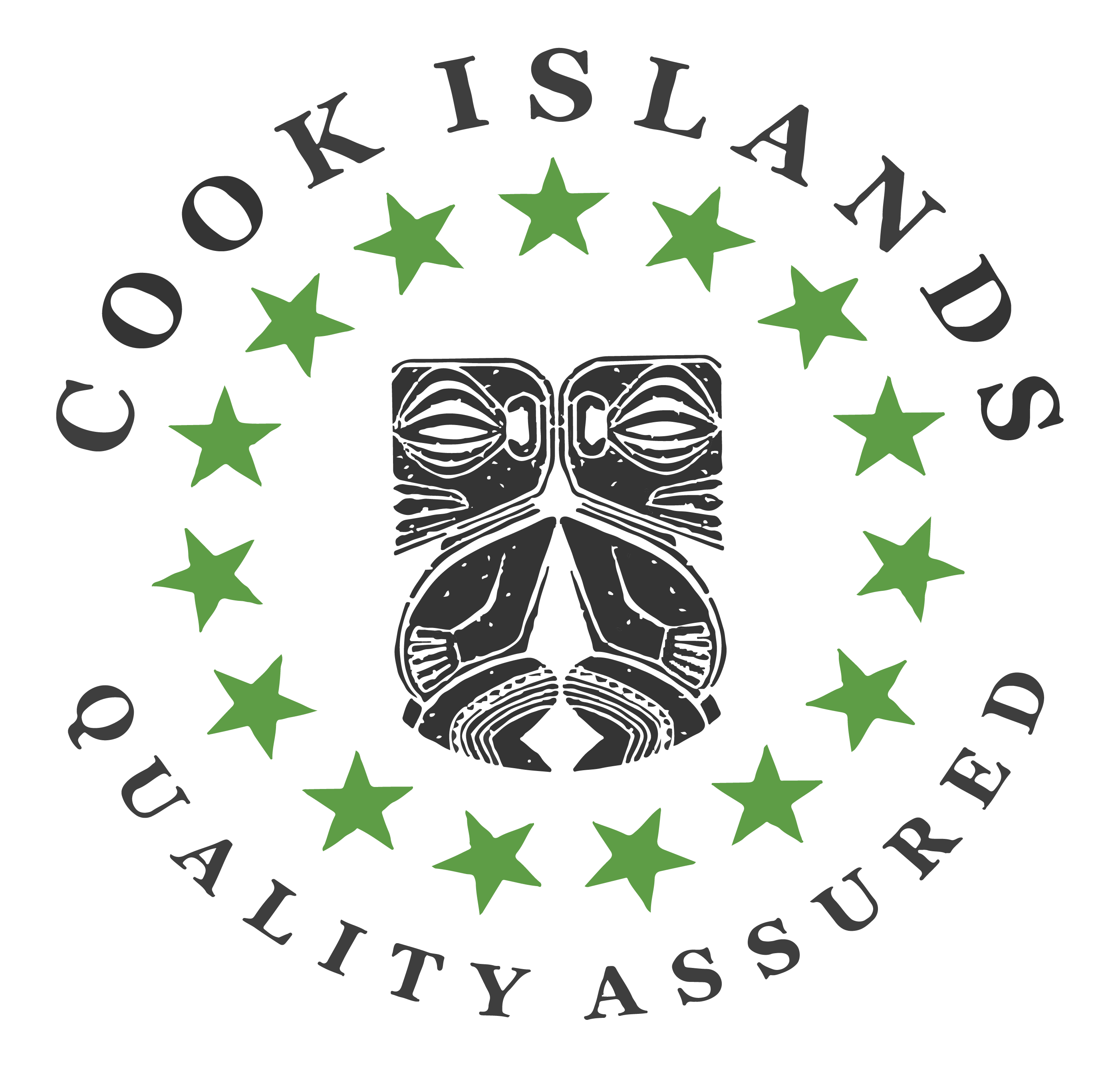 2024
Image
Island Car & Bike Hire
Island Car & Bike Hire is the #1 value for money car & bike Rental Company in Rarotonga with 3 convenient locations around the island. Our slogan " Lowest Prices Guaranteed" says it all!
Our main branch is in Arorangi on the western side of the island with the other two branches being located in the main town of Avarua opposite the Punanga Nui Market and at popular Muri on the eastern side. 
Open 7 days a week and offering a free pickup and drop off service to all accommodations we pride ourselves on being able to offer friendly and efficient service in true Cook Islands tradition.
We have a very large selection of vehicles, from 125cc fully automatic and semi automatic scooters, 125cc clutch bikes, small economy cars, fun convertibles, medium , large cars and family people movers and coaches. 
If you are looking for a luxury vehicle then we can assist you from our Executive Vehicle Rental fleet. In this class we have Chrysler PT Cruisers, BMW Z3 convertibles, BMW 318 sedans and coupes, VW Beetles and Toyota Altezza - all at very affordable prices. 
If you' are looking for that something different and a real "holiday experience" then we have all the choices available for you. 
To obtain the best rate it is often advisable to pre book by internet however if you would prefer to wait until you are settled into your accommodation we are only a phone call and a few minutes away.
If you would like contact us to pre book your vehicle at the "Lowest Price Guaranteed" or have any questions just click on the links below or visit our website.
Contact