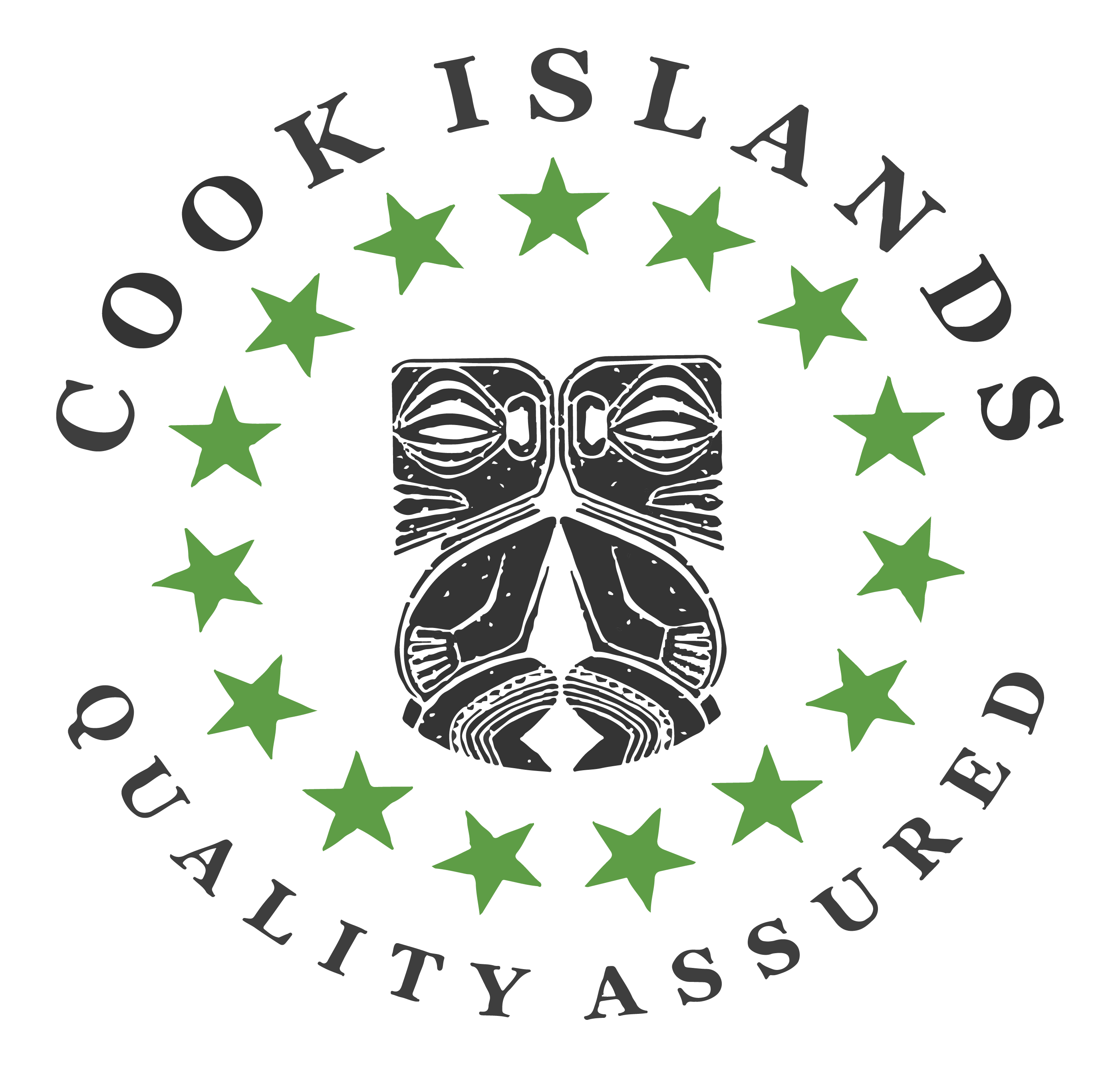 2022
Image
Image
Image
Island Hopper Vacations Cook Islands
Island Hopper Vacations was established over 30 years ago, today the company operates with 3 offices including a retail travel agency, an airport arrival office and Reservations & Customer Service division. Island Hopper Vacations continues to offer the most comprehensive tourism product range of the Cook Islands, a complete product catalogue of Holiday Packages with activities, tourist attractions and accommodations.
Special Offers
2 nights packages, 3 nights packages, 4 nights packages,
4
From
$ 589
From $864.00 per adult (DBL/Twin Share)
Southern Group Adventure Packages
8-day, 8-nights, 4 islands, 2 nights each island
8
From
$ 2,111
Pricing is per person from $3100.00 DBL/TWN
Trailblazers of the Northern Atolls
5-day, 4 nights, minimum 4 passengers, maximum 6 people
5
From
$ 6,875
$10,096.00 per person - based on 6 people travelling together.
Contact
Island Hopper Vacations Cook Islands
Island Hopper Vacations Cook Islands