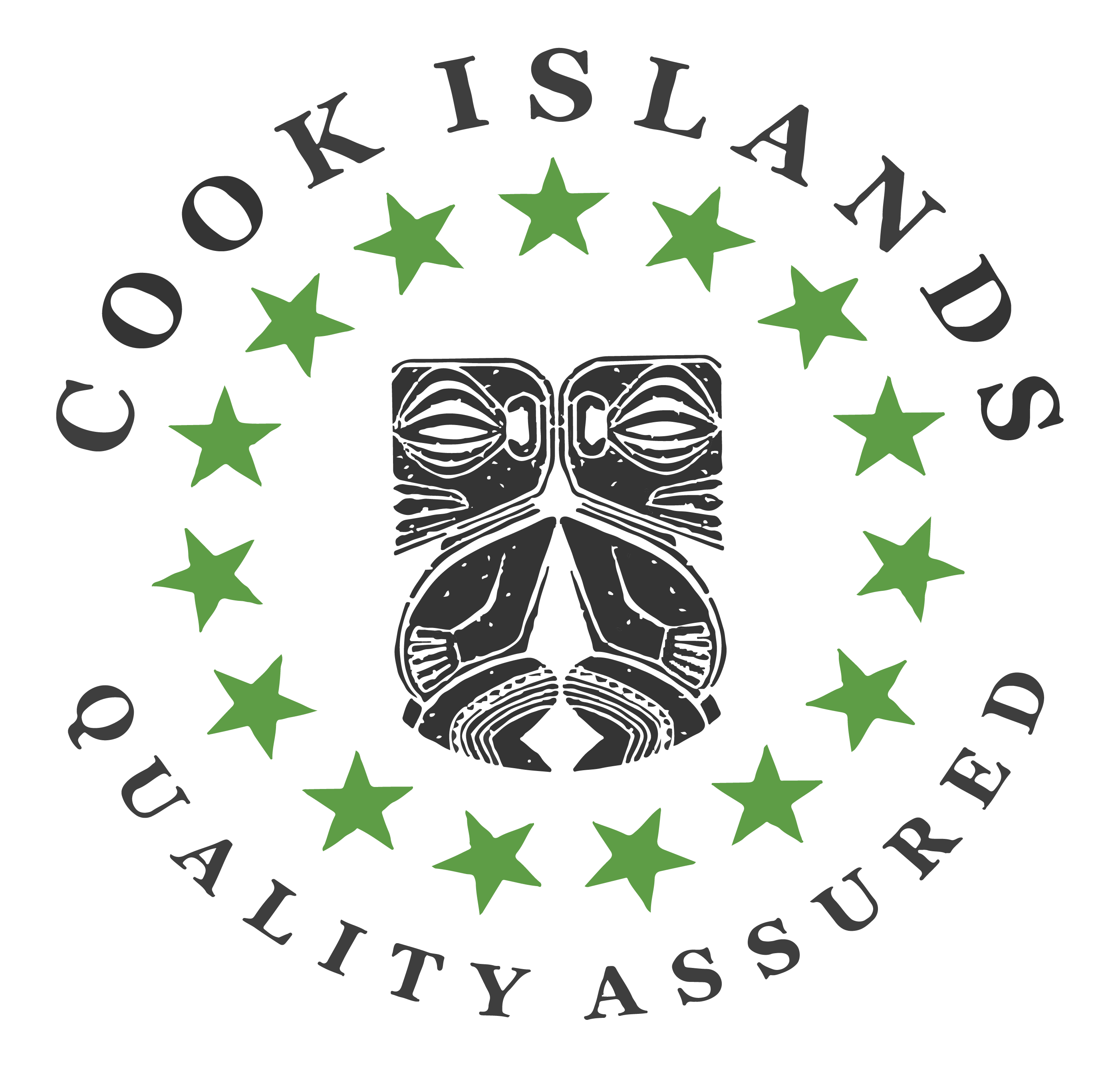 2024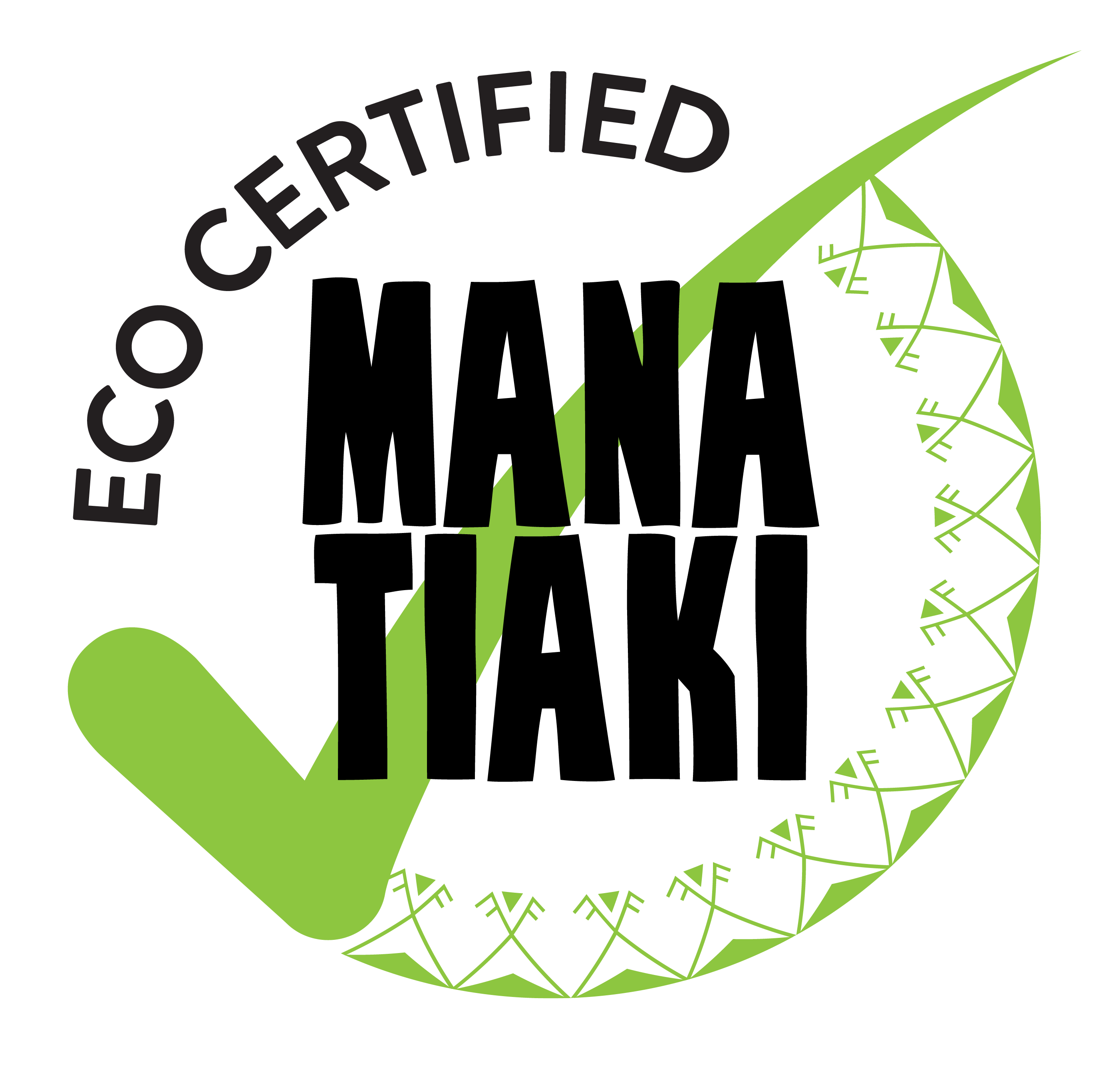 Image
Image
Image
Image
Image
Image
Image
Magic Reef Beachfront Bungalows
Magic Reef is on the sunset side of Rarotonga, offering an environmentally focused 9 bungalow resort.  We also have electric cars and bikes and endless ice supplied from our solar system using purified rain water.  Beautifully appointed gardens and a beach side deck or relax in a hammock under coconut palms.

All bungalows offer a private outdoor shower and bath area. and a furnished sun deck.  Beautifully presented interiors in a Polynesian style, built from bamboo and other sustainable materials. For those of you who may want to relax inside, we offer a 32 inch Samsung smart TV and hard drive filled with thousands of great movies, TV series and music, or bring your own devices to connect to the TV.

Check our website  www.magicreef.co.nz for more information to book your next holiday with us.
ABSOLUTE BEACHFRONT BUNAGLOW
Right on the beach close enough for you?  You can't get any closer to the beach than the Absolute Beachfront bungalows. These bungalows are situated right on the beach at Magic Reef and crafted from sustainable materials. Designed for with privacy and luxury in mind, enjoy the stunning lagoon views from the comfort of your room or from the sun loungers on the private balcony. 
BEACHFRONT BUNGALOW
Set one back from the beach,but just 10 – 20 metres from the sand, our Beach Front bungalows have extensive sea views and cool ocean breezes. Feel at one with nature as you take a refreshing shower or soak in the tub in your private outdoor wet room surrounded by tropical lush gardens. Allow yourself to slow down and experience island time as you relax in this perfect beachfront villa.
OCEAN-VIEW BUNGALOW
The Ocean View bungalows are located with the tropical and tranquil resort gardens with views out over the lagoon to the reef. Your private and idyllic bungalow is filled with luxurious trimmings for the ultimate relaxing escape. Enjoy time using the resort pool and facilities or unwind in privacy. Slide open the doors to your island styled Ocean View bungalow and instantly feel in holiday mode!
Features
BBQ Facilities
Laundry Facilities
Swimming Pool
e-Bikes
Electric vehicles
Contact
Magic Reef Beachfront Bungalows
Magic Reef Beachfront Bungalows